Experimental duo Second Woman return to Spectrum Spools for their sophomore LP.
Only moments after releasing their phenomenal E/P – featuring footwork innovator Jlin and dub techno originator Fluxion – Second Woman have announced their next full-length, boating the utilitarian title S/W.
The collaborative project of multi-instrumentalists Josh Eustis (of Telefon Tel Aviv) and Turk Dietrich (of Belong), Second Woman use software to create a bizarre hybrid of Autechre-influenced IDM and mind-melting dub techno. This time the sounds are even more jumbled, moving towards Mark Fell and SND's unpredictable rhythmic experiments.
Second Woman's self titled debut album was released last year, and made it to FACT's list of the 50 best albums of 2016.
S/W will be released on April 21 via Spectrum Spools.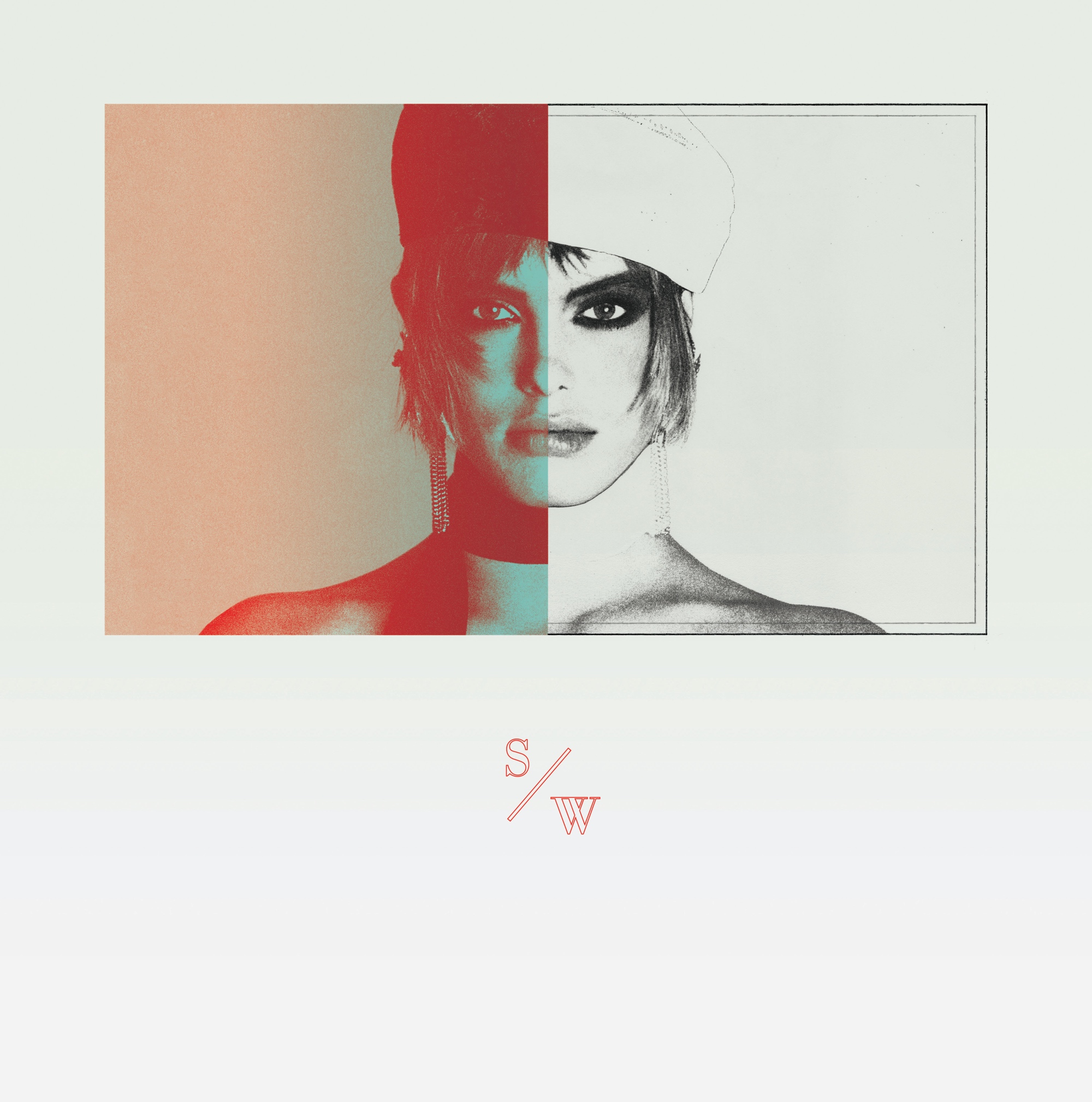 Tracklist:
01 '/'
02 '//'
03 '///'
04 '////'
05 '////\'
06 '////\\'
07 '////\\\'
08 '////\\\\'
09 '////\\\\/'