The UK techno producer returns with the latest in his series of white labels.
Objekt has announced his first new music since the release of his 2014 debut album, Flatland.
The two-track Objekt #4 12″ is the fourth in the producer's occasional series of self-released white labels, which started back in 2011 with his debut that featured classic tracks 'The Goose That Got Away' and 'Tinderbox'.
According to a press release, Objekt #4 is a tribute to Berlin's Basement Q, a club in the city's Schöneberg area that was instrumental in forming the musical identities of him and collaborator Call Super before it supposedly closed in 2012. There's no record of any such venue having existed, but we'll suspend disbelief for a moment.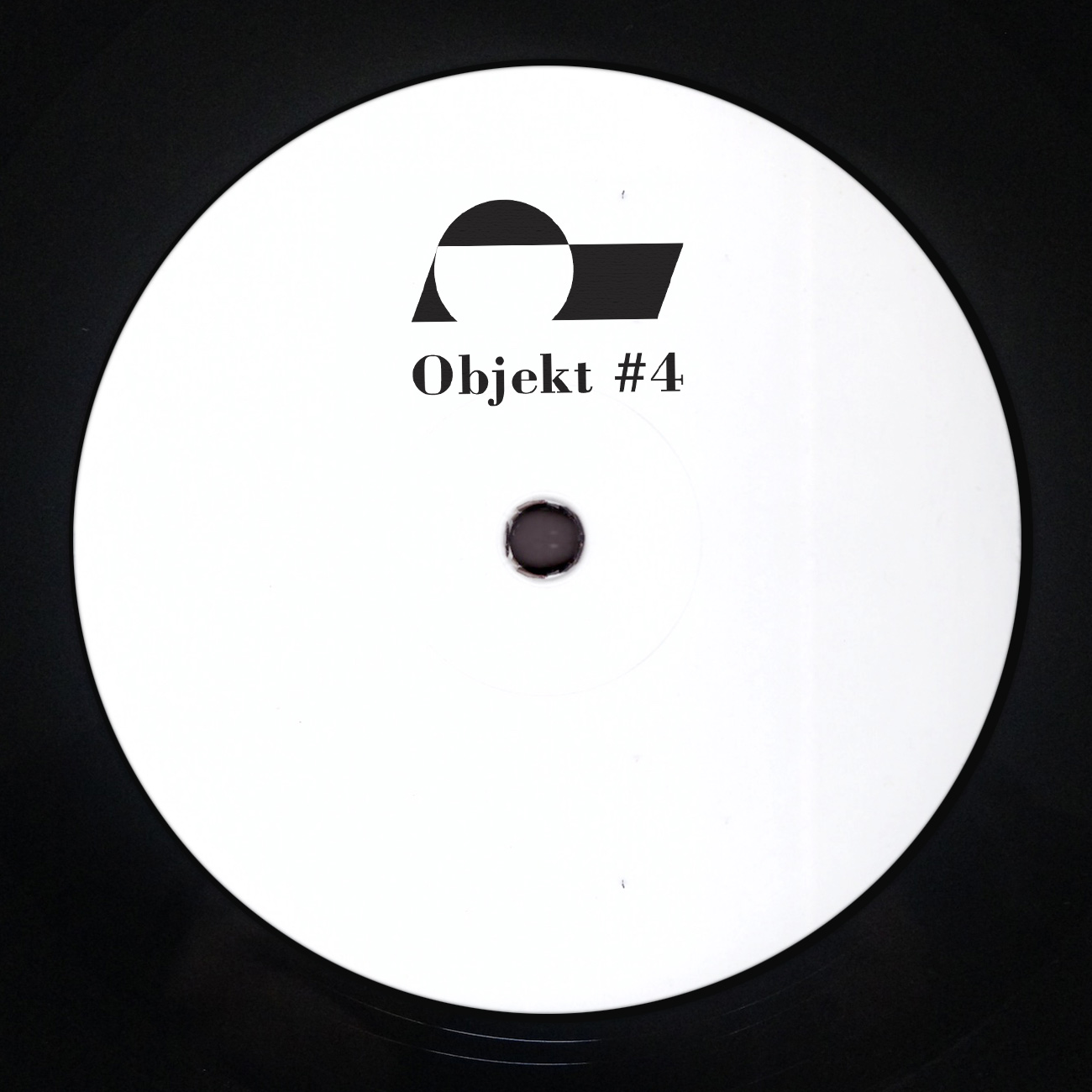 "There really was no place quite like it," Objekt says in a press release. "Even in the later years when Joe [Call Super] and I would go, the sense of vitality was palpable; you had all these regulars who must all have been pushing 50 years old but still had more energy and passion than any 25-year-olds we knew at the time."
"It was disorientating and beautiful and in the midst of such an experience your eyes would offer your brain no valid explanation for the wonderful confusion of sound that your ears were reporting.
"Meanwhile this old, fabulous, rave-weathered crowd of 40 to 60 people would be gradually losing their shit, feet glued to the floor but bodies flailing as if caught in a hurricane. It was something else."
A-side track 'Needle and Thread' condenses a typical Thursday night of music at the club into nine minutes, while 'Theme From Q' on the B-side is Objekt's reinterpretation of club owner DJ Bogdan's unreleased Basement Q anthem 'Love Inna Basement (Morning Dub)'.
Though Objekt #4 marks his first new music since 2014, last year he helmed the third in Tresor's Kern mix series. Objekt #4 is released on March 27. Watch FACT TV's documentary on Objekt below.