WhaleSynth is perfect for that new age side project you've always wanted to start.
There are browser synths that emulate everything from the classic TB-303 to a Roland Juno-106, but now there's one that will allow you to create whale song on your lunch break.
By clicking and dragging the cursor around the screen, WhaleSynth can generate the sound of three different species of whale, each of which can be modified using four parameters. As well as chorus, which changes the number of whales, there's anchor that changes the ocean depth, sonar, which controls whale clicks and pops and "pleats" for creating an echo effect.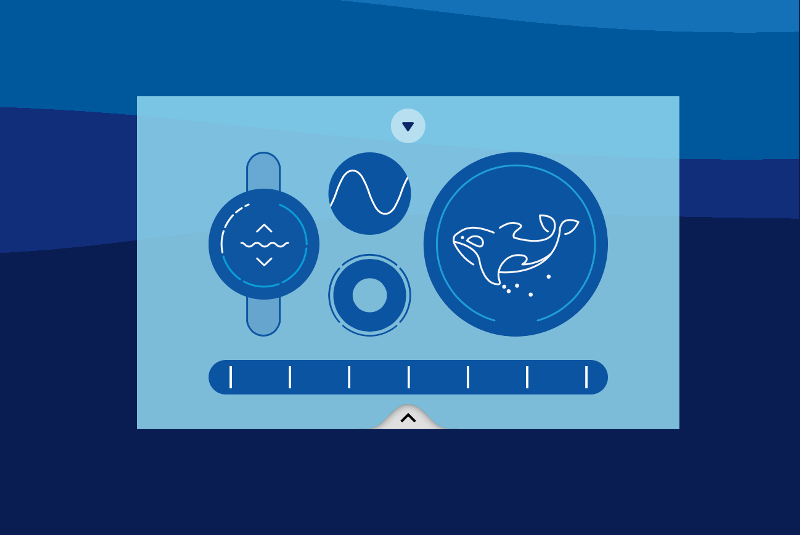 Strangely enough, WhaleSynth has been developed by email marketing service MailChimp, presumably because they rhyme with each other and it's a more imaginative way of creating brand awareness than a viral tweet campaign that might be five likes at best.
Try out WhaleSynth here. If you want to use it in your own tracks, there's also a Ableton Live instrument you can download. [via ADSR]
Read next: 10 addictive browser instruments for making music on your lunch break