Featuring Justin Broadrick on two tracks.
Kevin Martin and Dylan Carlson, both beloved artists for their respective projects The Bug and Earth, will join forces for the collaborative album Concrete Desert.
The Bug's kinetic electronics and Earth's lumbering doom metal have proven a potent combo in previous iterations such as on 2014's 'Boa' EP, but this marks the first album length release from the pair. The two also invite Justin Broadrick of Godflesh and Jesu to sing on a pair of tracks.
Martin describes the album as a companion piece to his 2008 masterpiece London Zoo and says the pair drew inspiration from both Los Angeles and the dystopian writing of J.G. Ballard.
Hear the first single 'Snakes Vs. Rats' below and look for Concrete Desert March 24 via Ninja Tune.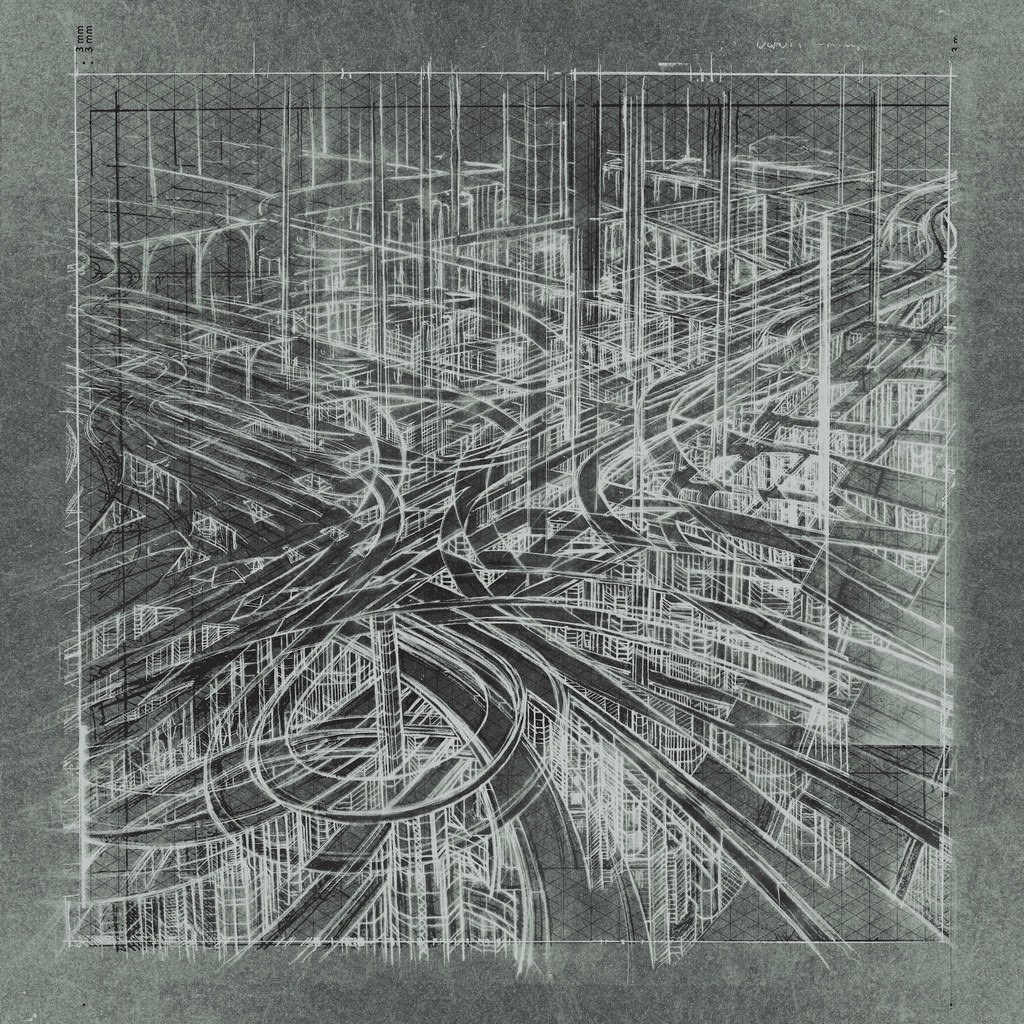 Tracklist:
01. 'City of Fallen Angels'
02. 'Gasoline'
03. 'Agoraphobia'
04. 'Snakes Vs. Rats'
05. 'Broke'
06. 'American Dream'
07. 'Don't Walk These Streets'
08. 'Other Side of the World'
09. 'Hell A'
10. 'Concrete Desert'
11. 'Dog' [feat. JK Flesh]
12. 'Pray' [feat. JK Flesh]
13. 'Another Planet'