The final units will come out of Moog's Asheville factory later this year.
Moog has announced the discontinuation of its 500 Series analog effects modules.
Introduced in 2011, the rack-mountable 500 Series consists of a ladder filter and analog delay, the second of which featured MIDI control.
Moog hasn't stated why its discontinuing the 500 Series, but it seems likely that traditional rack-mounted units just aren't as popular in today's market as standalone boxes or Eurorack modules, which continue to grow in popularity.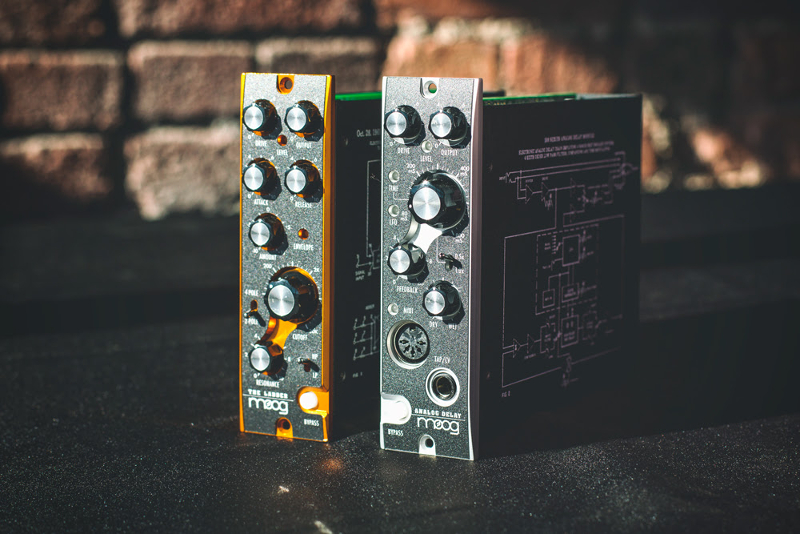 Despite the discontinuation of the 500 Series, Moog still produces plenty of effects modules: the Moogerfooger and Minifooger boxes are still available, and cover everything from ring modulation to analog delay.
According to Moog, the 500 Series will be continue to manufacture to 500 Series by hand at its Asheville factory while the parts last. The last models will be available exclusively at Sweetwater Sound and Vintage King Audio at special prices.
To take a look inside Moog's Asheville factory and find out how its team builds its synths by hand, check out our behind-the-scenes feature.
Read next: The best hardware synths, drum machines and effects to buy for under $350