Is the long-awaited follow-up to 2013's Pure Heroine finally about to surface?
Lorde previewed what is thought to be the first single from her sophomore album last night (February 26).
A teaser commercial broadcast across New Zealand's major television channels sees Lorde eating and drinking in the back of a car and concludes with what appears to be a release date.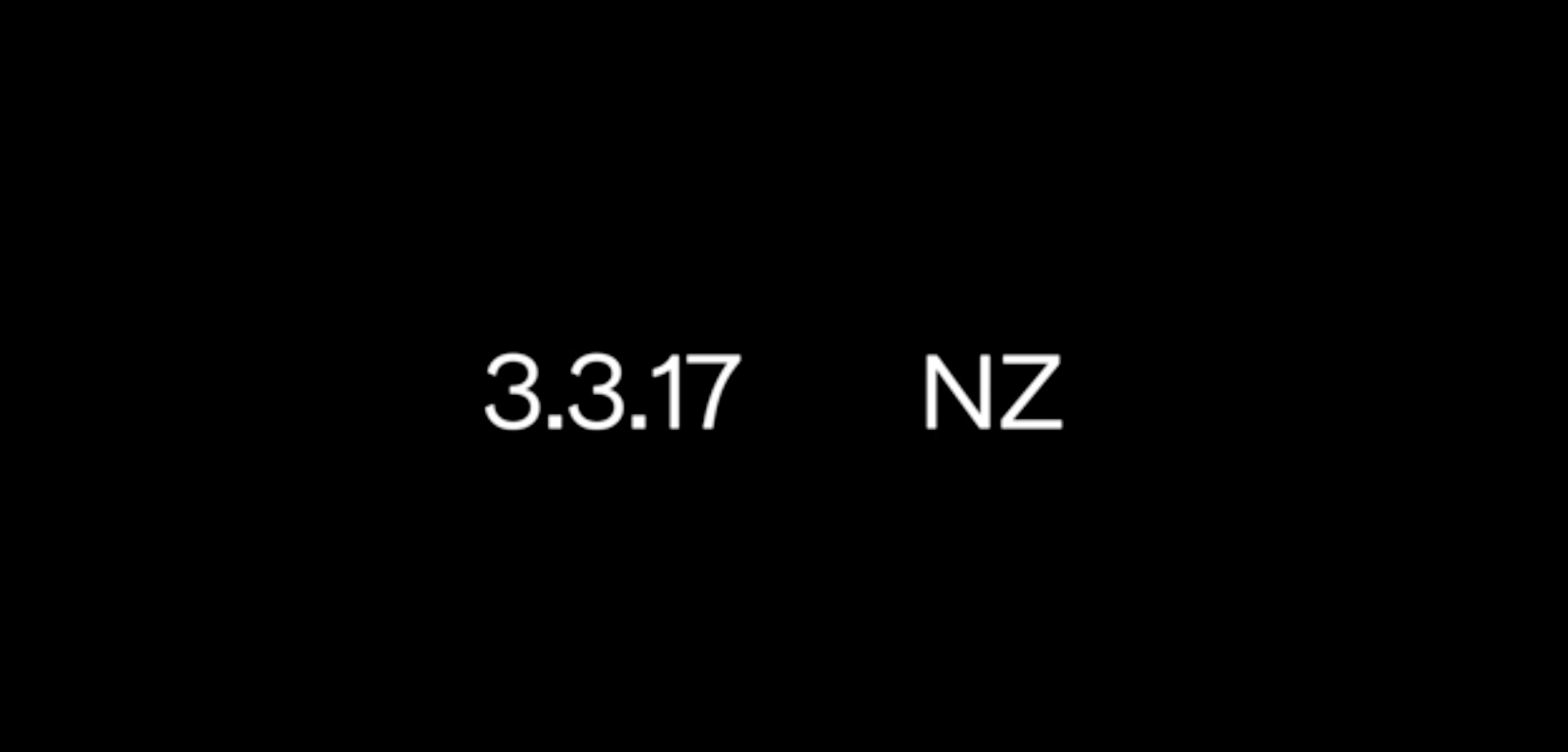 No further details are known yet about the single, but FACT has reached out to Lorde's team for confirmation. Hear the preview below.
Lorde released her acclaimed debut album Pure Heroine in 2013 and curated the soundtrack for the Hunger Games the following year, but hasn't released anything as an individual recording artist since 2013.
Last year, the New Zealand singer-songwriter performed a tribute to her hero David Bowie at the BRIT Awards, working her way through a medley of hits before finishing up with 'Life on Mars'. [via Spinoff]