Each week on the FACT Singles Club, a selection of our writers work their way through the new music of the week gone by.
This week, Calvin Harris truffles for cool points with the promising hire of Frank Ocean and Migos, while a few rungs down the ladder the fucking Chainsmokers bring in Chris Martin for their latest chart-bound excretion.
Never fear, we've also got man-of-the-moment Stormzy going gospel, Thundercat teaming up with Kendrick Lamar, Arca displaying his vocal chops and material from the reformed At The Drive-In.
---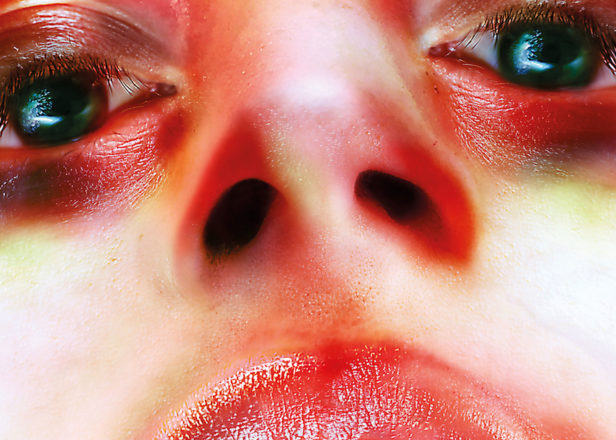 Arca – 'Piel'
Daniel Montesinos-Donaghy: Piel is Spanish for skin, so with that word decoded even the most language-averse can pick up on the gothic unease here – unease with musical structure, for one, but unease with oneself as well. Perfect gloom and doom; electronic melodrama befitting of opera. (7)
Miles Bowe: Of all the often shocking sounds Arca has unleashed, I never expected the most jarring to be the soft humming that opens 'Piel'. This is unprecedented for him — the fragility, the intimacy, and yes, the vocals — but at its core this is the same brilliantly confounding producer. The track is sickly and sweet and threatening and vulnerable all at once. Even his wounded voice, which confirms him as Bjork's heir apparent, swoons with the same tenderness he's only shown us in flashes on 'Sad Bitch' or the climax on 'Mutant'. For an artist who's reveled in cacophony, this is the first time he's ever made something that sounds like a beginning. (10)
Chris Kelly: Built entirely on falsetto and feedback, the first half of 'Piel' is somewhere between a prayer and a lullaby. But when those synth pads hit, the song turns much more ominous… befitting, since the lyrics are about taking your skin off (metaphorically, I hope). (7)
Tayyab Amin: That voice! Truly crystalline, this track feels transparent and chillingly resonant. The music should be part of a score, it's so moving, inviting and personal. Its interplay between singing, bass tones and high-pitched drone is so well balanced and potent that it becomes an emotionally devastating combination. Arca's artistic progression is something we should all be celebrating at this point. (9)
8.25
---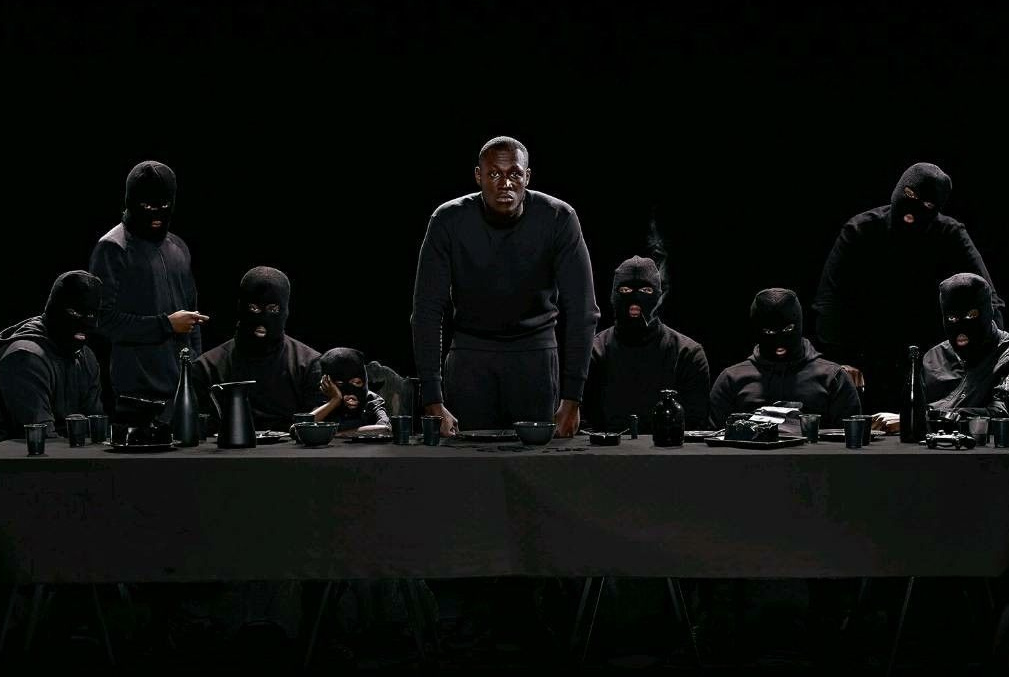 Stormzy – 'Blinded By Your Grace Pt 2' feat. MNEK
Tayyab Amin: If you're not convinced miracles happen, please witness MNEK's reversal of the trainwreck this track was headed towards. I knew I was a believer as soon as he started singing, but when he came back round with the choir in tow it was another level completely. And the electric guitar suddenly made a lot more sense, leaving me shivering by the end. (6)
Daniel Montesinos-Donaghy: This is perfectly nicely done, isn't it? A bunch of guitar solos, choir lamentations and Very Big Production – I'm certain someone can attest to this working far better in context than out of it, but it's a slickly constructed piece. (6)
Chris Kelly: Who gave Stormzy a copy of Coloring Book? This one has all of Chance and friends' churchly aspirations but none of the ecstatic joy that you need to pull off gospel-rap. (5)
5.7
---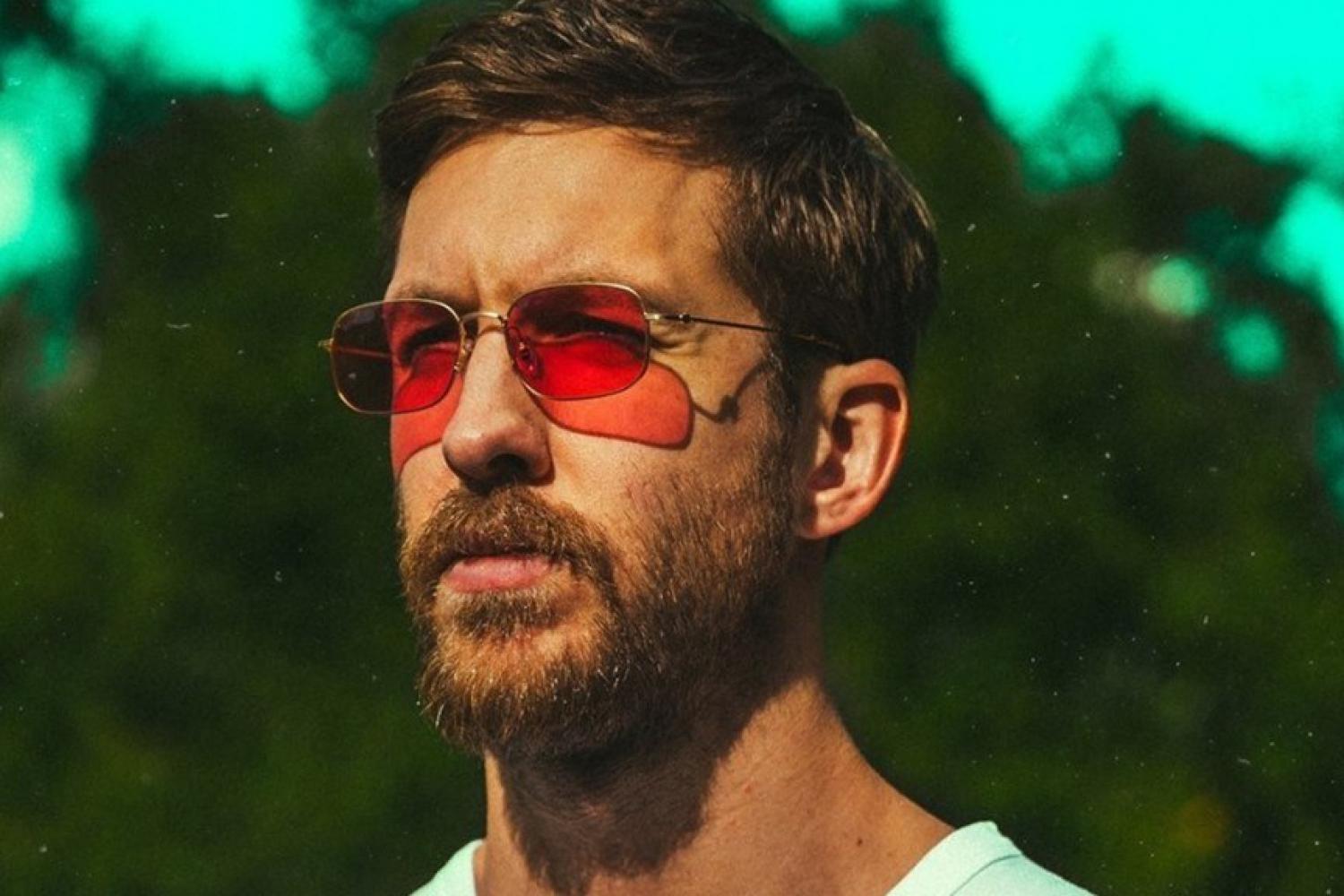 Calvin Harris feat. Frank Ocean and Migos – 'Slide'
Chris Kelly: Biggest surprise of 2017 (so far) is that this song is much better than its incongruous collaborators would suggest. Harris reaches back to his Ready for the Weekend days for some breezy nu-disco; Ocean shakes off the experimental inclinations of Blonde for some pop songwriting; and Quavo and Offset bless the song with the Migos Touch. (8)
Tayyab Amin: Toto during the verses and Daft Punk without Nile Rodgers during the hook – get you a white guy who chose an alias to sound "racially ambiguous" that can do both. I'd say this was a massive disappointment, but I'm not totally sure what I was hoping for in the first place. You might think I hate fun but check it: just imagine how amazing it would be if the Social Experiment did this track instead. (5)
Miles Bowe: This is lovely sounding. The sort of hazy, sun-drenched smoothness that I guarantee would sound better if I was still living in Los Angeles, a city Frank captures in all its weary glitz better than any contemporary artist. My only gripe is the pitched-up vocal, the same one that ruined 'Self Control' on Blonde for me, the same one that sounds like goddamn Ween, which lands like a fly in a nice cocktail. (6)
Daniel Montesinos-Donaghy: This is a jumble, to say the least. Frank Ocean's pitch-shifting ruminations, Migos' dialled-down turn up notifications and Harris' Toni & Guy waiting room funk make just about enough sense when in motion, but only due to each person involved noticeably half-assing it. (5)
6
---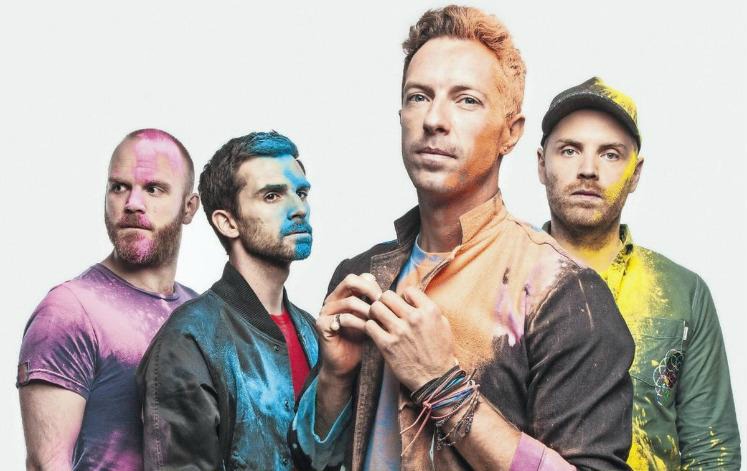 Coldplay x Chainsmokers – 'Something Just Like This'
Miles Bowe: It's funny that they're called Chainsmokers because I spent most of this song wishing they would get cancer. (0)
Tayyab Amin: How are you gonna talk about the "books of old" and mention Achilles and Hercules in the same breath as Spiderman and Batman, Chris? And why do you sing about them as if you have no idea who any of them are? The innocent aspirations of childhood are all mixed up with this excessively vanilla romance centered around a kiss and that correlation feels very strange to me. The instrumental's sparse pop-electronics caught up with piano balladry, EDM abrasion and a guitar solo no one asked for is somehow the most interesting fling of any Chainsmokers tune. (4)
Chris Kelly: Not surprising? A Coldplay and Chainsmokers collaboration is a turgid pop debacle. When Martin cooed his "doo doo doos" I didn't know whether to laugh or cry. "Where'd you wanna go?" Anywhere else. "How much you wanna risk?" Not much, apparently. (1)
Daniel Montesinos-Donaghy: This song makes it really hard for me to defend Coldplay every time my girlfriend says they suck, so: Angie, baby, fine – you win. (3)
2
---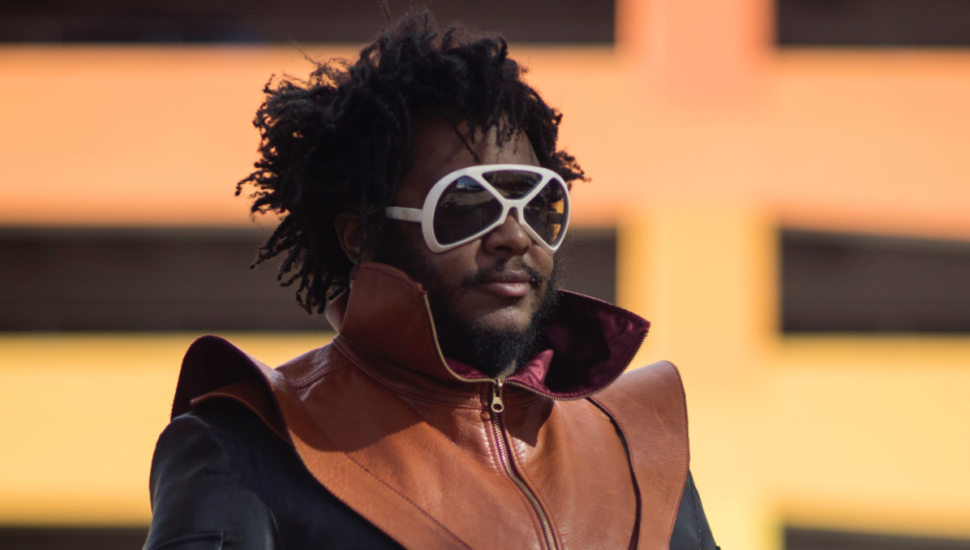 Thundercat feat. Kendrick Lamar – 'Walk On By'
Chris Kelly: Thundercat sets the metronome and exhales an Isley-esque break-up song with a touch of dissonance. As he is wont to do, Kendrick does his own thing and steals the spotlight, telling poignant tales of hood paranoia. (9)
Miles Bowe: Kendrick Lamar is predictably great in this, but it's clear when listening to Drunk as a whole that the true stroke of genius is in Thundercat's understated intro to this track, which perfectly bridges Kenny Loggins and Michael McDonald. He hovers in the middle of this impossible combination, a bridge between the guy who wrote To Pimp A Butterfly and the guy who wrote 'Footloose' and making it sound like the most natural thing in the world. (8)
Tayyab Amin: Thundercat has such a great sense of timing when it comes to his singing. Each pause between words and sentences feels especially weighted with intention. Its irregularities put you in a perfectly imbalanced headspace. That headspace is probably the worst moment for a wild Kendrick Lamar verse to appear, catching you off-guard with a comprehensive changing of the subject. I love to hear Kendrick rap, yet I have a nagging desire for a world where this track is a collaboration with Mac DeMarco instead. (6)
Daniel Montesinos-Donaghy: This was greatly appreciated during the walk I had around Elephant and Castle's high streets, the gloomy clouds passing over spitting rain. It's an elastic, mournful groove to step along to – it's reservedness makes it ideal for everyday melancholia, and perhaps that's stronger than a hot line or a synth flourish, making music slot seamlessly into the everyday. (8)
7.75
---
At The Drive-In – 'Incurably Innocent'
Chris Kelly: Cedric Bixler-Zavala says 'Incurably Innocent' is "a song about sexual abuse and being able to finally speak out," and that comes across only if you squint at his specific type of protest-by-Mad Libs lyrics. Otherwise, this aims for vintage ATDI touchstones – weird time signatures that loop back on themselves; ragged guitars battling with each other and the rhythm section; a straight-ahead hook that inspires mosh pits and mini-riots – but it doesn't have the vitality of ATDI Classic. (6)
Tayyab Amin: This is so pop and I'm into it. Relentless, powerful vocals, tearaway riffs and a chorus that emanates shockwaves. It has so much more confidence and commitment in comparison to 'Governed by Contagions' and I think that makes a world of difference here. (7)
Daniel Montesinos-Donaghy: At the Drive-in's continued comeback is going swimmingly, seeing as they have decided to emphasise the hookiness of their most familiar material – only problem is that these choruses are no longer so opaque, revealing their lyrics as overwritten world salad. "Emasculate his photoooograph" sounds great until you focus on the words. It's as if too much time in the Mars Volta allows this piffle to grow sentient. Still, block out the (somewhat well-intentioned) lyrics and jam out. (6)
6.3
---
Final scores:
Arca – 'Piel' (8.25)
Thundercat feat. Kendrick Lamar – 'Walk On By' (7.75)
At The Drive-In – 'Incurably Innocent' (6.3)
Calvin Harris feat. Frank Ocean and Migos – 'Slide' (6)
Stormzy – 'Blinded By Your Grace Pt 2' feat. MNEK (5.7)
Coldplay x Chainsmokers – 'Something Just Like This' (2)