Originally published by The Vinyl Factory.
Waxwork Records has shared a teaser of its upcoming The Babadook soundtrack release via Twitter. The record was originally available as part of the label's 2017 subscription, which is now sold out, but is due as an individual release "soon."
The Exorcist director William Friedkin calls it "the scariest film I have ever seen," made all the more terrifying by Jed Kurzel's hair-raising score. "We dare you to listen to this score by yourself in the dark and NOT get spooked!" adds the label.
Have a look at the 180g gatefold edition below – which features pop-up artwork, colored vinyl and bonus art by illustrator Jessica Seasmans.
Update: The soundtrack will be released on May 9.
Check out the artwork and black and red vinyl below.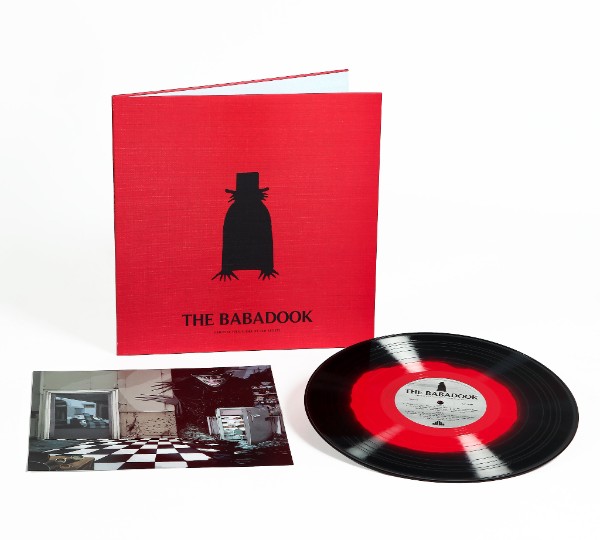 Read next: The 100 greatest horror soundtracks