Originally posted by The Vinyl Factory
The charmingly misspelled and sought-after synth LP returns.
David Chesworth's pioneering debut album 50 Synthisizer Greats from 1979 will be reissued on vinyl for the first time via Chapter Music.
Long before home studio was a thing, Chesworth recorded the album in his parents' lounge room, on an Akai 4000 DS reel to reel tape machine and using a monophonic Mini Korg 700 synth, borrowed from fellow post-punk icons Tsk Tsk Tsk.
As the label explains, he bounced the tracks down the Akai's primitive "sound-on-sound" feature which results in unexpected echo effects and an enduring final sound. If you listen carefully, some of the earlier recordings he taped over can be spotted throughout the album.
Described as an album of "minimal synth investigations, full of inquisitive humour and playful experimental spirit," original copies of 50 Synthisizer Greats are known to trade for three digit sums. The remastered album is reissued with liner new notes and photos from David Chesworth himself, plus two digital-only bonus tracks.
Due on March 31, pre-order the record here.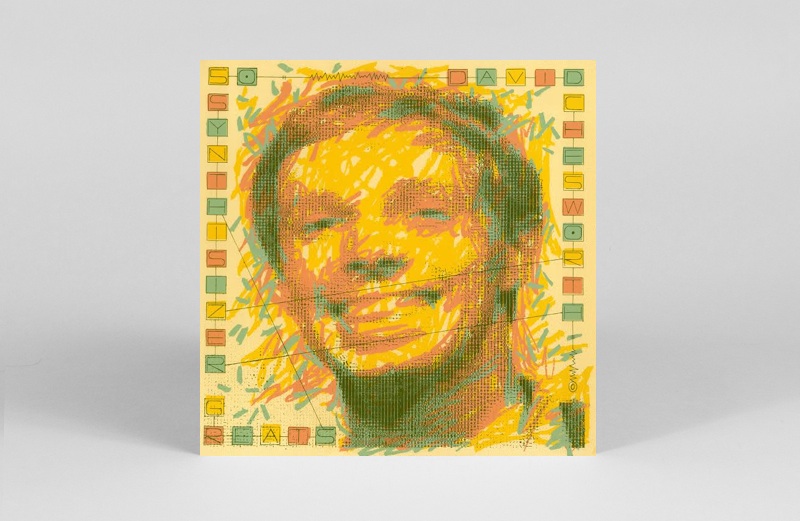 Tracklisting:
01. 'The Great Yawn'
02. 'Have Beat – Will Travel'
03. 'Could You Repeat That?'
04. 'Green Lady'
05. '3 3/4'
06. 'Malignant Humour'
07. 'Give 'em Heaps'
08. 'Kraut Mich Mit Einem Dachshund'
09. 'Do The Boogaloo'
10. 'C.H.C.M.C.'
11. 'Hommage To Billy Holiday'
12. 'A-Sat'
13. 'The Shady Elements'
14. 'I Told You So'
15. 'Etc'
16. 'Necrophilia'
17. 'Forbin Project'
18. 'Bi-Pole Antenna'
19. 'O! Wow!'
20. 'Flea Circus (Synth Version)'
21. 'Synthetic Neo Classic Promenade'
22. 'Joe Fibernacci – Private Eye'
23. '?'
24. 'Inverted Commas Space Outlaw'
25. 'Co-Co- Nut Smooth'
26. 'Feelings Diminished'
27. 'Alternately Yours'
28. 'Just About'
29. 'Its All Done With Headphones'
30. 'Mind Your Expander'
31. 'Making Waves'
32. 'No Strings'
33. '100'
34. 'It Don't Mean a Thing'
35. 'Then I Transmitter'
36. 'Feline Twice the Cat'
37. 'Tropical Fruit Salad'
38. 'No Name' (Bonus Track)
39. 'And/Or=1' (Bonus Track)