Each week, FACT trawls through the untamed world of free mixes, radio specials and live blends so you don't have to.
This week, we've pulled out all the neon-flecked stops to feed you Goa trance bangers straight from the horse's mouth. Radio 1's Essential Mix steps back in time to bring you Paul Oakenfold's legendary 1994 Goa mix, which sounds as fresh as a strawberry Bhang lassi.
Elsewhere, Apeiron Crew prove once again that they rule the club with an on-the-nose mix for Truants, Powder doles out a pick 'n' mix of candy-coated oddities and there's sounds of resistance from CCL for KEXP.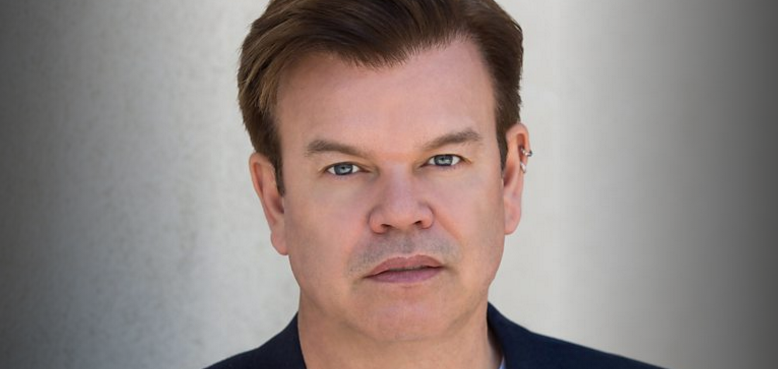 Paul Oakenfold
1994 Goa Essential Mix
Listen here
For anyone with even a passing interest in trance, Paul Oakenfold's 1994 Radio 1 Goa Essential Mix is the stuff of legend. Originally broadcast on the station on December 18 1994, the two-hour mix was a euphoric long-haired salute that smashed the trance trailblazer's proto-grip on the genre into oblivion.
Oakenfold had spent some time on the hippie-packed beaches of Goa developing his Goa trance sound and was asked to record the mix with this in mind. Blessed with bangers like a re-edit of Mr V's 'Give Me Life' and also peppered with film samples, it's the real deal. However naff Oakenfold may be 25 years on, you can't deny that when it comes to trance, he's the first and best to do it.
---
CCL
KEXP Resistance in a Broken World Mix
London-born and Seattle-based DJ CCL (aka Cecilia Corsano-Leopizzi) covers plenty of ground on this excellent mix for KEXP's Midnight In A Perfect World series. It starts smoothly but before you know it CCL is mixing Muslimgauze, DJ Bone and Via App's recent 'Faithlessness'. It's a rollercoaster, and she finishes strong with with another 2017 highlight, sighup's 'Mountain Directed Energy'.
---
Apeiron Crew
Truancy Volume 169
Apeiron Crew may have distilled their collective force from four to three, but it hasn't made them any less potent. Recorded at a friend's bunker in Copenhagen, this hour and a half mix for Truants is a wild and squelchy ride that dips its toes in nuclear-laced acid, barreling techno and industrial-singed electro – everything from Aphex to Jensen Interceptor and Pearson Sound. Copenhagen's greatest export.
---
Powder
Mix for Pndry Pdolphe
Japan's Powder dropped one of our favorite mixes of 2016 and this latest offering isn't far behind. Throwing dub-laced oddities and power-pop swirls into a giant vat of more of the same un-Shazam-able soft scoop, Powder heralds the arrival of spring with a seriously tasty one-hour blend. "Many manufactured goods come in powder form, such as flour, sugar, ground coffee, powdered milk, copy machine toner, gunpowder, cosmetic powders. And now, a new powdery experience for spring arriving with hay!" she says. Don't forget your toothbrush.