The rapper's new project is due at the end of the month.
Freddie Gibbs has released'Crushed Glass', the first single from his newly announced project You Only Live 2wice, which features some pretty incredible artwork.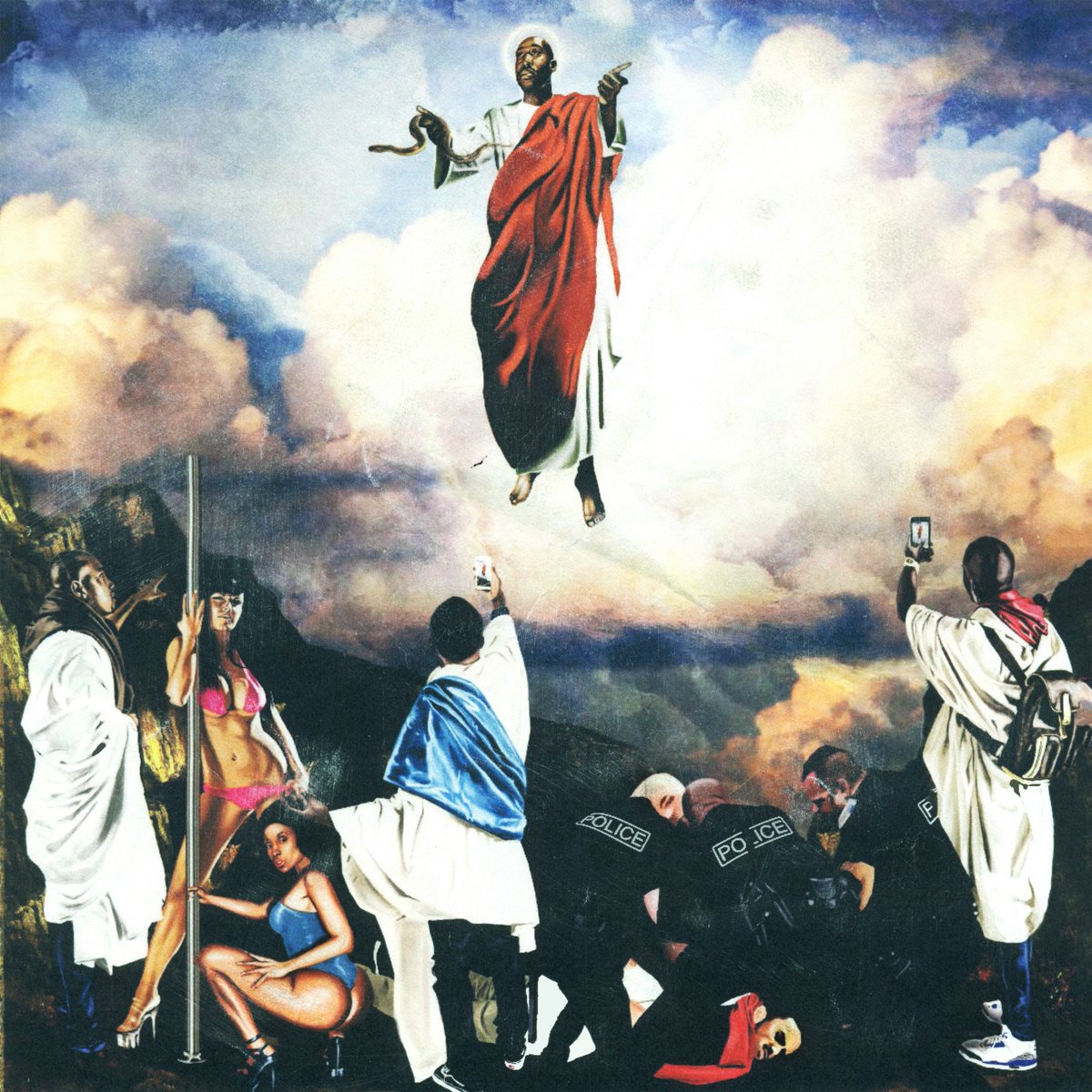 The eight-track release is Gibbs' first since being acquitted of sexual assault charges while on tour in Europe last year, something he addresses on 'Crushed Glass'.
The song's video, directed by Eric Nelson and conceived by Gibbs and his manager Ben "Lambo" Lambert, depicts the rapper walking alone in the desert.
Watch it below and look for You Only Live 2wice March 31.