Cut Sleeve is the UK producer's debut release for Rabit's Halcyon Veil label.
"In 2016 it is illegal to be gay in approximately 75 nations and regions around the world," states the computerized voice at the beginning of Dale Cornish's new mini album Cut Sleeve.
The six-track LP, which marks Cornish's debut for Rabit's Halycon Veil label, has been inspired by LGBT history, folklore and linguistics, while drawing from a palette of "pointillist rhythms, stark noise and contemporary politics."
This new release follows last year's singles for Where To Now? and The Wormhole and a guest appearance on Powell's Sport album.
Cut Sleeve is out digitally tomorrow and will also be available as a limited edition tape. Listen to 'Cut' below.

Tracklist:
01. 'Status 2016'
02. 'Cut'
03. 'LW'
04. 'Infix'
05. 'Vauxhall'
06. 'Emperor Ai'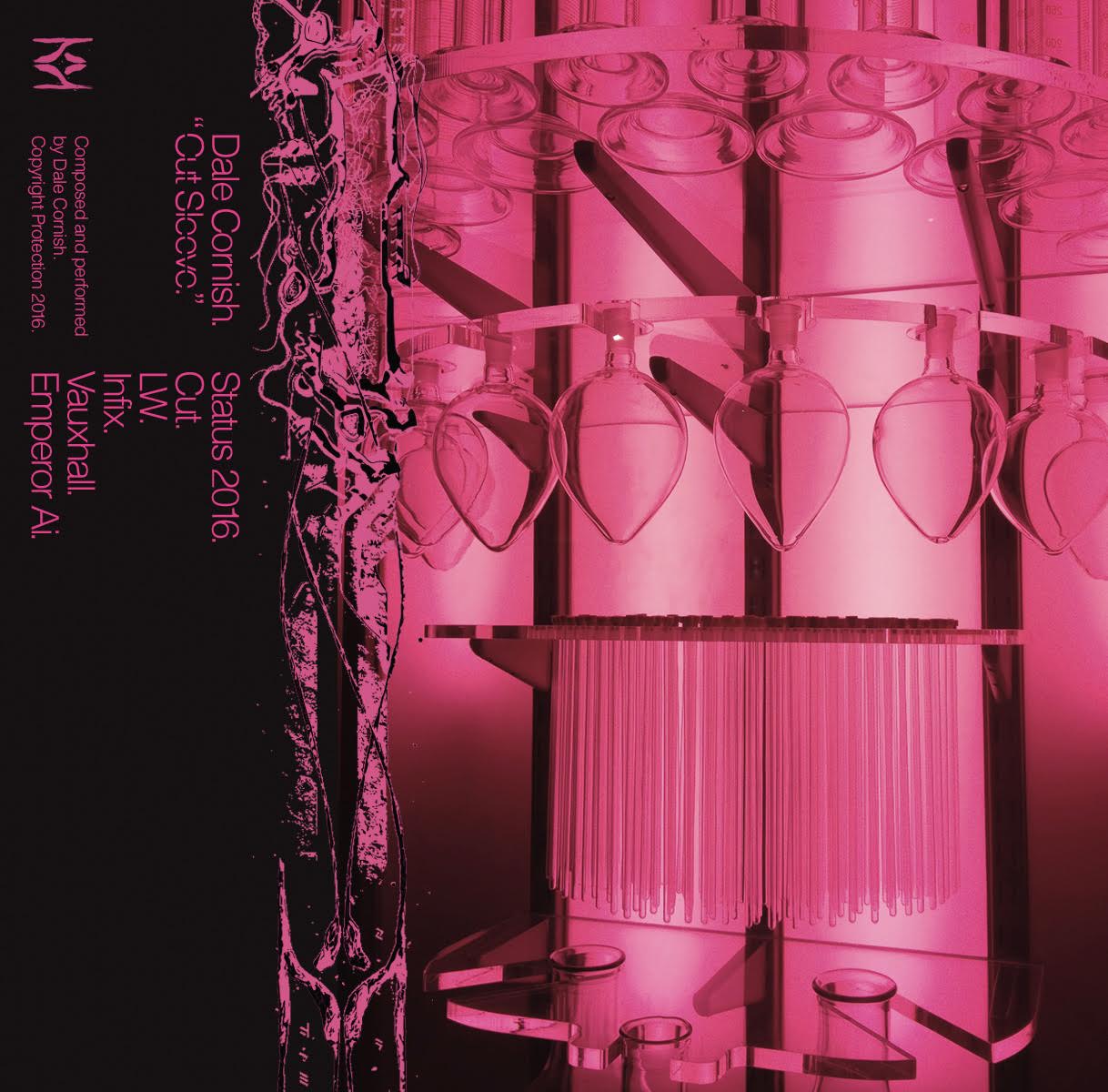 Read next: Abyss X is the electronic riot-starter channeling ancient Greek ghosts