Every track on the EP reached No.1 in the South African pop charts during its time of release.
Awesome Tapes From Africa continues to unearth must-hear gems for a wider audience with its reissue of South African bubblegum music stars Umoja's 1988 EP 707.
Bubblegum music was defined by its call-and-response vocals and catchy synthesizer-led melodies. Helmed by "Om" Alec Khaoli, who turned to the pure pop form as an escape from apartheid in the mid-'80s, Umoja's EP 707 was a chart-topping, radio-friendly hit for the genre in 1988 that achieved double-platinum status.
Umoja translates as "oneness" or "unity" in Swahili. "Bubblegum music was about escape," explains Khaoli in the press release. "If you had grown up in South Africa at the time, there was nothing more in your life than oppression. It was even in your dreams. Anything that was a way out was welcome…When this music was playing everyone just wanted to dance, just have a good time."
Awesome Tapes From Africa will release Umoja's 707 on LP/CD/Digital on May 5.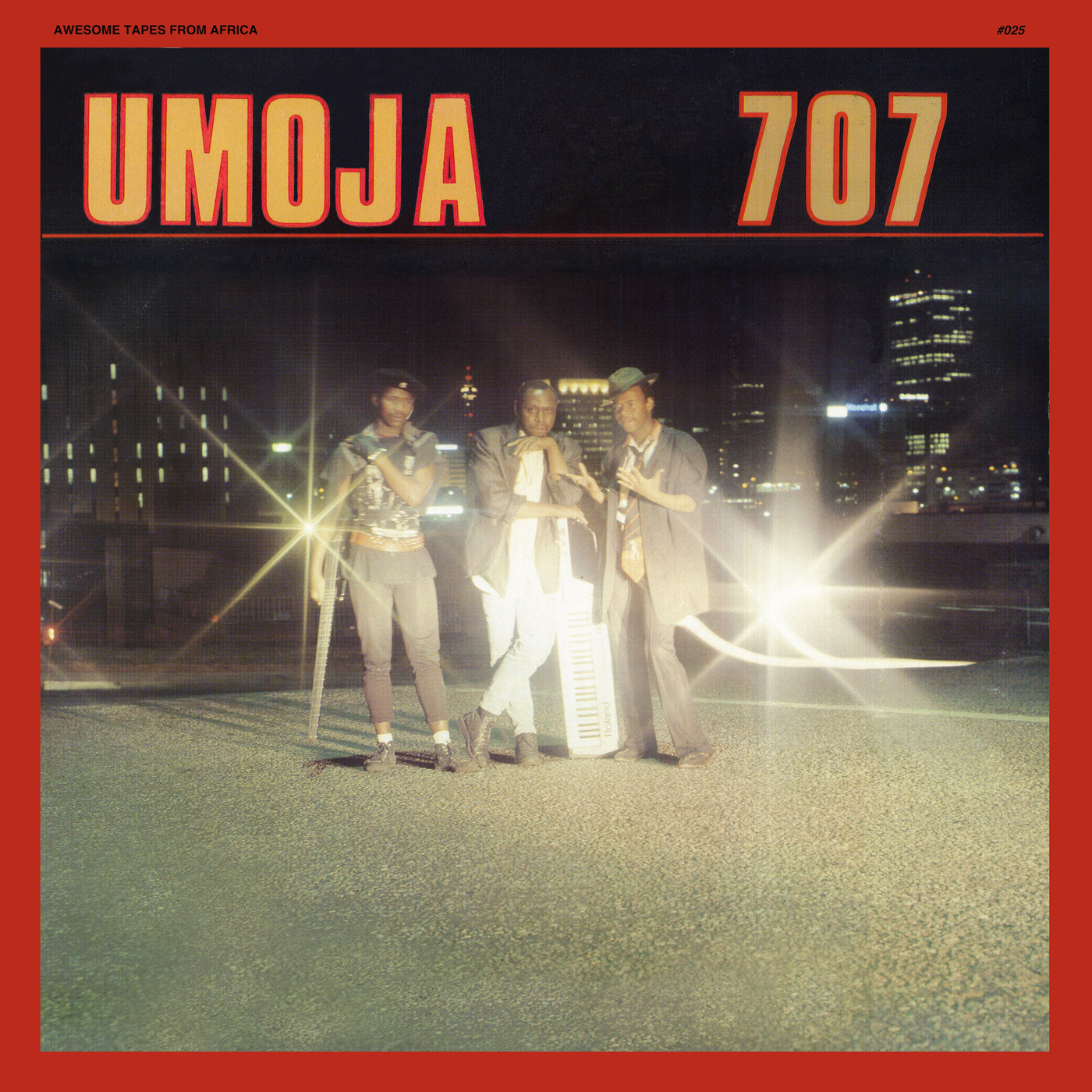 Read next: Hailu Mergia's hypnotic synth music is the hidden jewel of Ethiopia's golden age