Originally published on The Vinyl Factory
The album will be collected as a 4×10″ vinyl box set.
The artists formerly known as BBC Radiophonic Workshop – the soundtrack architects behind Doctor Who, The Hitchhiker's Guide to the Galaxy and some of the most iconic TV theme tunes of all time – will release their first new album in 32 years this May.
A suite of synth improvisations that add a fresh splash of innovation to the group's relentlessly inquisitive spirit, Burials in Several Earths features guest appearances from The Human League's Martyn Ware and Steve 'Dub' Jones, the engineer behind The Chemical Brothers, UNKLE, and New Order.
Founded by Desmond Briscoe and Daphne Oram, the Workshop played a crucial role in the development of electronic music from the late '50s onwards, whether pushing tape techniques and newly adopted synths to the limit or finding innovative solutions to sonic puzzles on a par with the great musique concrète composers of the era.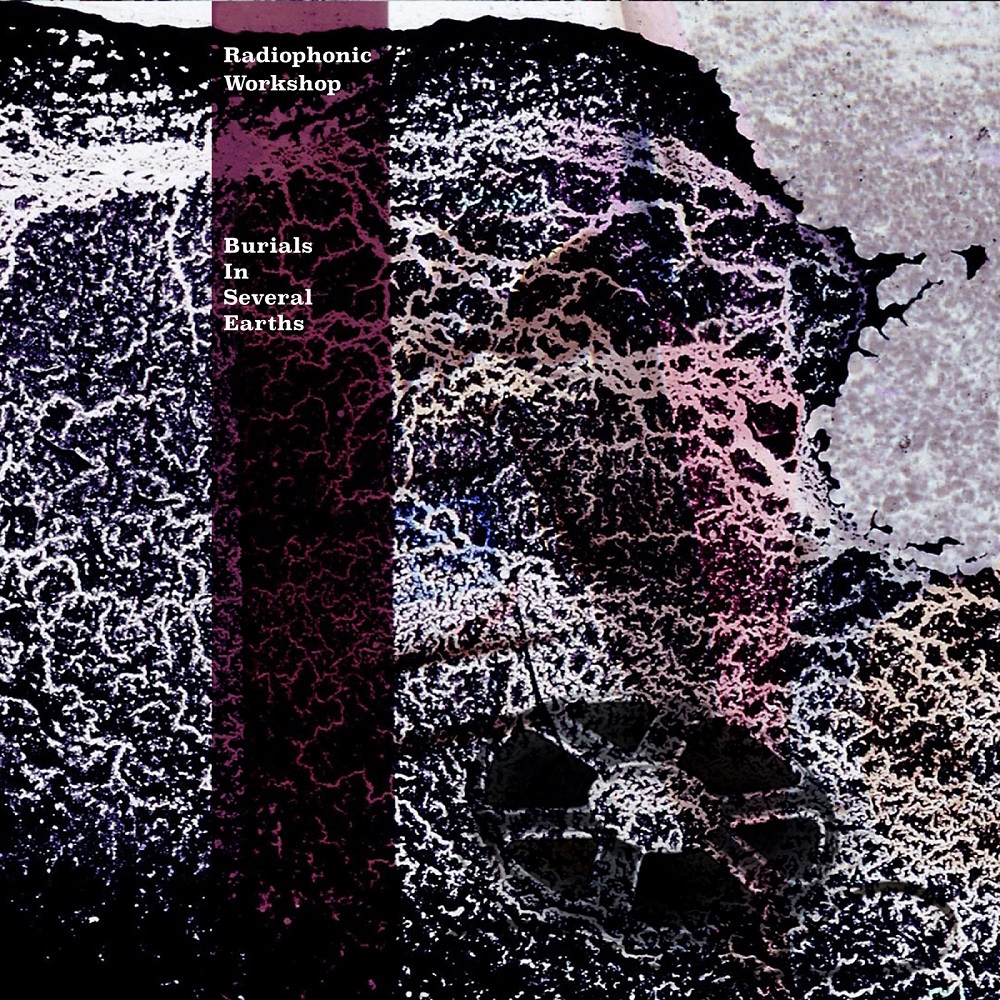 But unlike many of the group's most resonant compositions for the BBC, which were scored to a script, Burials in Several Earths hears the Workshop let loose on their synths for a series of "very human" improvisations.
"We wanted to see what happened if we allowed people to react together with their machines in a very unplanned and spontaneous way," they say in a press release. "The computers and sequencers were switched off and it led to a very human interaction between all of us."
Tying it back to the group's origins in Maida Vale Studios, the album's nine tracks are named after Francis Bacon's unfinished epic poem 'New Atlantis', a section of which was once framed by Daphne Oram as a manifesto for the Workshop and its role in pioneering the electronic avant-garde.
The Radiophonic Workshop's Burials In Several Earths will be released via their own Room 13 imprint (the space in which the Workshop first began) and will be available on CD and 4×10″ vinyl box set on May 19. Pre-order it here and listen to extracts below.
The Radiophonic Workshop will play London's Convergence Festival on March 22 and Cheshire's Bluedot Festival, taking place from July 7-9.
Read next: 50 Years of Doctor Who's influential music and SFX