The Hamburg grandee has described A Tape as "forgotten sketches left on the cutting room floor."
Helena Hauff's acclaimed 2015 compilation of early work, A Tape, is coming to double vinyl via Dark Entries.
Originally released on limited cassette by Handmade Birds, the 2xLP spans Hauff's musical universe, from acid-soaked techno to "krautish zone-outs and scuzzy feedback interludes." It was made using a range of analog synths and drum machines, including a TB-303 and TR-808.
A Tape is described in the press release as "forgotten sketches left on the cutting room floor." Hear some preview clips below and revisit the first single 'c45p.'
The record comes with a custom made jacket designed by Eloise Leigh – see that below. Each copy also includes a double-sided postcard with notes.
Helena Hauff released her debut EP on Werkdiscs in 2013 and followed it with an essential debut album, Discreet Desires, in 2015. The producer and DJ has since dropped records for Lux_Rec and Bunker sublabel Panzerkreuz and put out two collaborative EPs for PAN, produced under the name Black Sites with fellow Pudel resident f#x.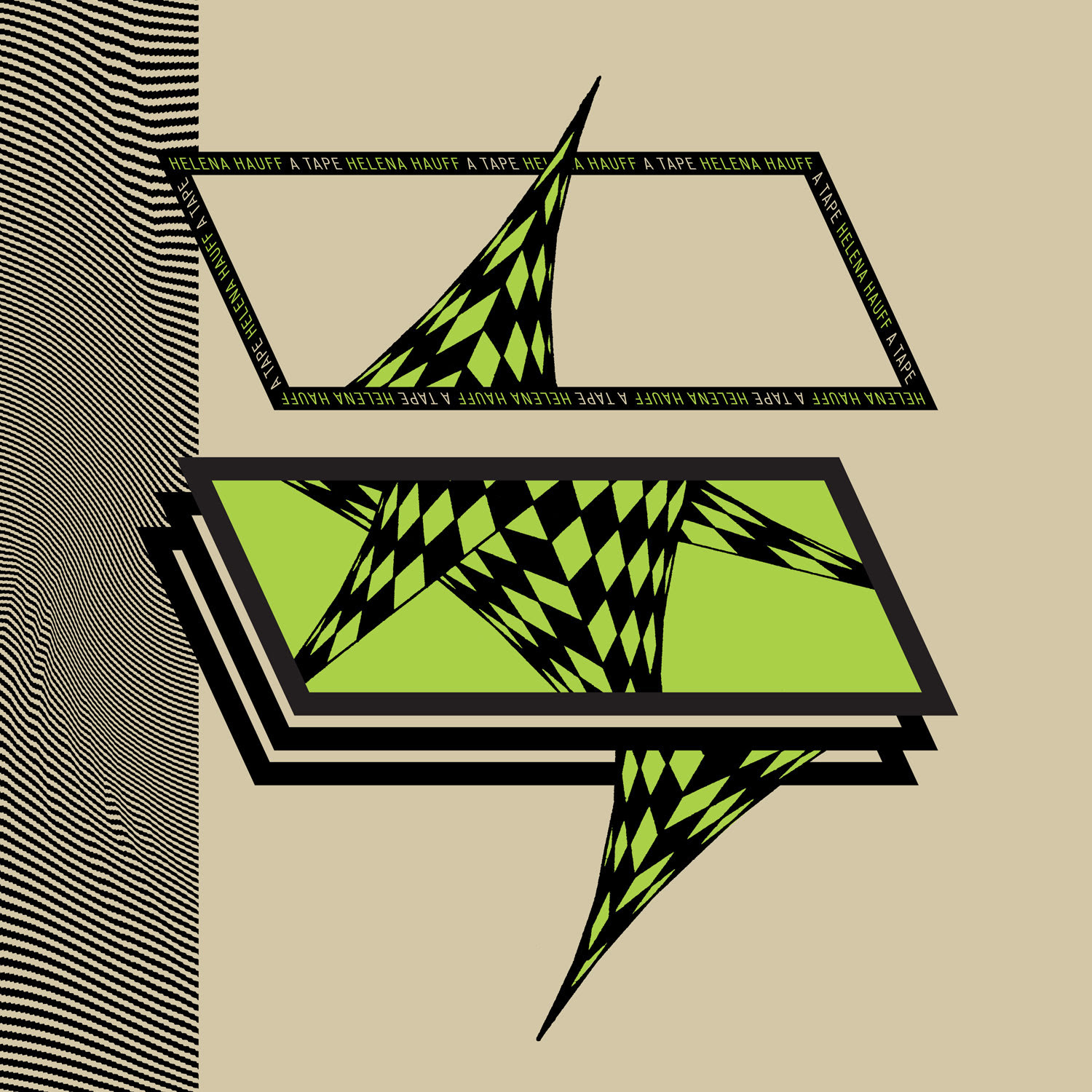 Tracklist:
01. 'c45p'
02. 'hdowed'
03. 'for i am dead'
04. 'pps'
05. 'tape7'
06. 'Split Scission'
07. 'ff297-3'
08. 'btdr1123'
09. 'l#+#l'
10. '$§"$43′
11. '29acid3'
12. 'yyh'
Read next: The 10 best mixes of 2016