Revealed in a Star Wars-style crawl.
Mike Will Made It has released the tracklist of his upcoming mixtape Ransom 2. It has a massive roster of guests including Kendrick Lamar, Rihanna, Future, Migos, Rae Sremmurd, Young Thug and many more, Rap-Up reports.
Other guests include (deep breath) Big Sean, Lil Yachty, Gucci Mane, 21 Savage, YG, Lil Wayne, Swae Lee, Andrea, 2 Chainz, Pharrell, Chief Keef rounding out the 17-track release. As promised, last year's Rihanna collaboration 'Nothing Is Promised' does appear, its closing placement after 'Outro' suggests it's a bonus track.
Listen to that and gawk at Ransom 2's tracklist below.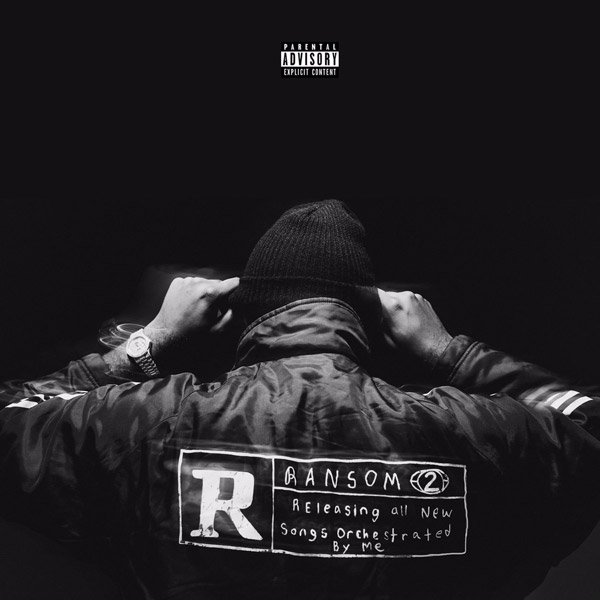 Tracklist:
01. 'On the Come Up' [feat. Big Sean]

02. 'W Y O' (What You On)' [feat. Young Thug
]
03. 'Hasselhoff' [feat. Lil Yachty
]
04. 'Gucci On My' [feat. 21 Savage, YG, & Migos
]
05. 'Oh Hi Hater (Hiatus)' [feat. Fortune
]
06. 'Perfect Pint' [feat. Kendrick Lamar, Gucci Mane, & Rae Sremmurd]

07. 'Razzle Dazzle' [feat. Future
]
08. 'Bars of Soap' [feat. Swae Lee
]
09. 'Burnin' [feat. Andrea
]
10. 'Y'all Ain't Ready' [feat. 2 Chainz
]
11. 'Aries (YuGo)' [feat. Pharrell & Station Wagon P
]
12. 'Emotions Unlocked' [feat. Eearz]

13. 'Big God' [feat. Trouble & Problem
]
14. 'Faith' [feat. Lil Wayne & Hoodybaby
]
15. 'Come Down' [feat. Chief Keef & Rae Sremmurd]

16. 'Outro'

17. 'Nothing Is Promised' [feat. Rihanna]