A companion piece to last year's Mercury Prize-nominated album.
After announcing the record earlier this year, ANOHNI has shared a new EP called Paradise.
The EP acts as a companion to last year's album Hopelessness and has once again been made in collaboration with Oneohtrix Point Never and Hudson Mohawke.
Listen to the EP and see the artwork below, or stream via Apple Music.
In January, ANOHNI teamed up with CocoRosie for anti-Trump protest song 'Smoke 'Em Out'. "In the wake of this unnatural disaster, we feel a call to rise, shout, and burn the house down. The future is female," CocoRosie wrote in a statement.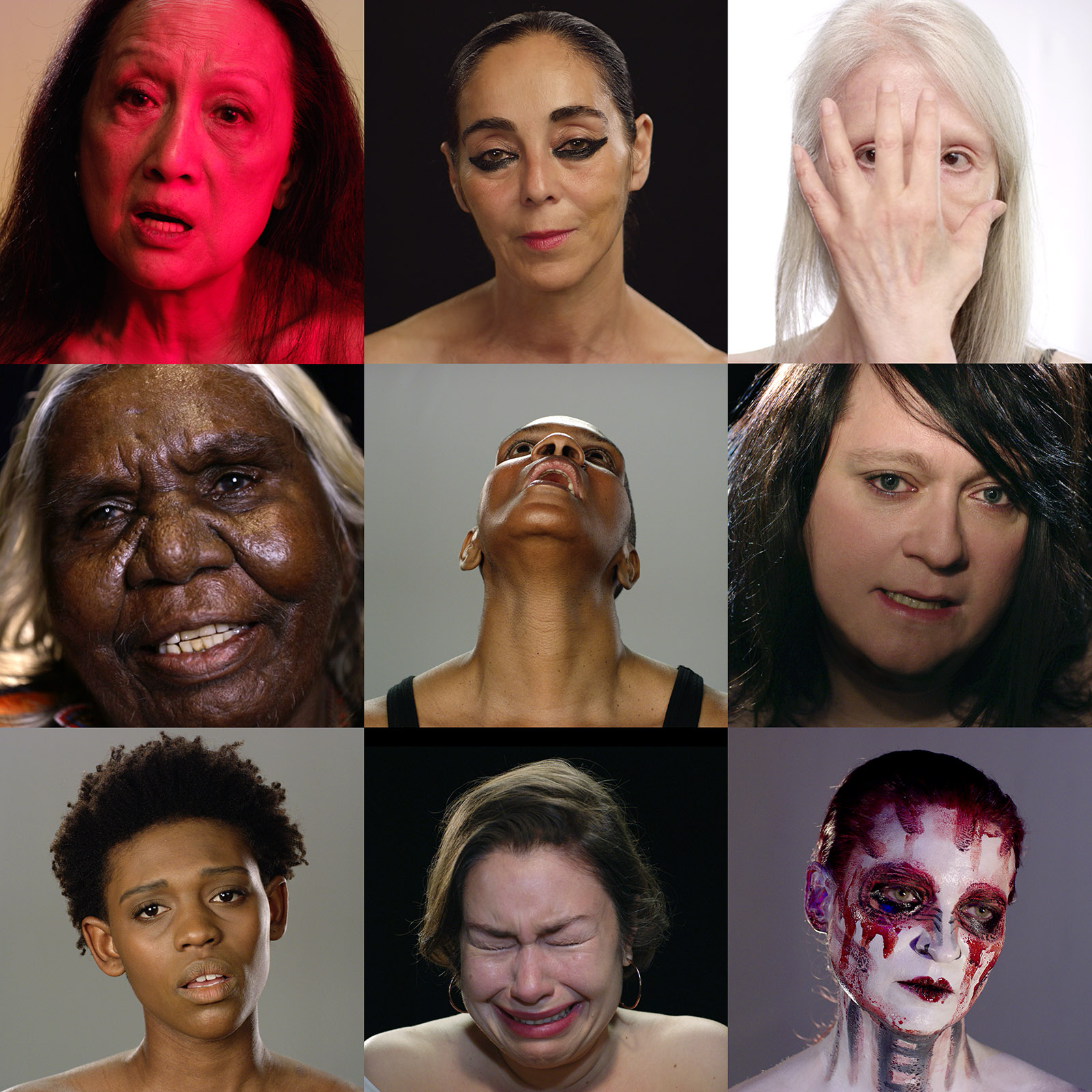 Read next: ANOHNI calls Brexit "a prison riot" and slams "corrupt mogul media" in powerful essay