The singer's first new music since Metals.
Feist has shared the lead single and title track of her new album, Pleasure, after announcing it earlier this week.
Pleasure is the singer's fifth album and first full-length in six years. Produced by Feist along with Mocky and Renaud Letang, the singer described the title's inspiration on Twitter.
"I titled the album Pleasure like I was planting a seed or prophecising some brightness", she said. "The experience of pleasure is mild or deep, sometimes temporal, sometimes a sort of low grade lasting, usually a motivator."
Pleasure is out April 28 via Universal. Take a look at the album cover and tracklist below.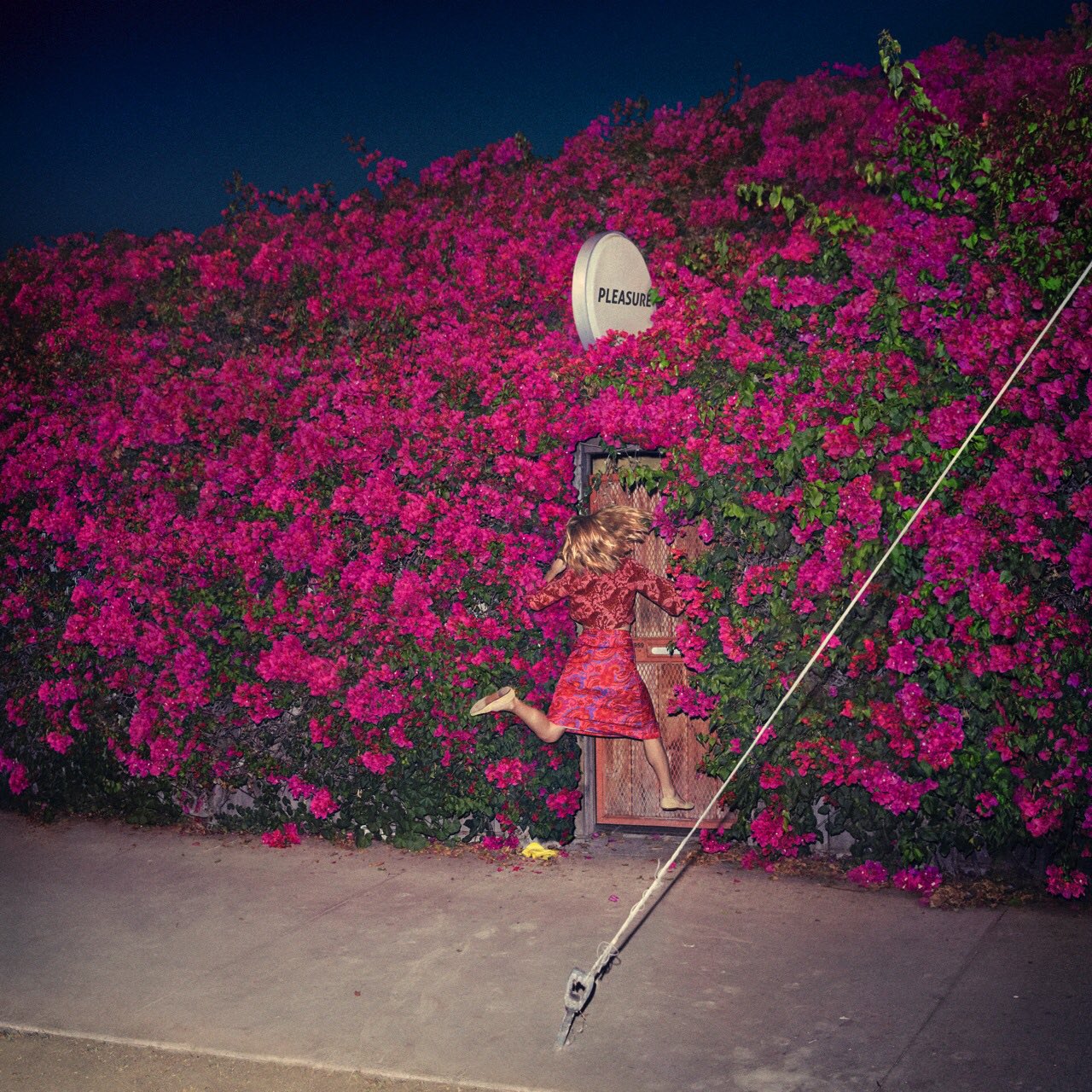 01. 'Pleasure'
02. 'I Wish I Didn't Miss You'
03. 'Get Not High, Get Not Low'
04. 'Lost Dreams'
05. 'Any Party'
06. 'A Man Is Not His Song'
07. 'The Wind'
08. 'Century'
09. 'Baby Be Simple'
10. 'I'm Not Running Away'
11. 'Young Up'