Love them or hate them, contemporary reproductions of beloved vintage synthesizers are here to stay. We've already been given new versions of classics like the TB-303 and ARP Odyssey, but there are plenty more instruments waiting for a new lease of life. Scott Wilson picks eight synths that should be reissued next. 
Over the past few years, the music production market has been flooded with reissues of vintage synthesizers. Roland, Korg, Yamaha and Moog have all looked to the past as well as the future for their new products, offering producers a chance to pick up iconic instruments like the Jupiter-8 without having to pay hideously inflated prices on the second-hand market.
Most recently, budget gear company Behringer announced that it was considering making affordable clones of vintage synths, such as Moog's Minimoog. While some might question the ethics of such a move, it's entirely legal for Behringer to do so – the technology inside old synths such as the Minimoog are no longer covered by copyright.
Over the past few weeks, Behringer's founder has been asking forum users what synths his company should clone next and what features they want. Plenty of the suggestions have been for well known analog gear, but there are plenty of overlooked synths from the digital realm that deserve to be given a second chance too. Whether they end up being cloned by Behringer or officially reissued by their parent companies, the eight synths below (including one drum machine) are what we'd love to see remade next.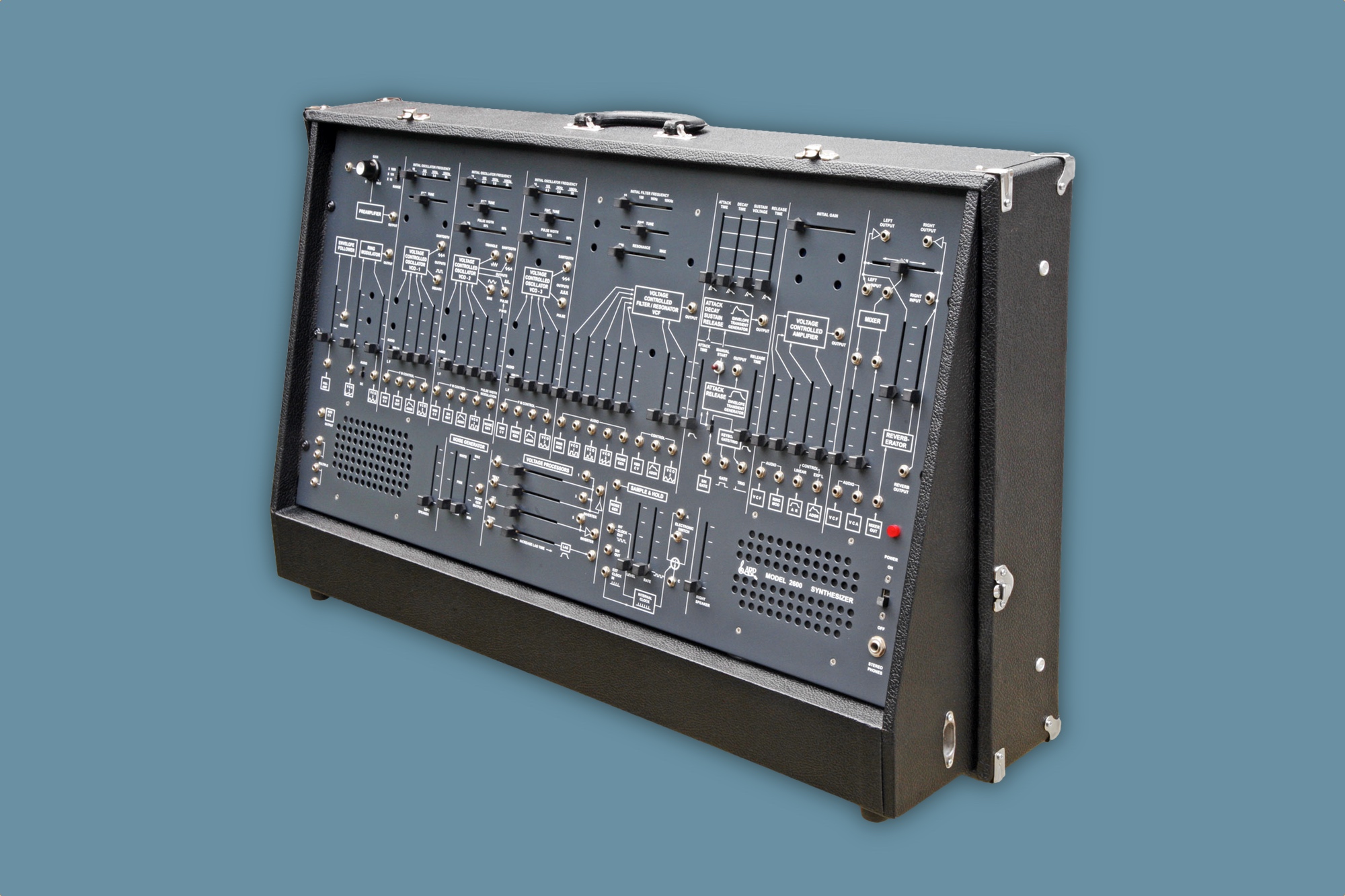 Manufactured by the now defunct ARP Instruments, the ARP 2600 has been used by Jean-Michel Jarre, Stevie Wonder, The Chemical Brothers and Star Wars sound designer Ben Burtt, who used it to create the "voice" of R2-D2. Its compact, semi-modular design enabled its users to use patch cables at home long before the Eurorack format was introduced, and it's capable of making much stranger sounds than many other instruments from the same era.
Behringer has already said that it wants to make a clone of the 2600, but Korg currently owns the rights to the ARP brand. In 2015, Korg reissued the ARP Odyssey to positive reviews, and rumors have persisted that the 2600 might be next on its list. Korg has a tendency to manufacture its synth remakes in a reduced size, but that would actually work in its favor – the ARP 2600 is a gigantic, hulking synthesizer, even without a keyboard attached. As long as the all-important patch bay survives, this would be a hit.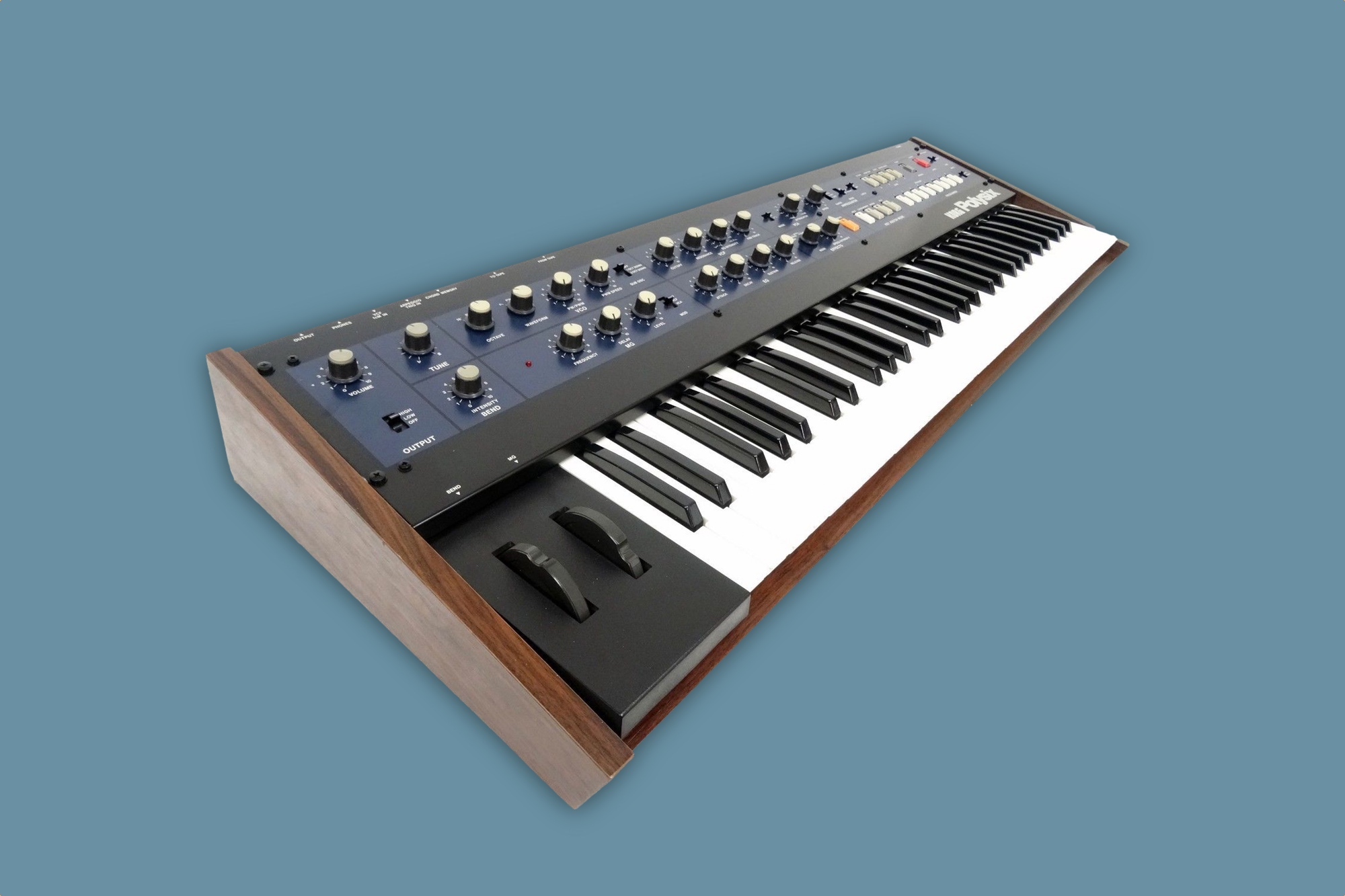 Korg is no stranger to reissues. As well as its series of ARP Odyssey remakes, the company also found success with the reissue of its MS-20 synth in 2013, which kickstarted the current trend for re-releasing old gear. However, with inexpensive new synths such as the Minilogue, Korg has proven that it's possible to create a real analog, polyphonic synthesizer for under $500. It makes the Polysix an ideal candidate for a reissue.
Released in 1981, the Polysix was overshadowed at the time by Roland's Juno-6, but its unique sound makes it just as worthy of a new version. It was affordable, but had real analog oscillators (instead of the Jupiter-6's digitally-controlled oscillators) offering a warmer sound. It had a built-in chorus effect, like Roland's synth, but also an "ensemble" mode that could create a Mellotron-style string effect. An underrated polysynth that's ripe for a revival.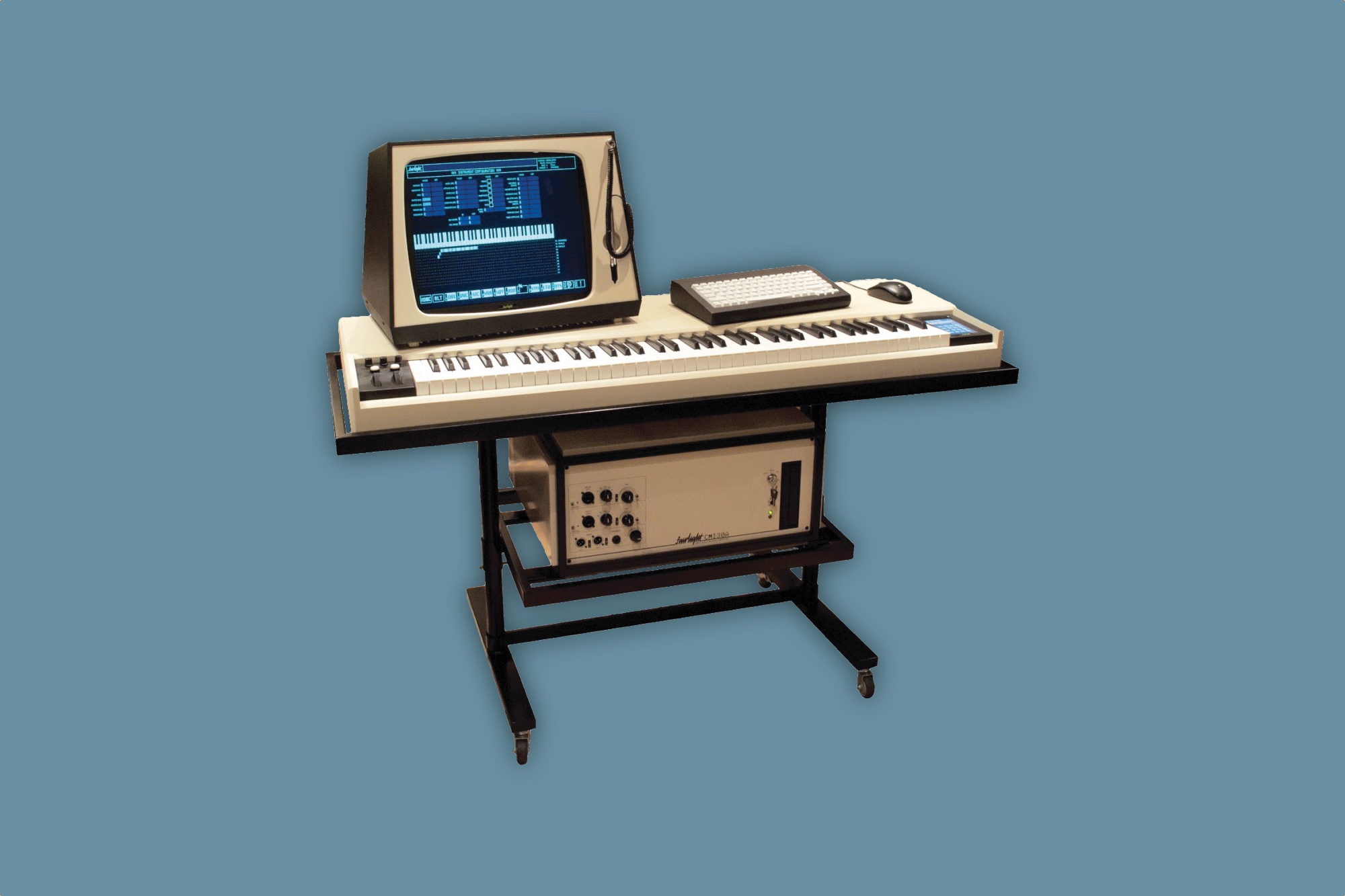 The Fairlight CMI (computer musical instrument) was one of the first synthesizers to create sound using digital sampling technology, using short samples of real instruments, that could be pitched up and down to make musical notes. It sounds very primitive by today's standards, but at the time it was the most advanced synth on the market, a predecessor to modern workstations that even had its own light pen for sketching waveforms on the screen.
Modern software such as Ableton Live can create far more advanced sounds for a fraction of the price, but the Fairlight has its own uncanny character you just don't get with modern instruments. Everything from its cream casing to its bizarre pen is screaming for a compact, retro, Stylophone-style reboot: just give us 208kb of memory, 16 bit sampling at 100khz and the ability to record cutlery percussion into memory, and this is a guaranteed must-have Christmas stocking filler.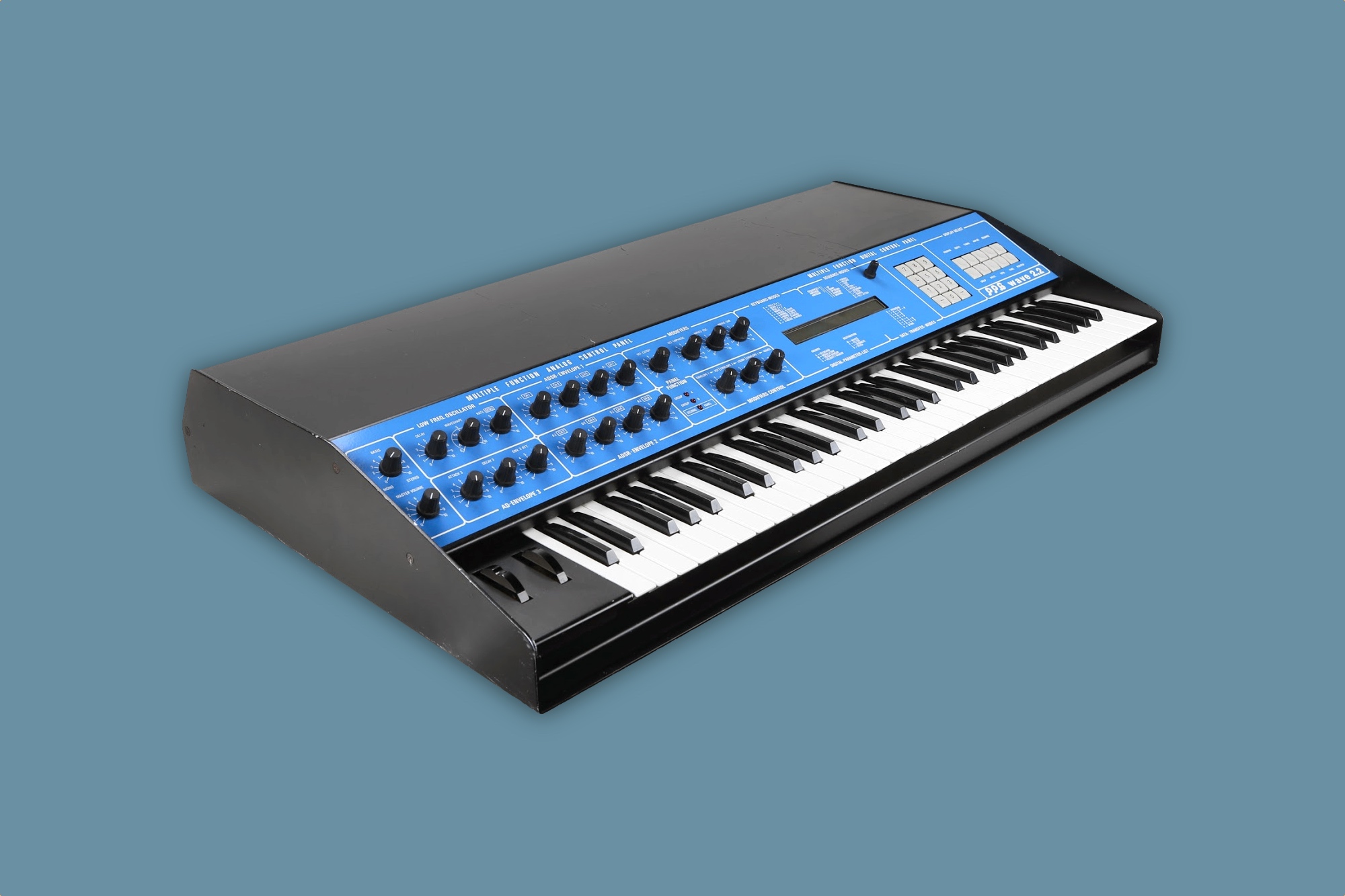 Wolfgang Palm's PPG Wave doesn't look like much, but when it was released in 1981, it was one of the most advanced synths in the world. It uses a method of sound generation called wavetable synthesis, a technique capable of making far more harmonically complex sounds than the simple sine, saw, triangle and square waves of analog synthesis. It was funded in part by Tangerine Dream, who wanted new sounds to create ever stranger music.
The Wave lives on in software, but that doesn't mean there's not an appetite for a new physical version of this hugely underrated synth (one fan even mocked up a Korg Volca Wavetable based on the PPG Wave, complete with joystick). Just make the interface and sound-shaping controls more user-friendly, keep the blue and black design, create a bunch of weird and wonderful presets and you'll have something you can't get from any other current synth reissue.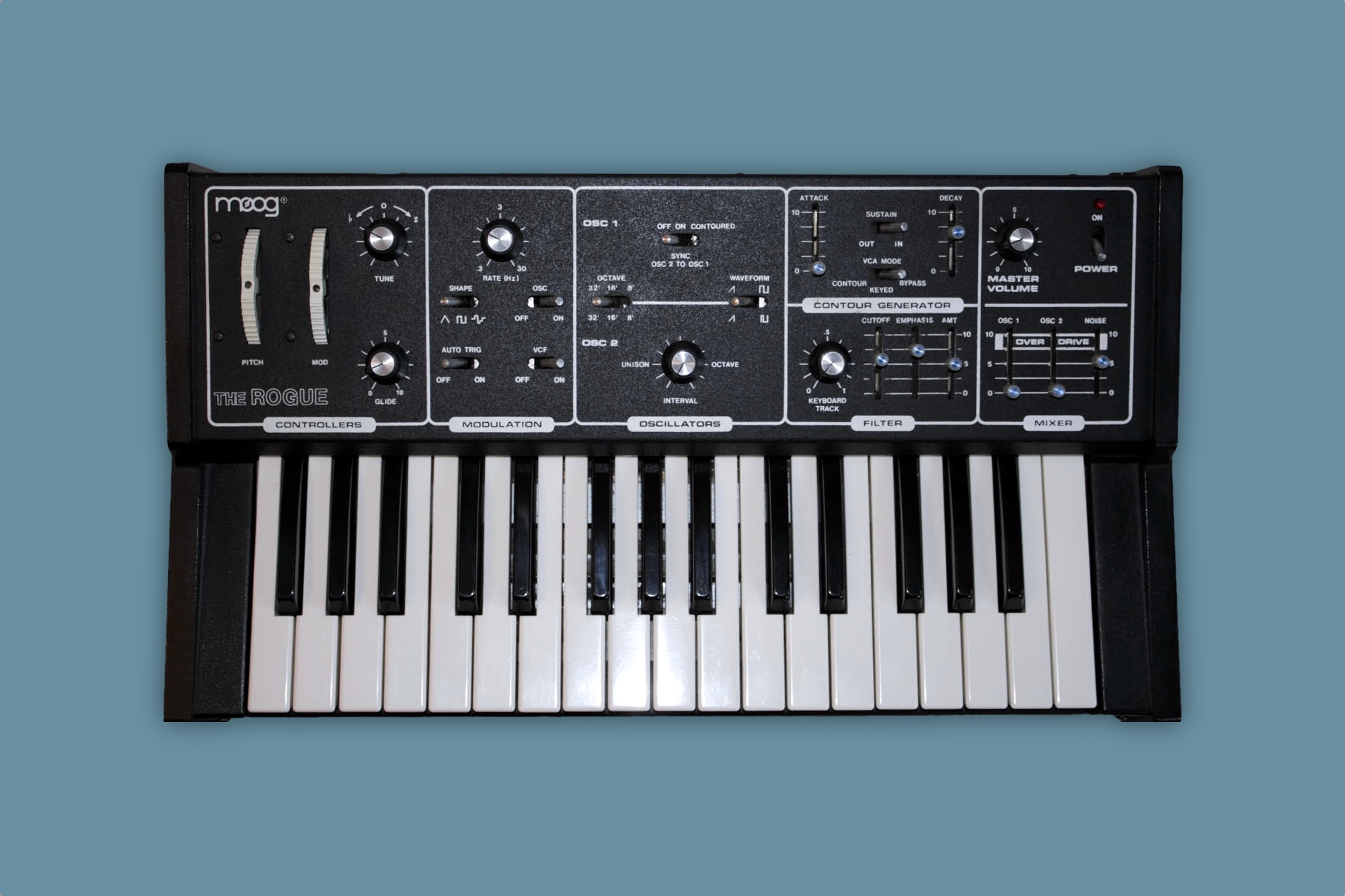 Moog recently reissued its classic Minimoog Model D, but forget about buying one unless you have $3,749 spare. It's generally assumed that Moog's handcrafted gear is all very expensive, but this isn't always the case; the Rogue, released in 1981, was introduced as an affordable synth whose design was even licensed to Radio Shack to create the even cheaper Concertmate MG-1. Using the same engine as the Taurus bass synth, it had a huge sound that dwarfed a lot of instruments twice its size.
If Moog wanted to capitalise on the trend for small, inexpensive synth reissues, the Rogue would be ideal. As it stands, Moog's small, cheap Minitaur is pretty much a contemporary take on the Taurus; just add a small keyboard, pitch and mod wheels, a few effects and perhaps a sequencer, and you've got a Moog-branded answer to Arturia's popular Minibrute.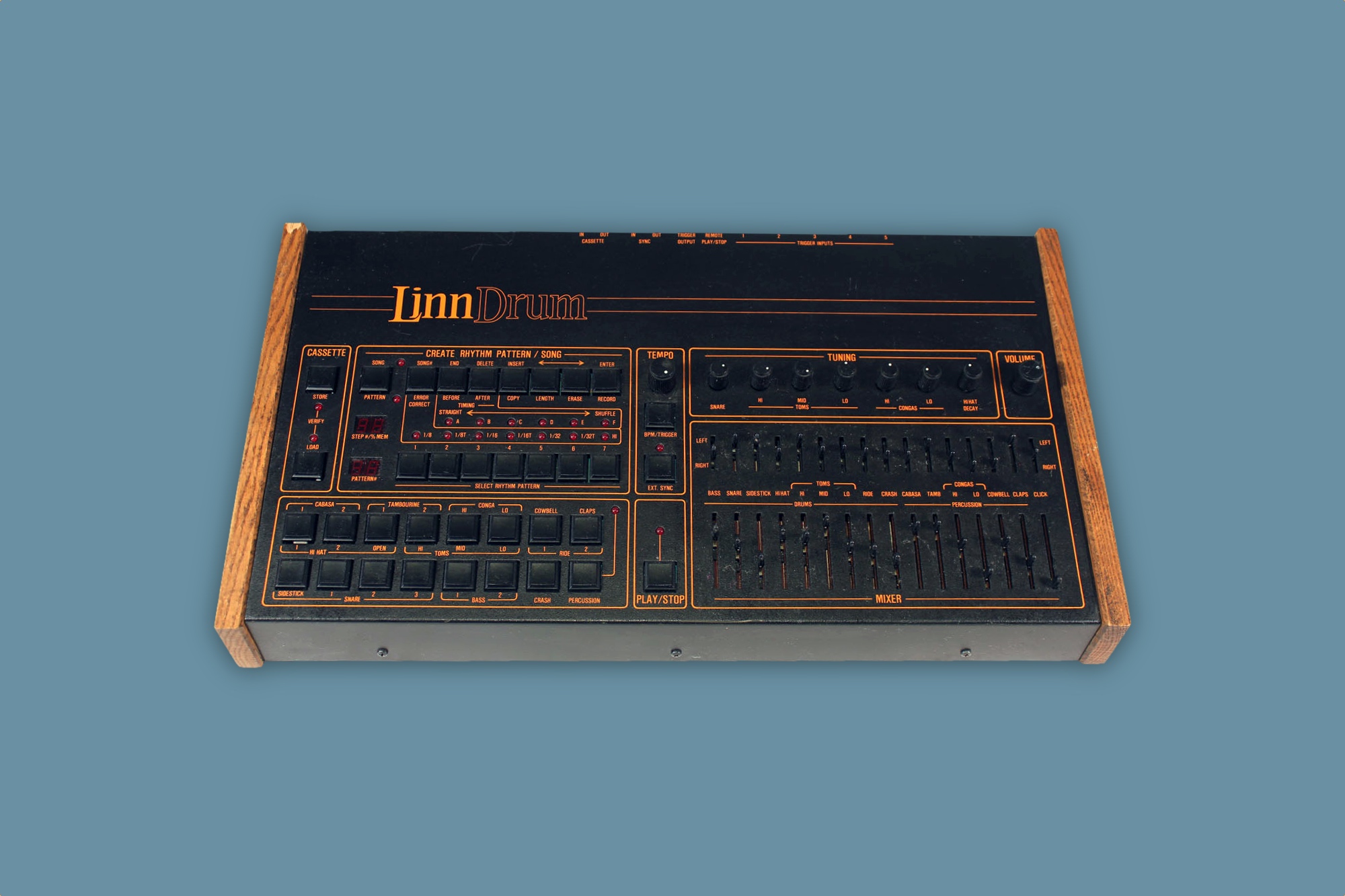 Not so long ago, the hardware drum machine was assumed dead, replaced by cheaper, more convenient software options. Now, though, we're swimming in them, be that all-new takes on the analog beatbox or clones of Roland's iconic TR-808. There's still one that hasn't been revived, though: the iconic LinnDrum. The successor to Roger Linn's LM-1 (the first drum machine to use acoustic samples), it was a staple of '80s music by Prince, Peter Gabriel and Giorgio Moroder, matched only by the 808 and 909 in looks.
It's possible to use samples of any acoustic drum in software, but there are two reasons to reissue the LinnDrum: the 8-bit sampling has a individual character you don't get anywhere else, and Linn's swing function is held to be the best on any device. Combine the more compact design of the LinnDrum with MIDI and the power to tune the LM-1's featured snare, tom and conga samples in a cheap, well crafted case, and you've got what some would consider the perfect drum machine.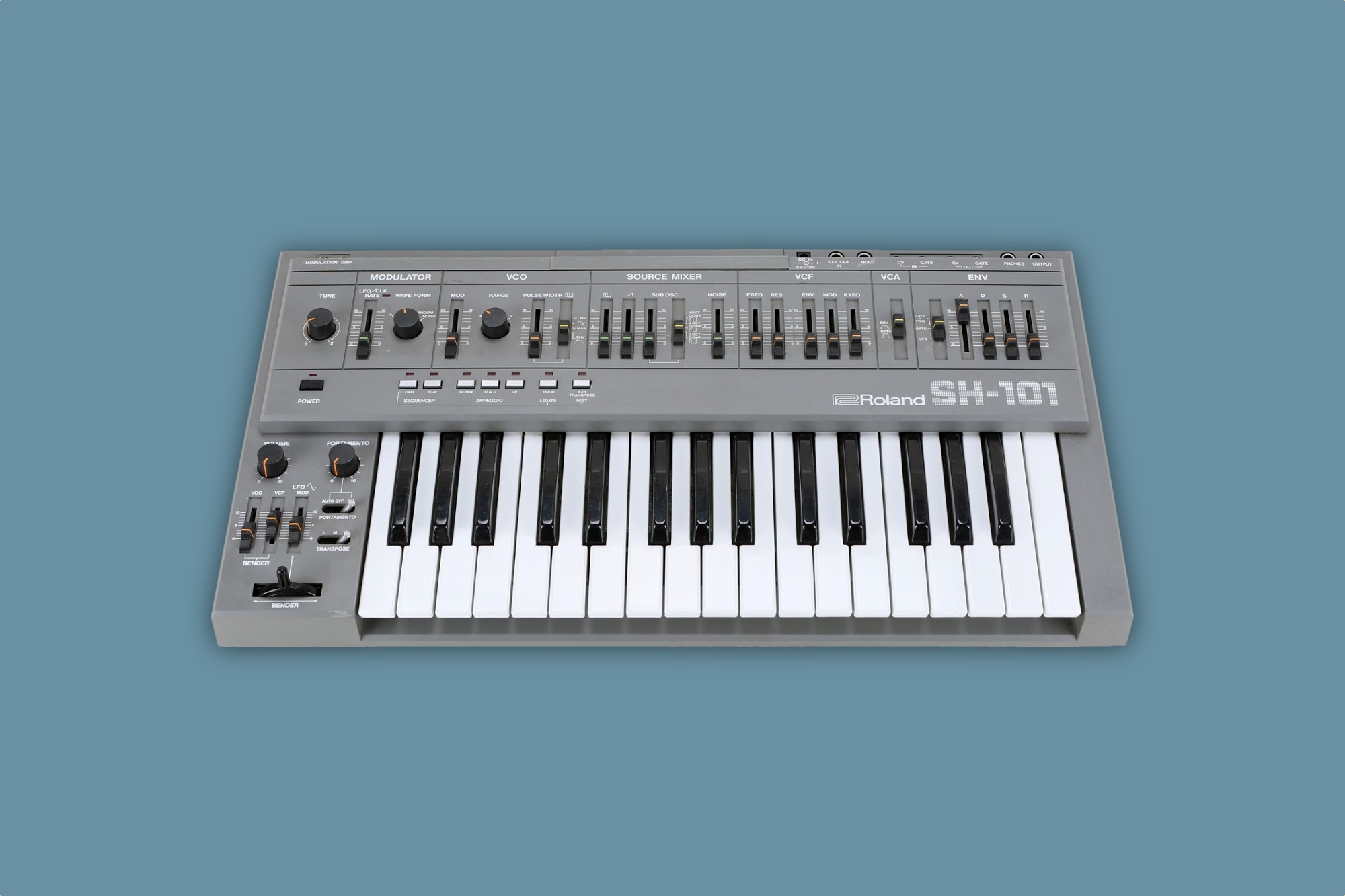 Roland hasn't just bowed to the overwhelming public demand for new versions of its classic gear in recent years, it's opened the floodgates. We now have two versions of both the TB-303 and TR-909 drum machine as well as new takes on the classic Jupiter and Juno synths, and there's no sign that the company is letting up. Roland's reissues aren't real analog like that of Korg, instead using advanced digital techniques, but they're so well made it's difficult to find fault with the sound of a Juno-106 for less than $350.
One synth that's still conspicuously absent from Roland's Boutique line is the SH-101. Used by Aphex Twin, Orbital, 808 State and almost anyone who made dance music in the '80s and '90s, the SH-101 exists as "plug-out" software in Roland's AIRA System-1 synth, but not as a standlalone module. If Roland can give us a new JX-3P, then an updated SH-101 with both the CV control of the original plus MIDI in and out is a no-brainer.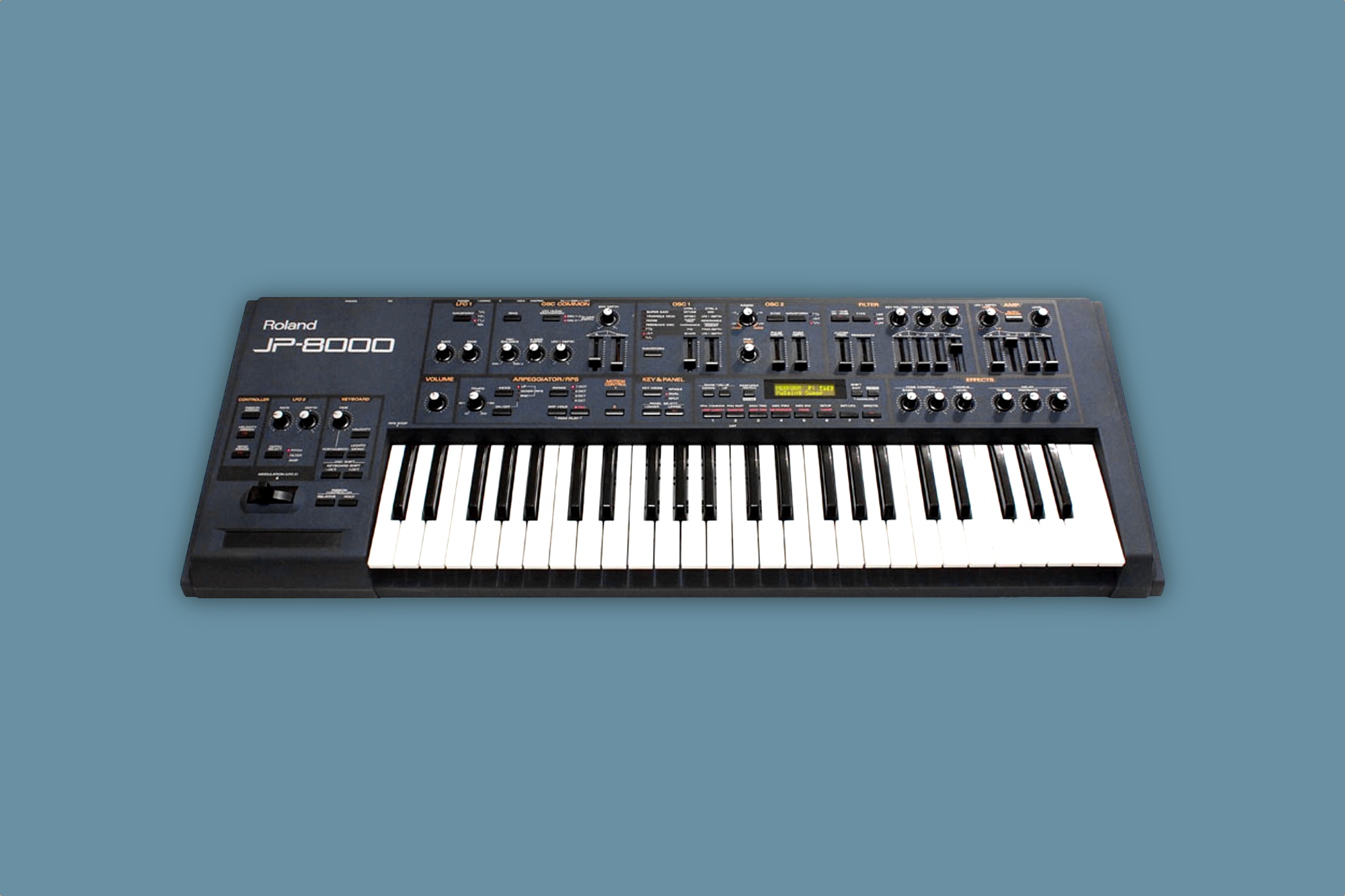 A less obvious option for Roland's Boutique range, but one that would be no less popular, is the JP-8000. One of the first synths to replicate the an analog sound using digital modelling, the JP-8000 is still famous for its Supersaw waveform, a key tool in the music of trance producers like William Orbit and happy hardcore act Scooter.
Though a lot of '90s music made by the synth is critically reviled, the sound of trance has been making a comeback in recent years, particularly in the productions of PC Music and recent Warp signing Lorenzo Senni, an artist obsessed with trance build-ups who uses the JP-8000 to make his tracks. As far as synth reissues go, the '70s and '80s have been well ploughed – it's time to see what new music the tools of the '90s can give us.
Scott Wilson is on Twitter
Read next: 7 pieces of gear that helped define Autechre's game-changing sound