Watch the video for 'Slip Away' now.
Singer-songwriter Mike Hadreas has unveiled No Shape, his fourth album as Perfume Genius.
The follow-up to 2014's breakthrough release Too Bright, No Shape was recorded in Los Angeles with producer Blake Mills and will be released this spring on Matador.
The first single 'Slip Away' was released today with a music video from Andrew Thomas Huang, who directed many of Björk's videos for Vulnicura.
He describes the album's songs as "Unpacking little morsels, magnifying my discomfort, wading through buried harm, laughing at or digging in to the embarrassing drama of it all."
"I may never come out the other side but it's invigorating to try and hopefully, ultimately helpful," he said. "I think a lot of them are about trying to be happy in the face of whatever bullshit I created for myself or how horrible everything and everyone is."
Find the album details below and look for No Shape May 5 via Matador.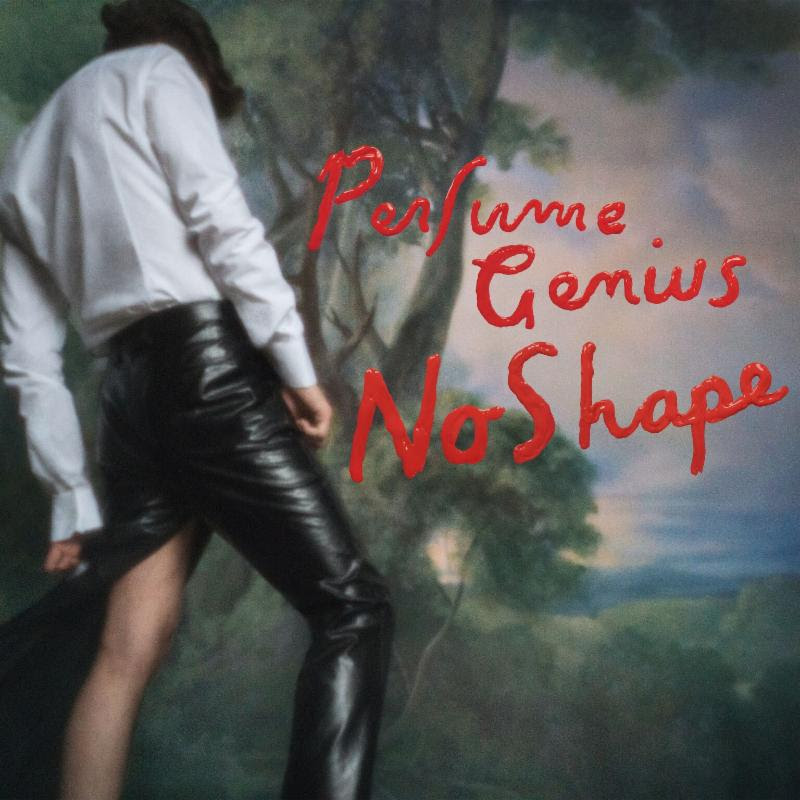 Tracklist:
01. 'Otherside'
02. 'Slip Away'
03. 'Just Like Love'
04. 'Go Ahead'
05. 'Valley'
06. 'Wreath'
07. 'Every Night'
08. 'Choir'
09. 'Die 4 You'
10. 'Sides' [feat. Weyes Blood]
11. 'Braid'
12. 'Run Me Through'
13. 'Alan'
Read next: Mutual Appreciation: Perfume Genius and Christine and the Queens talk gender, shame and subversion