The 2016 album will receive its first vinyl pressing.
Roberto Lange aka Helado Negro has unveiled an expanded edition of his 2016 album Private Energy will be released on RVNG Intl.
Originally released in a small cassette run on Asthmatic Kitty last fall, Private Energy will now receive its first vinyl pressing in a 2xLP edition alongside new CD and digital versions. To mark the announcement, RVNG has shared a new video featuring the album's four 'Obra' tracks.
The album will also receive a special silkscreen edition to be sold at MoMA PS1 and Other Music's Come Together Music Festival in New York on March 26. Made in a limited edition of 50, these versions feature "a hand-touched element" from the artist.
Find the artwork and tracklist for Private Energy below and order it starting May 5 via RVNG Intl.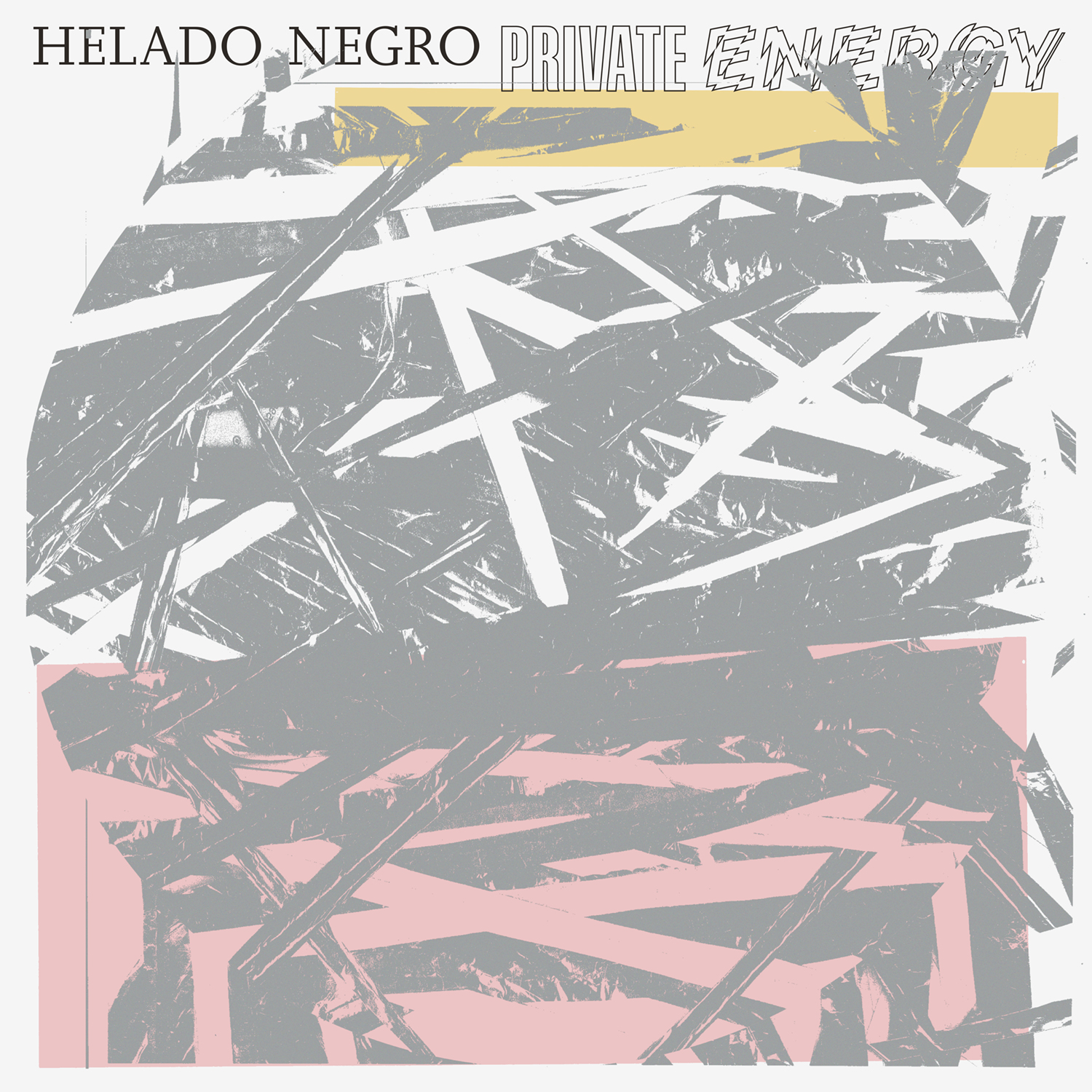 Tracklist:
01. 'Calienta'
02. 'Tartamundo'
03. 'Obra Dos'
04. 'Lengua Larga'
05. 'Runaround'
06. 'Young, Latin and Proud'
07. 'Obra Tres'
08. 'Transmission Listen'
09. 'Personas Facil'
10. 'Mi Mano'
11. 'Obra Cuatro'
12. 'It's My Brown Skin'
13. 'We Don't Have Time For That'
14. 'Obra Cinco'
15. 'Runaround (Alternate Mix)'
16. 'Young, Latin and Proud (December Mix)'
17. 'Transmission Listen (Alternate Make)'