Watch the new music video for 'Charm Assault' now.
Ride have officially announced Weather Diaries, their first album in over 20 years.
The album, which is due in June, was produced by Erol Alkan and mixed by longtime collaborator Alan Moulder.
Ride confirmed a reunion album late last year before releasing the first single 'Charm Assault'. Today they released a new music video for the track directed by Anton Newcombe and Jean de Oliveira.
Take a look at the artwork and tracklist below and look for Weather Diaries June 13 via Wichita.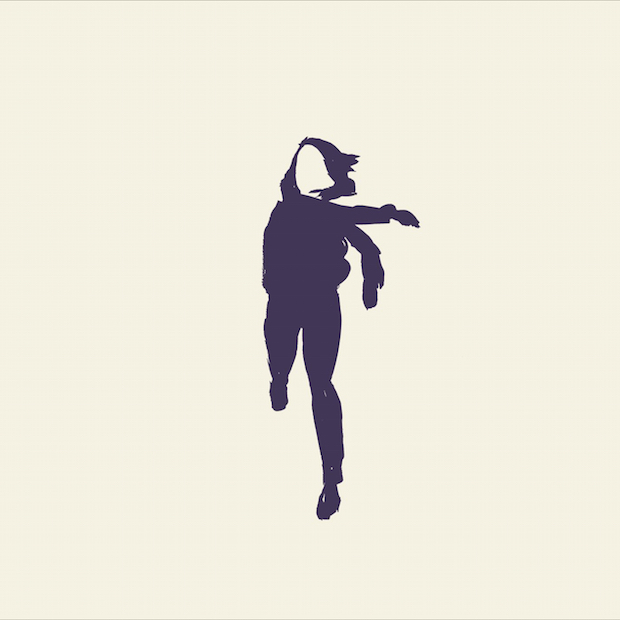 Tracklist:
01. 'Lannoy Point'
02. 'Charm Assault'
03. 'All I Want'
04. 'Home Is a Feeling'
05. 'Weather Diaries'
06. 'Rocket Silver Symphony'
07. 'Lateral Alice'
08. 'Cali'
09. 'Integration Tape'
10. 'Impermanence'
11. 'White Sands'