Stream the group's new album today.
Hardcore punk band Show Me The Body have built a dedicated following in New York's music community thanks to their volcanic live shows, but when they returned from a lengthy tour last year they found the city different.
With an increasing number of DIY venue shutdowns threatening to scatter the scene, the group used the lucky break of an extended amount of studio time to gather ranks and celebrate their incredibly diverse community. The result is Corpus I, a record that brings pop singers, rappers and experimentalists together in one cohesive whole.
Already a fine-tuned machine of a band, the group act like super glue on tracks like 'In a Grave', which brings together rising hip-hop star Denzel Curry, spoken-word artist Moor Mother and psychedelic siren Eartheater in one breathless attack. It works because, as Eartheater (aka Alex Drewchin) puts it over email, "the constant throughout is friendship and respect."
"That type of thing wouldn't have happened if they didn't provide such a comfy loving vibe," Drewchin explains about 'You thought what you saw was it', another track which features some of her most unhinged vocals on record. The band simply played her everything they were working on and let her write to whatever "spoke to her soul".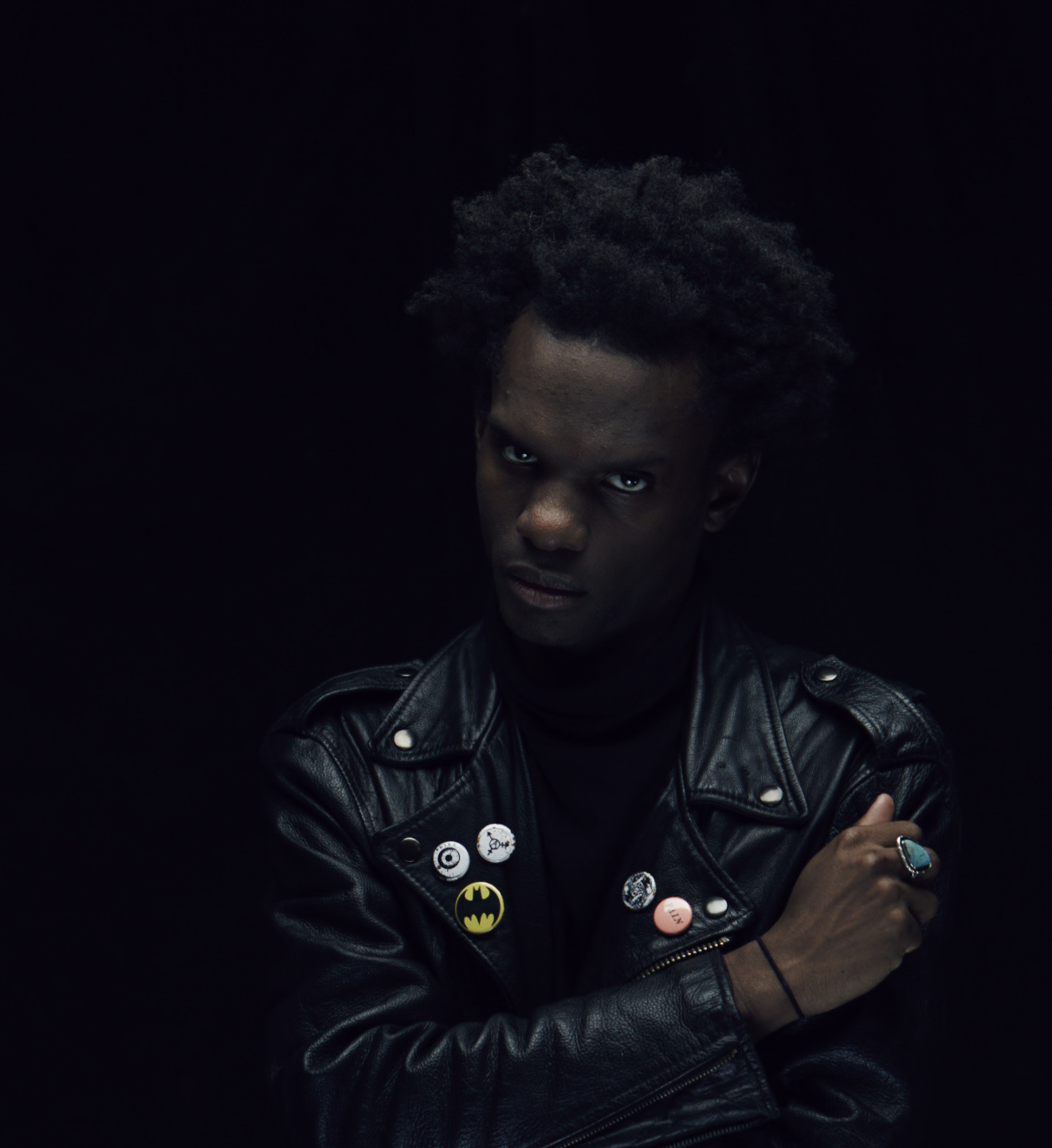 "I heard the track I wound up on and said 'Holy shit this sounds crazy, I want to cut myself in half and burn down churches!'".
That sense of support echoes in every conversation with collaborators. Luwayne Glass, a friend and fan of the band who makes music as Dreamcrusher, shared a similar experience about crafting the album highlight, 'Hunger'.
"They invited me to their studio one night and I had no expectations, they just said 'We're going to play stuff that we've been working on and if anything hits you just point it out'", they explain. "As soon as I heard the track I wound up on I said 'Holy shit this sounds crazy, like, I want to cut myself in half and burn down churches!'"
The track reflects both Dreamcrusher and SMTB at their best, tortured voices fighting through layers of noise, drone and lumbering percussion. The immediacy of the music often comes straight from the recording process.
"I really like working with them because their energy is uninhibited and pure and raw, and they work quick too," Glass says.
That's also the case of 'Stress', a highwire a track featuring a shouting Cities Aviv. The rapper describes their process simply as "a punch".
"We got in and got out. Listening back its very uncool. I'm bored with cool music which is why I like it," he writes to me. "In a city like NYC, it's easy to find yourself in extended company of people you don't even like and this wasn't the case with them."
Good company might be hard to find in New York, but Show Me The Body have plenty of it on Corpus 1.
Miles Bowe is on Twitter.