You don't have to buy expensive royalty-free sample packs for making music when there are plenty available for free download on the internet. Scott Wilson picks 21 of the best to give you fresh inspiration.
Whether you agree with the ethics of sampling or not, modern electronic music was largely built on the practice. Digging for old records and finding the perfect loop to cut, pitch and stretch is still one of the best ways to find inspiration, but there's no shame in using an official, royalty-free sample pack to make music.
Licensed packs can be purchased from stores such as Beatport, Juno, Irrupt, Sample Magic and Loopmasters, but it's possible to find great, royalty-free sample collections for no money across the internet. These range from professional packs released by stores as promotional freebies to ZIP files made at home by artists and synth enthusiasts.
To make the process a little easier, we've collected 21 of our favorite free sample packs from across the web. Whether you're using a hardware MPC sampler or you just want to play around with Ableton Live's Simpler or Drum Rack instruments, there's enough variety in the packs below to make hip-hop, techno, house, ambient, experimental club music and more.
---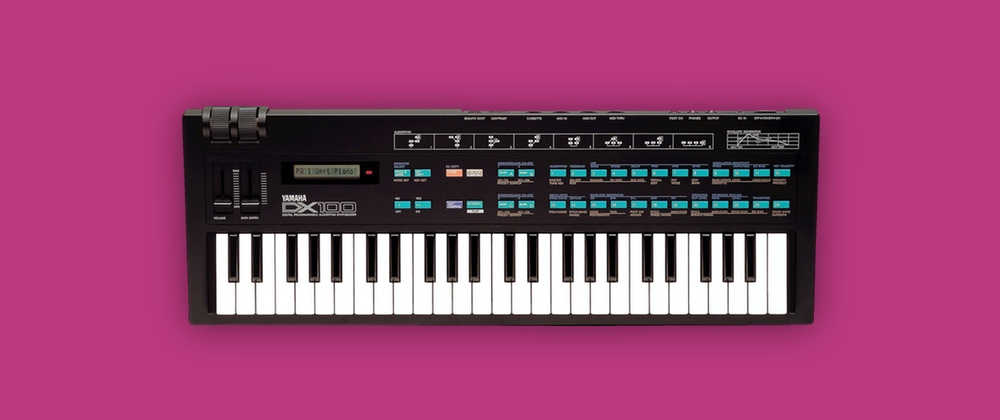 Danny Wolfers aka Legowelt's biggest pack of samples covers Yamaha's family of FM synths, including not just the DX7 used on everything from A-ha's 'Take On Me' but the DX100 beloved of Detroit techno producers like Derrick May and Robert Hood. Perfect for adding a touch of '80s class.
---
Legowelt's Korg Mono/Poly samples
Another product of Danny Wolfers' studio, this free sound pack comes from the underrated Korg Mono/Poly synth, delivering everything from "juicy big basses" and "occult space pads inter-dimensional arpeggios" to "futuristic synthetic drums" and "metaphysical atmospheres".
---
This giant sample pack contains all the beats from a staggering 150 drum machines, from the famous (Roland's TR-808, Korg's Minipops) to the not so well known (Cheetah's SpecDrum, BME's Rattlesnake and Sakata's DPM48). It's mapped for NI's Kontakt, but if you don't have that you can just take the individual sample files and use them however you like.
---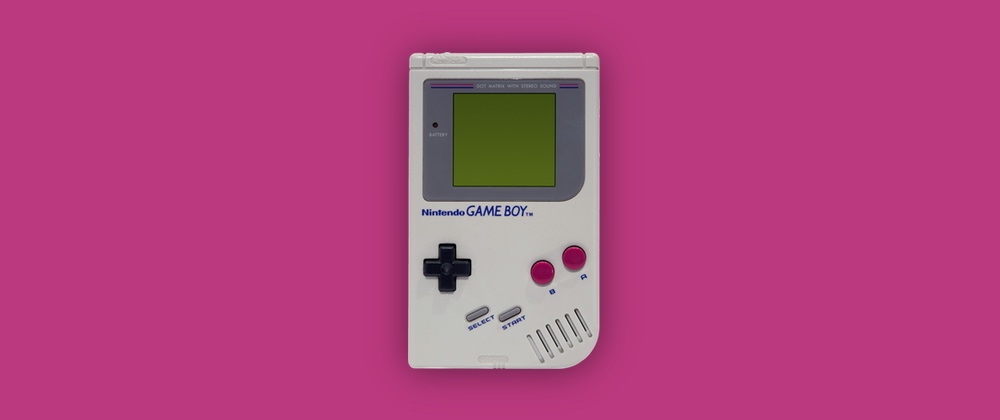 The Nintendo Game Boy's crunchy, 8-bit drums aren't just for chiptune artists – they're a useful texture to have no matter what music you make. Add some distortion or compression to beef them up or put them into a sampler and you've got a gritty sound that'll work in everything from techno to ambient music. One of several great packs from the BPB site.
---
One of the best packs from Wavy's portal of free user-created sample packs, Beached gives you a small but useful selection of dub techno-style synth sounds that'll also find work for ambient productions.
---
This huge collection from The Pro Audio Files could end up being the only drum sample pack you ever use. Covering everything from primitive synth rhythms to acoustic drum loops, it also features a number of unique one-shot samples that'll add character to any Ableton Live drum kit.
---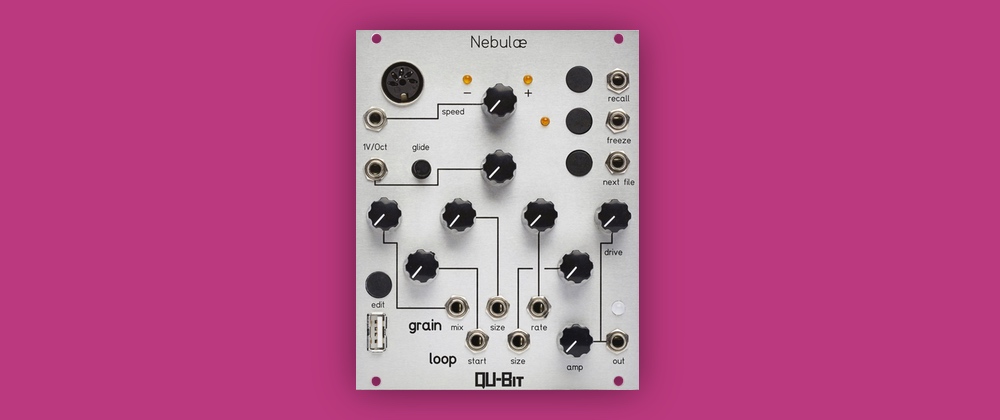 If you want to add some modular synth bleeps to your music but don't have the cash, this massive pack of one-shots, loops and stems from Eurorack manufacturer QuBit Electronix is highly recommended. One of the more unusual offerings from Converse's giant Rubber Tracks library, a huge resource of royalty-free samples worth checking out.
---
Another gem from the Rubber Tracks site, this pack of synth samples from Minimal Wave legend Das Ding will give your music some vintage analog grit, covering everything from ambient loops to lo-fi kicks.
---
If you just need a basic, meat and potatoes sample pack for making big room dance tracks, this free collection from online store Irrupt has all you need. There's 33 bassline loops, 60 melodic loops, 51 drum loops and 22 vocal hooks, a solid addition to any library.
---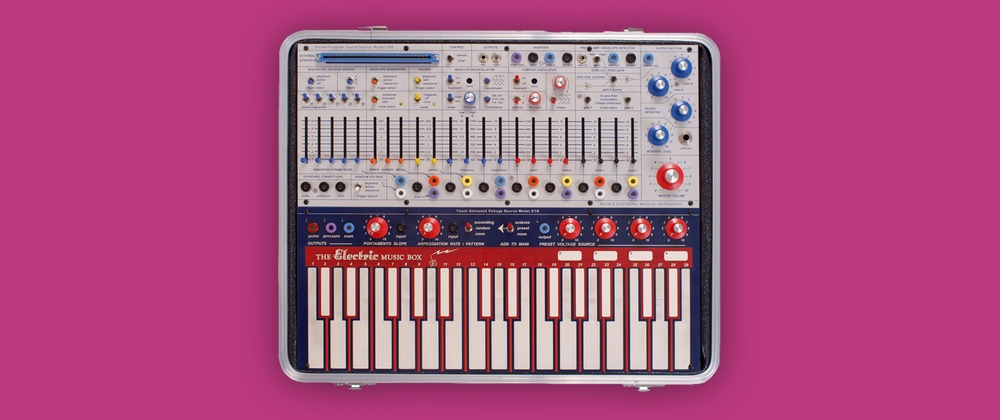 Don Buchla's cult Music Easel synth is still prized by open-minded musicians, but they're not easy to get hold of. This collection of abstract, alien drum sounds is the perfect alternative for anyone with 808 and 909 fatigue.
---
TĀLĀ's Duchess No.1 sample pack
After making a track in 10 minutes for FACT TV's Against The Clock series, TĀLĀ gave away her own personal pack of samples used to produce it. Expect bold kicks, Thai drums, sitar riffs and a "Serbia shaker".
---
SampleRadar ad-lib vocal samples
SampleRadar's exhaustive collection of free samples is basically a database of those sounds you'd get on music production magazine cover CDs. This one gives you a relative rarity in the world of free samples, a collection of royalty-free vocals to chop and pitch how you want.
---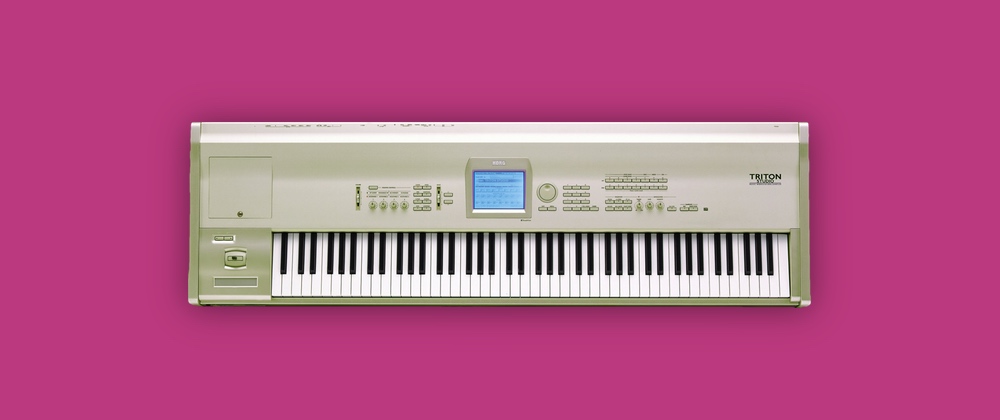 Mike Huckaby's Groove sample pack 
Detroit veteran Mike Huckaby gave away this sample pack via Groove magazine back in 2012, containing live percussion,  synths recorded with his beloved Waldorf Wave synthesizer and samples from the classic Korg Triton.
---
RE:VIVE's Madagascar, Switzerland, Tahiti, China and an accordion pack
RE:VIVE's speciality is in collecting sample packs of openly licensed archival material. This set is as unique as it gets, featuring field recordings and performances from Madagascar, Tahitian pop sourced from old 78s, Swiss Alpine music and Chinese accordion marches.
---
Samplephonics Abstract Percussion
Samplephonics is another hub for paid samples, but it's got plenty of free content to download as well. Abstract Percussion is one of the most unusual, featuring a set of obscure percussion ideal for crafting your own fourth world music.
---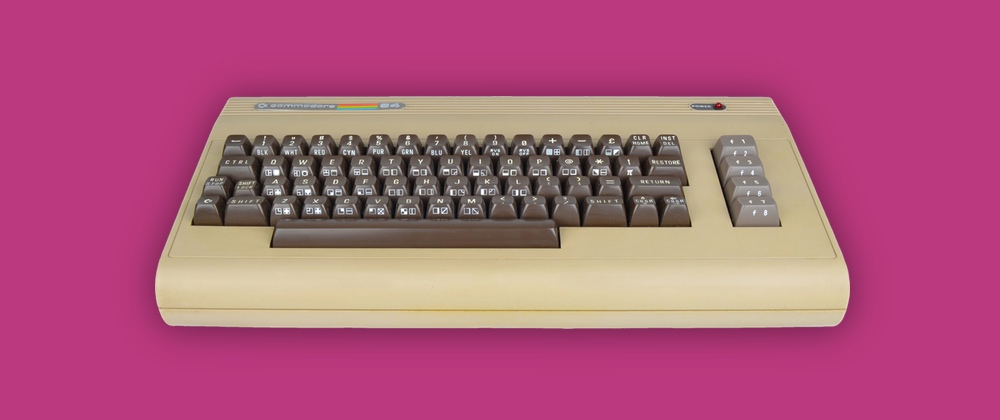 Commodore 64 synthesizer sessions
Another great pack from the BPB site, this will give you a collection of 8-bit synth sounds from the Commodore 64 computer from the '80s. Perfect for making a retro video game soundtrack or just adding texture to a hip-hop beat.
---
Filter Dread's hybrid of jungle, rave, grime and ambient music has made him one of the UK underground's most unpredictable artists. This pack gives you all the oddball drums, synths and zapping effects to to make your own zoned-out bangers.
---
Samplephonics Live Jungle Breaks
Sometimes you just want a pack of drum breaks to make some jungle, and this free pack from Samplephonics is ideal. If nothing else, it makes a change from hearing the same old amen break all the time.
---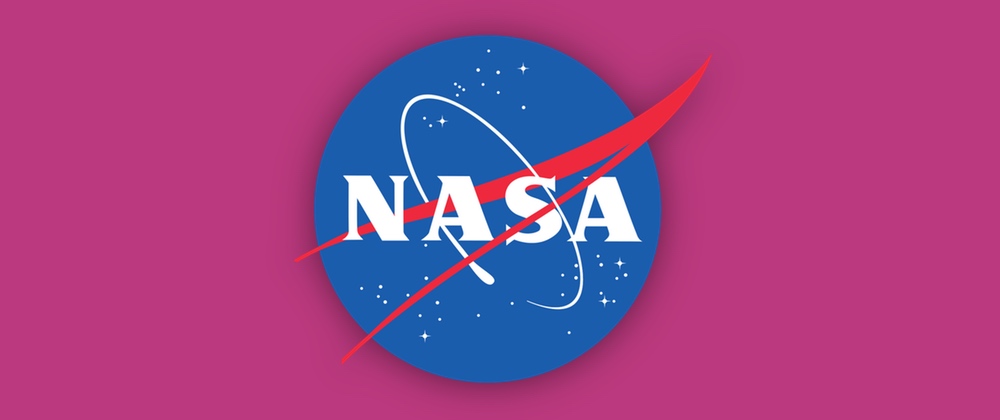 NASA space and shuttle samples
If you want a create a build-up from the sound of a space shuttle taking off or just need something really loud for a noise track, NASA's sound archive has you covered. The various beeps and radio sounds are great for creating ambience too.
---
Philharmonia Orchestra samples
Orchestral samples generally very expensive to buy, but the UK's highly regarded Philharmonia Orchestra has a gigantic royalty-free database for download at its website. It's not just string sections either – it covers everything from the French horn to the Thai gong.
---
SampleRadar's free jazz club samples
Musicians have been sampling old jazz records since the MPC was invented, but this SampleRadar pack won't get you in trouble. It's got live bass, electric piano and dusty drums that will work in deep house and hip-hop beats.
Scott Wilson is on Twitter
Read next: Free music production software: 10 VSTs and DAWs for making great tracks with no money