The follow-up to last year's Scum With Boundaries. 
Death Grips side project I.L.Y's – featuring band members Zach Hill and Andy "Flatlander" Morin – have shared a new website and details about their forthcoming album, Bodyguard.
The band have also shared some sort of teaser video, titled 'I didnt think you would know', which you can see below.
Hill announced the new album in a Facebook post earlier this month, revealing that it features guitar work from Tristan Tozer of the Yah Mos and Drug Apts.
See the tracklisting and the cover art for the new 10-track LP below. No release date has been confirmed as yet, but it's due out "sometime this year."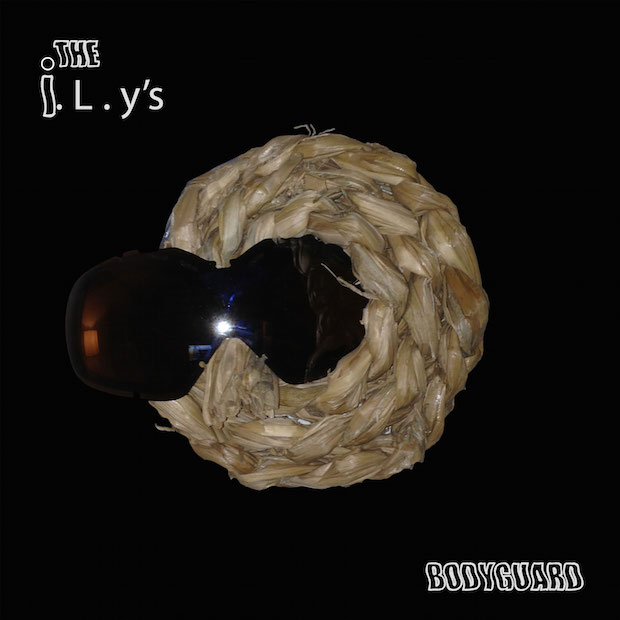 Tracklist:
01. 'wash my hands shorty'
02. 'well known people want to know'
03. 'gargoyle'
04. 'quietly being the best'
05. '49er lighter'
06. 'i love you man'
07. 'the treatment'
08. 'this is how it is now'
09. 'bobo'
10. 'the studio'
Read next: Someone turned Death Grips into elevator music and it's incredible