The shoegaze greats recently announced their comeback album.
After announcing their new self-titled album, Slowdive are playing a surprise show tonight at London venue The Garage tonight. The band are live streaming the concert on Facebook starting just after 4pm EST.
So far we've heard two singles from Slowdive, 'Star Roving' and this week's 'Sugar For The Pill'. It marks the bands first new album in 22 years.
Slowdive is out May 5 via Dead Oceans. Take a look at the artwork and tracklist below.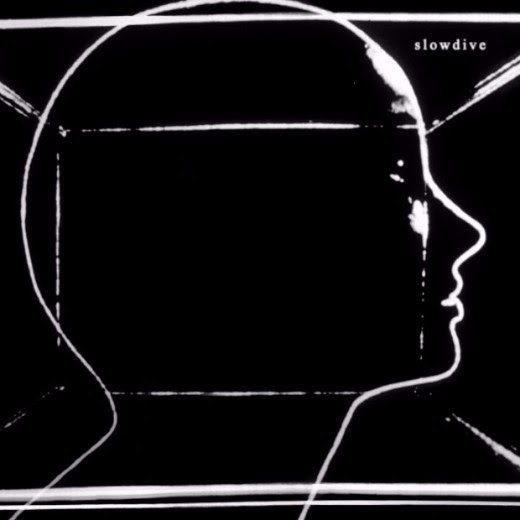 Tracklist:
01. 'Slomo'
02. 'Star Roving'
03. 'Don't Know Why'
04. 'Sugar for the Pill'
05. 'Everyone Knows'
06. 'No Longer Making Times'
07. 'Go Get It'
08. 'Falling Ashes'