The album arrives on Ninja Tune in May.
Ninja Tune has announced details of Compassion, the next album from Merseyside artist Matthew Barnes aka Forest Swords.
The follow-up to 2013's Engravings, Compassion is the producer's first for UK institution Ninja Tune. According to the label, it's a sonic distillation of today's "uncertain world."
"Like many, with all that's been going on since I started making the record, I've struggled to see any kind of light at the end of the tunnel, so I realised there's some sort of power in trying to create our own instead," Barnes says in a press release.
"I'm inspired by the ways we're communicating now, for better or worse, and thinking about new channels we can distribute ideas. The idea of looking for flexible future ways of expression and language, that bends to our needs quicker, really excites me."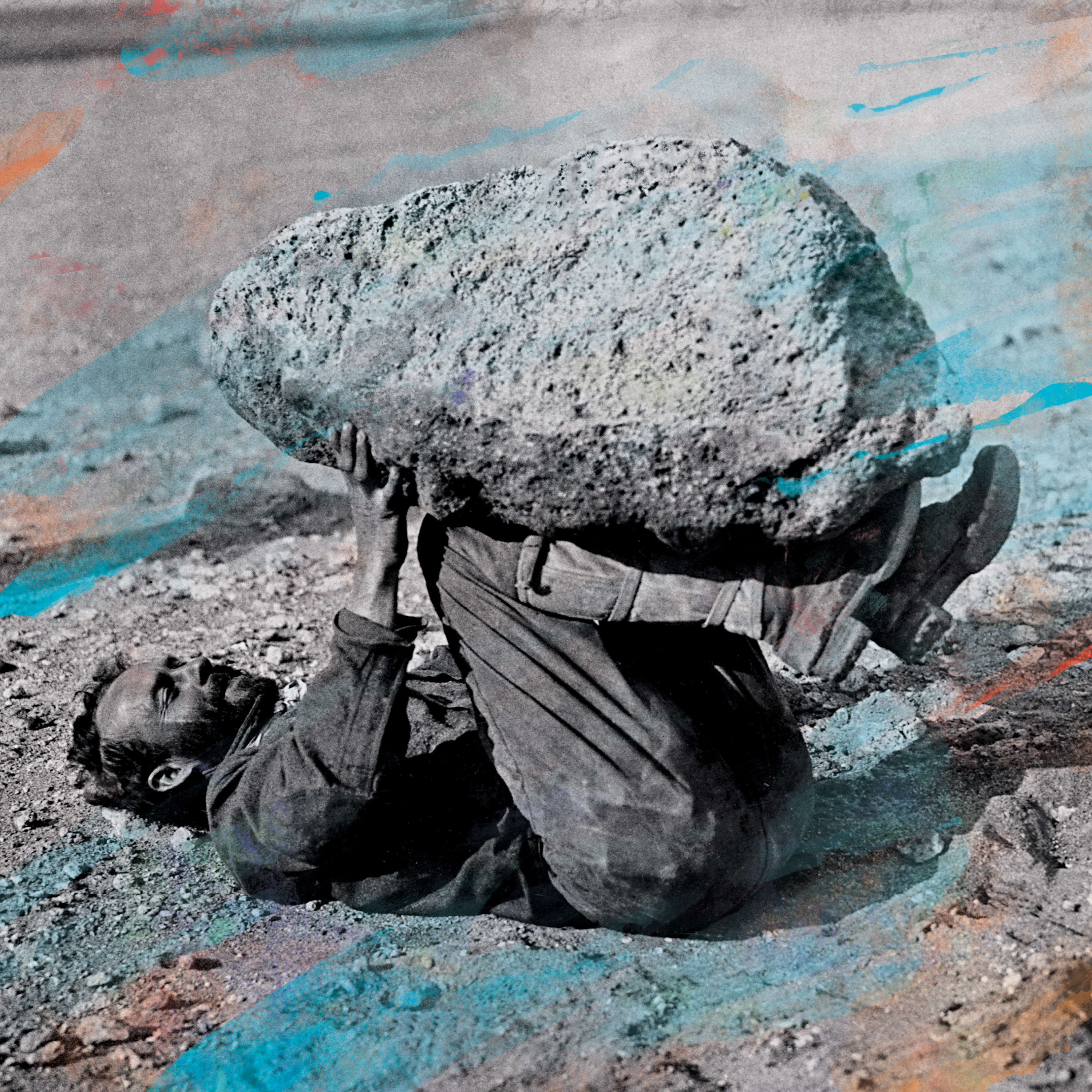 Barnes has already started experimenting with new distribution channels. Earlier this week, he gave out new tracks to anyone who wanted to message him via WhatsApp.
Barnes has also launched a new "experimental studio and record label" called Dense Truth, which he will use to create various multidisciplinary projects covering dance, performance, film and music.
Previous projects of this nature include creating a contemporary dance piece for the Assassin's Creed video game, and scoring the first film made entirely filmed with aerial drones, In The Robot Skies.
The album will be supported by a tour of the UK and EU, including October dates in London, Manchester, Leeds, Brighton and Bristol. Find tickest for those here.
Compassion is released on May 5. Watch the video for album track 'Arms Out', directed by Sam Wiehl, below.
Tracklist:
01. War It
02. The Highest Flood (Listen)
03. Panic
04. Exalter
05. Border Margin Barrier
06. Arms Out
07. Vandalism
08. Sjurvival
09. Raw Language
10. Knife Edge