Coming next week.
London's Whities finished 2016 as one of our favorite labels of the year and now they've unveiled their first release of 2017, a new 10″ from South London's Coby Sey.
A frequent collaborator with Mica Levi and Tirzah, Sey walks a fine line between experimental and club sounds. It's a blend you can hear on the murky first single 'All Change'.
Whities 010 is out next week and features artwork by in-house design wiz Alex McCullough using a photograph Sey took himself.
Look at the tracklist below and pre-order the 10″ here.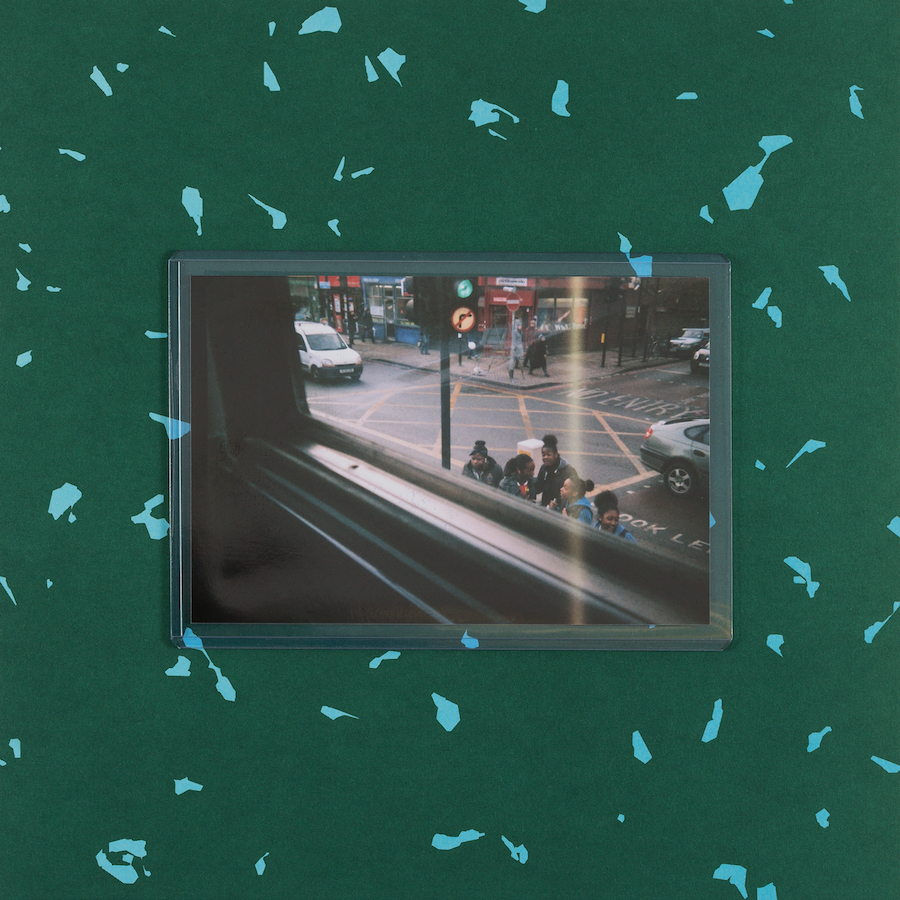 Tracklist:
A1. 'Active (Peak)'
A2. 'All Change'
B1. 'Vestry'
B2. 'Seed (Our Cells Meet)'
B3. 'Ticket'
Read next: The 10 best labels of 2016