Update: April fools!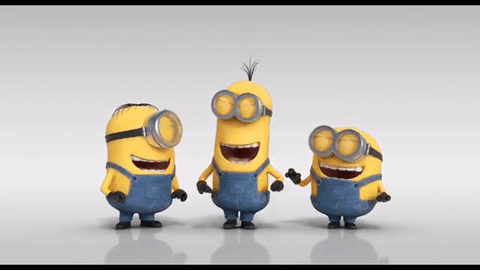 The club will be refurbished to incorporate a "two-level VIP diner, home to the world famous Berghain Berger."
Berghain has announced the iconic Berlin club is to be turned into a "clubstaurant" in a controversial buyout by new investors.
Conan O'Brien, who filmed outside Berghain for his late night talk show last year, and Entourage actor Adrian Grenier are among the new investors promising to turn the space into a "five-star dining and dancing experience," renovating Berghain this summer before a "foam party relaunch" in September featuring DJ sets by David Guetta, will.i.am, Rag 'n' Bone Man and more.
A clubbing area will remain in the new look Berghain according to a press release, featuring "all new Chillax Zones complete with sofas, vape pen vending machines, exotic bubble teas and cocktails named after club legends like Darude." The venue's new focus will be on food, however, with "Berghain Bergers, rave fries and clubber shakes" on sale in a two-level dining area, following Grenier's launch of a similar "clubstaurant" in his native New York last year.
The local dance community is understandably furious at the announcement, with a Facebook page dedicated to boycotting September's relaunch event already amassing followers. Organizers have said the relaunch will "finally put Berlin on the international music map," adding that "with its fantastic (not to mention tasty!) new spin on club culture, Berghain 2.0 is coming and it's going to be terrific – the perfect club for 2017."