He's currently recovering with "nasty" head injuries.
Kieron Melling, The Fall's drummer for over a decade, is recovering from severe injuries after being attacked while taking the train from Manchester Victoria to Blackburn last week, Manchester Evening News reports.
The drummer was "beaten to a pulp" and stamped on by two men captured on the train's CCTV in images released by British Transport Police. He was found "lying in a pool of blood" according to witnesses.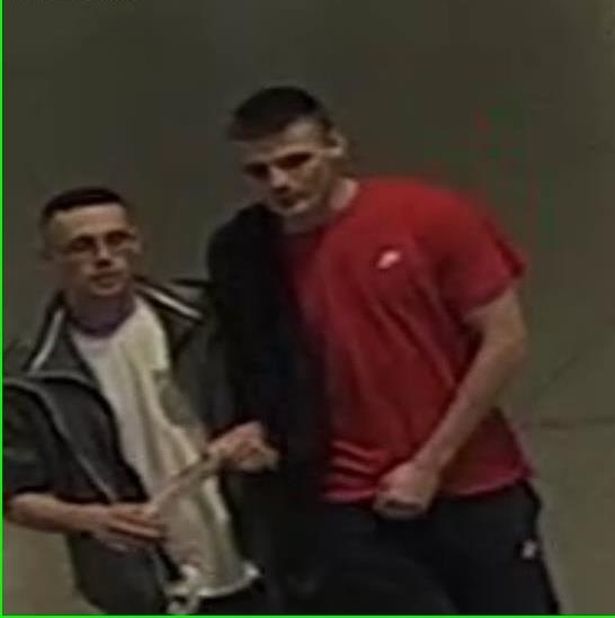 Melling is now recovering at home with head injuries. While the band's manager, Ed Blaney, confirmed that it was Melling in the attack, he declined to comment further while police investigate.
Things haven't been great for The Fall this year. Last month, the BBC accidentally reported that frontman Mark E. Smith had died, when it was actually just his birthday.