Hear the atmospheric 'Weight' now.
UMFANG, aka New York producer and Discwoman co-founder Emma Burgess-Olson, has unveiled her new album Symbolic Use Of Light which will be released on Ninja Tune imprint Technicolour.
While Burgess-Olson has already delighted us with spacey releases on 1080p and Allergy Season, not to mention her excellent FACT mix, this marks UMFANG's first release as part of the Ninja Tune family.
As you can hear on first single 'Weight', the album was recorded in live takes with post-production used "only for quick corrections." Burgess-Olson says there's no overarching narrative to the album, seeing the old and new tracks as more of a "time-capsule".
"My process is really about sitting down and seeing what happens – it becomes a time-capsule of whatever works from that time period," she says in a statement about the album.
Symbolic Use Of Light is out June 16 via Technicolour. Look at the artwork and tracklist below.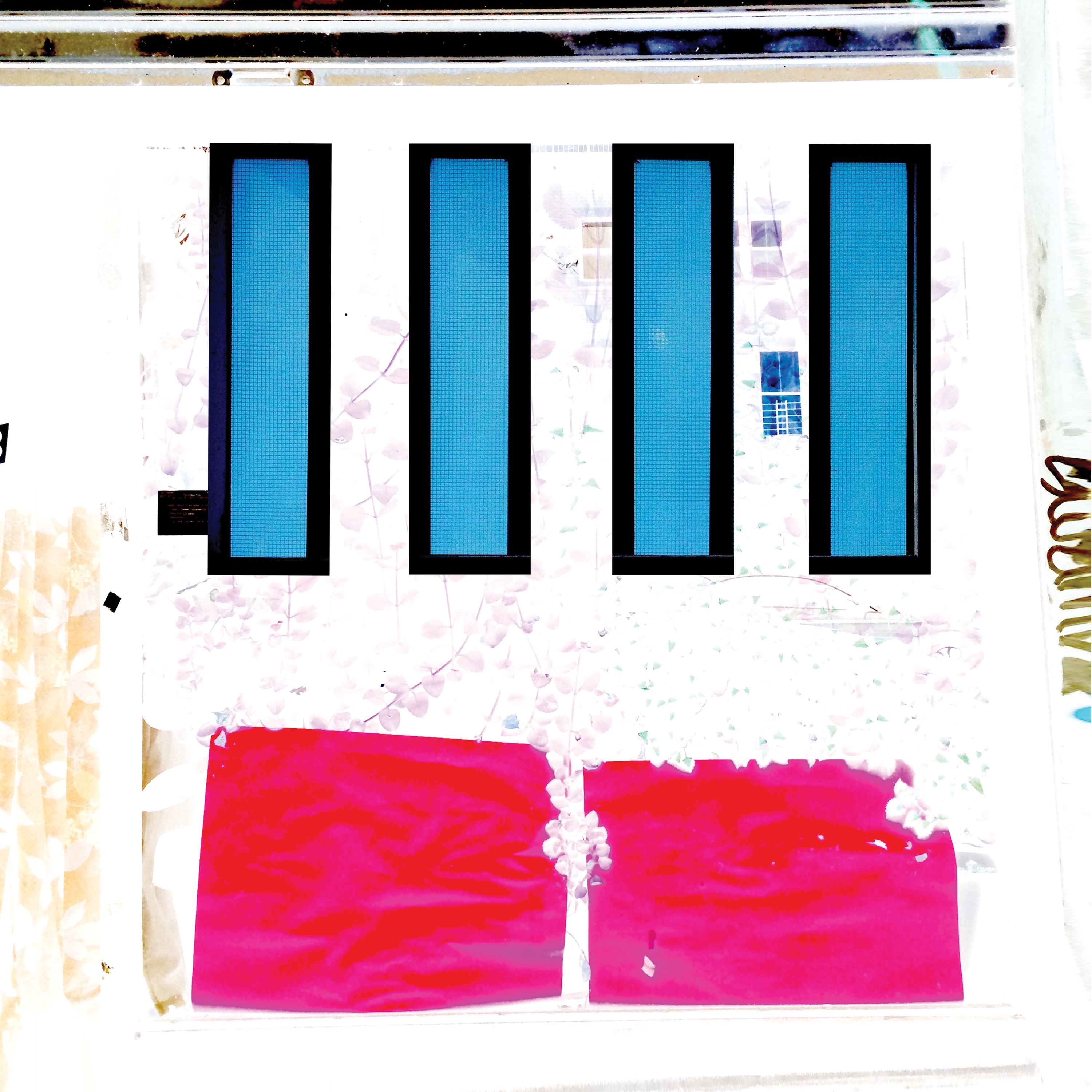 Tracklist:
01. 'Full 1'
02. 'Weight'
03. 'Symbolic Use Of Light'
04. 'Where Is She'
05. 'Path'
06. 'Pop'
07. 'Sweep'
08. 'Wingless Victory'
09. 'Full 2'