Futuristic techno from a Dutch master.
Dutch techno veteran Steve Rachmad will release the first album from his Sterac Electronics alias in June.
Things To Think About will arrive on Tom Trago's Voyage Direct label on June 10, and consists of tracks recorded by Rachmad over the past 15 years on his collection of vintage synths and drum machines.
The Sterac Electronics alias was started by Rachmad in the early 2000s as what a press release describes as "an outlet for hardware-driven electro music shot through with funk and soul."
Rachmad has been releasing records since the mid-90s, putting Dutch techno on the map with his futuristic, Detroit-influenced sound across records for labels like Delsin and Music Man.
The eight-track album will be released as a limited edition double LP, preceded by a a 12″ single featuring another exclusive track. Hear previews at Voyage Direct's SoundCloud page.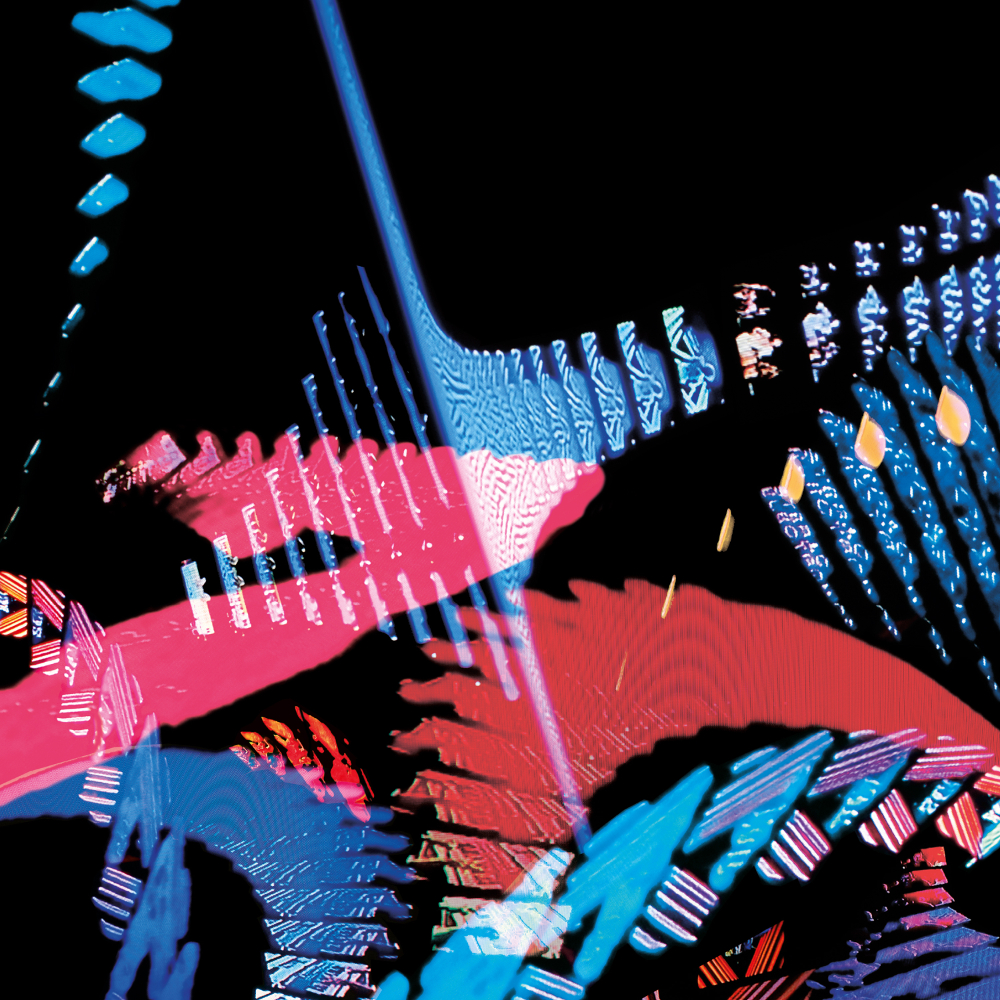 Tracklist:
01. 'Altruistic Behaviour'
02. 'Game Changers'
03. 'Tuning Into Frequencies'
04. 'Original Pattern'
05. 'Metatron'
06. 'Next Destination'
07. 'Beyond My Wishes'
08. 'Visualize to Materalize'