The couple's new kids clothing line looks (and costs) exactly how you would expect.
Kim Kardashian and Kanye West have launched new children's clothing line called Kids Supply. Today, they've unveiled some of the pieces, which include a camouflage sweatsuit that costs $125, goofy dad hats and a long sleeve tee that will actually make your child look like Guy Fieri.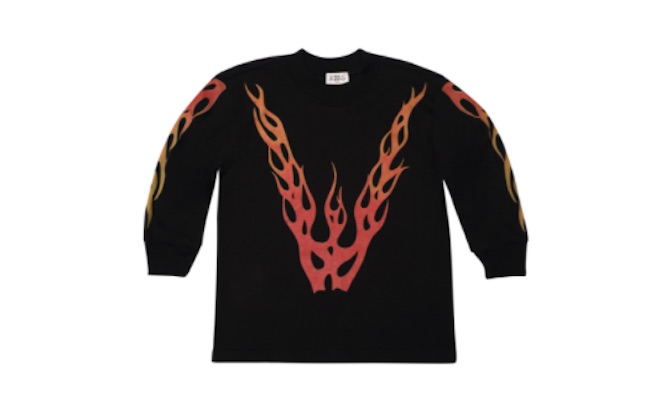 Don't worry, this only costs $45. But here's a dress made of 100% silk that costs $125 that your child definitely won't spell juice or get mud on or grow out of in fewer than 125 days.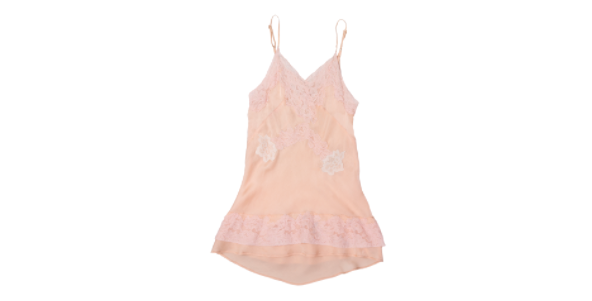 Check out the sweatsuit and dad hat below and all of Kids Supply here.