The picture is seriously convincing
Radiohead's OK Computer turns 20 this year and one fan may have discovered the location of the anonymous freeway connector depicted on the album cover, NME points out.
Those two things are connected because, as the fan explains on Reddit, it was only through Stanley Donwood's recently released concept art that they were able to decipher the location.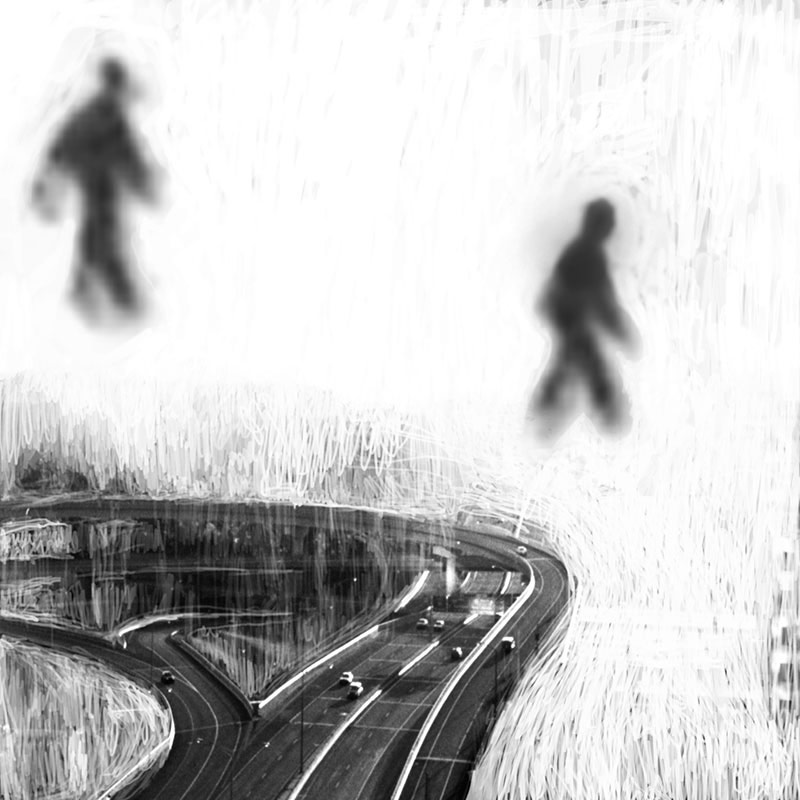 After posting some of the clearer images on an AARoads forum, some eagle-eyed road enthusiasts had an answer: Hartford, Connecticut. As a gif comparison shows, the cover is almost identical to the city's I-84 to I-90 connector.
The fan digging goes even further and theorizes a location and date the original picture was taken. The band performed at Hartford's outdoor venue The Meadows on August 20th, 1996 and the exact angle of the photo would place them in a Hilton hotel.
This is exciting for all Radiohead fans, but as a Radiohead fan who grew up in Connecticut and has driven countless time on this connector (and definitely listened to OK Computer while doing it) this is REALLY exciting.