From The Heart, It's A Start, A Work Of Art is the latest LP from the enigmatic artist.
Demdike Stare's DDS label has unearthed more lost material from Japanese house and techno producer Shinichi Atobe for its latest release.
From The Heart, It's A Start, A Work Of Art arrives as a limited vinyl double pack, and supposedly has its origins in an acetate that was pressed 17 years ago, before his debut release on Chain Reaction.
Three of the seven tracks on the album are from this lost acetate, of which only five copies were ever produced by Berlin's legendary Dubplates & Mastering studio.
According to a press release, these older tracks are imbued with the "incidental crackle of surface noise", while the remaining four cuts are transferred from the original master tapes and recall the music of DJ Sprinkles and Ron Trent.
Atobe's Chain Reaction debut, the Ship-Scope EP, was released in 2001. His next record didn't arrive until 2014, when Demdike Stare tracked him down and convinced him to release the Butterfly Effect album on their DDS label. Last year, DDS released another Atobe LP, World.
From The Heart, It's A Start, A Work Of Art is available now. Last year, DDS made it into FACT's list of the best labels of 2016.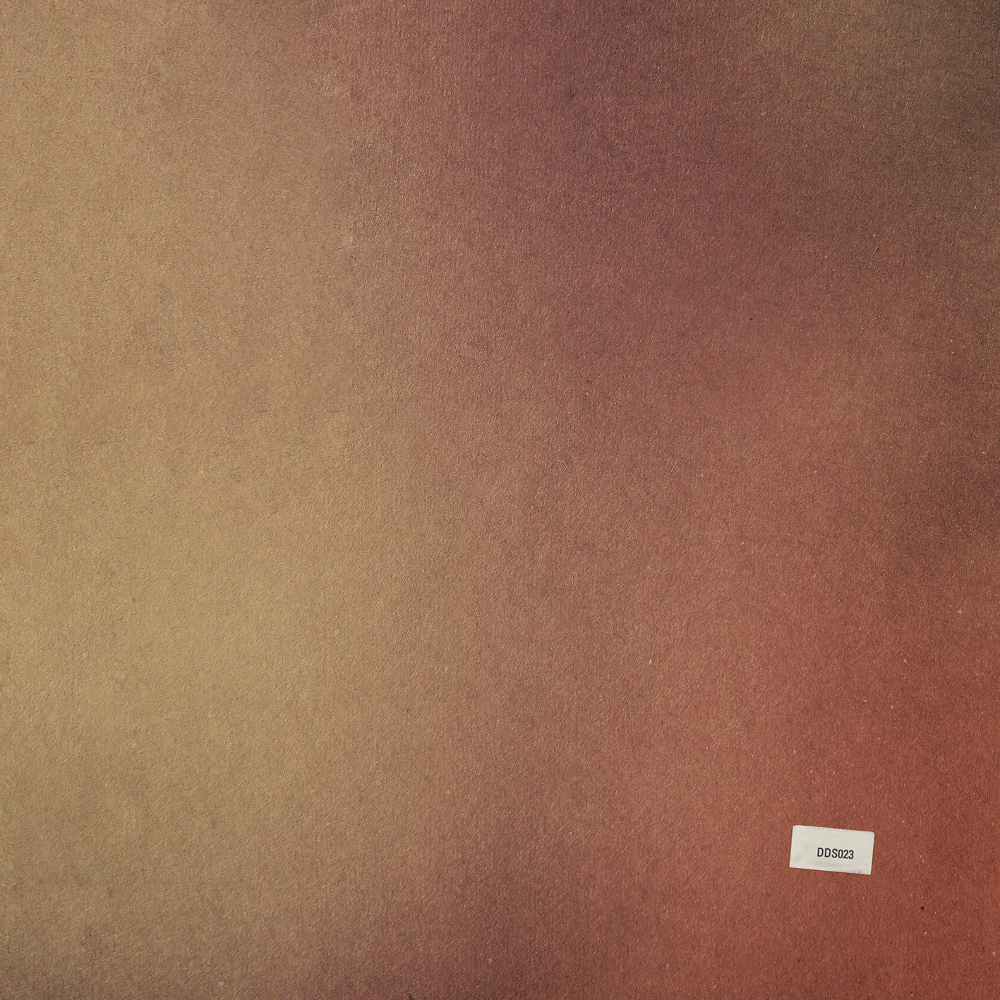 Tracklist:
01. 'Regret'
02. 'First Plate 1'
03. 'First Plate 2'
04. 'The Test Of Machine 2'
05. 'Republic'
06. 'The Test Of Machine 1'
07. 'First Plate 3'