The follow-up to 2014's Rave Tapes.
Mogwai return with a new album, Every Country's Sun, and have shared the first track 'Coolverine'.
Produced by the band's friend Dave Fridmann, Every Country's Sun will be released on September 1 via Rock Action (Temporary Residence in North America / Spunk Records in Australia).
A deluxe, white vinyl edition of the LP comes with a 12″ of previously unreleased demos, a set of photo prints and more.
In other post-rock news, a new book about the anti-genre is heading our way, featuring interviews with Mogwai, Tortoise, Kieran Hebden and many more.
Rewind to Mogwai's FACT mix from 2010, featuring The Fall, Fad Gadget, Tuxedomoon and more. [via Pitchfork]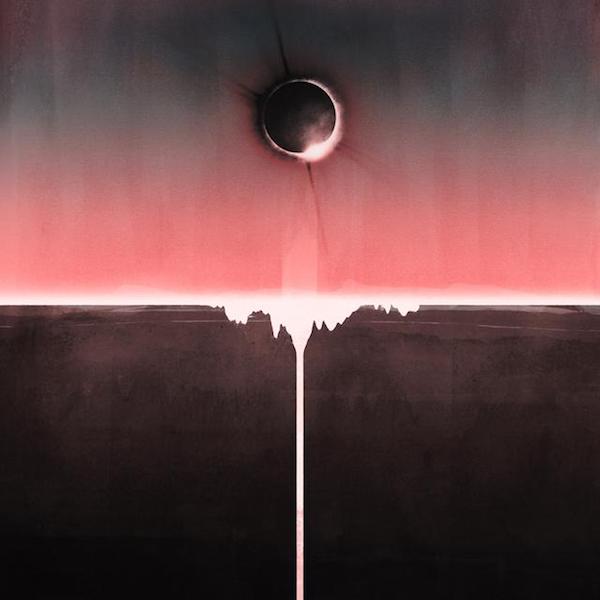 Tracklist:
01. 'Coolverine'
02. 'Party In The Dark'
03. 'Brain Sweeties'
04. 'Crossing The Road Material'
05. 'aka 47′
06. '20 Size'
07. '1000 Foot Face'
08. 'Don't Believe The Fife'
09. 'Battered At The Scramble'
10. 'Old Poisons'
11. 'Every Country's Sun'
Read next: Mogwai's albums ranked from worst to best