Is the microKORG really that old?
Korg has given its popular microKORG synth a fresh look to celebrate the instrument's 15th birthday.
The microKORG PT is much the same as the standard version, but has been given a new color scheme, with a platinum front panel, black wood panels and black buttons.
According to Music Radar, the microKORG PT will be released this summer at a price of £329 (approximately $400).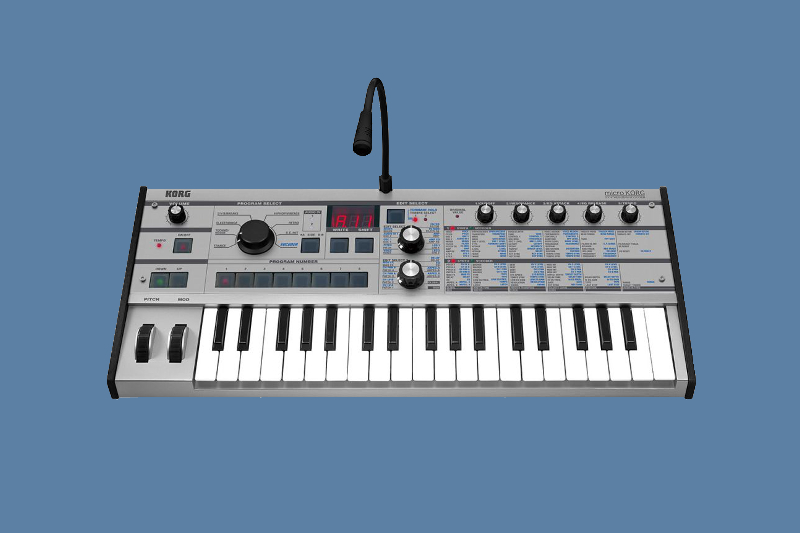 Korg's microKORG was released in 2002, and has long been an affordable choice for musicians looking to buy their first synthesizer. In recent years, it's been sidelined slightly by Korg's Volca series and Minilogue synth, but it's still a popular choice thanks to its portability and vocoder.
Last year, Korg refreshed the virtual analog instrument with the microKORG S, which upgraded the built-in speakers and added new presets.
Read next: Buying your first synth: What to consider and where to get the best deals