This was originally published by The Vinyl Factory.
Based on classic decks from the '60s and '70s.
Thorens has unveiled a new range of retro-inspired turntables, the 900-series, marrying vintage design with all-new materials and build.
Based loosely on the Swiss manufacturer's classic TD 170 and TD 160 from the '60s and '70s, the three new turntables are made of Tricom, with is an aluminium/POM composite that is both firm and good at dampening sound.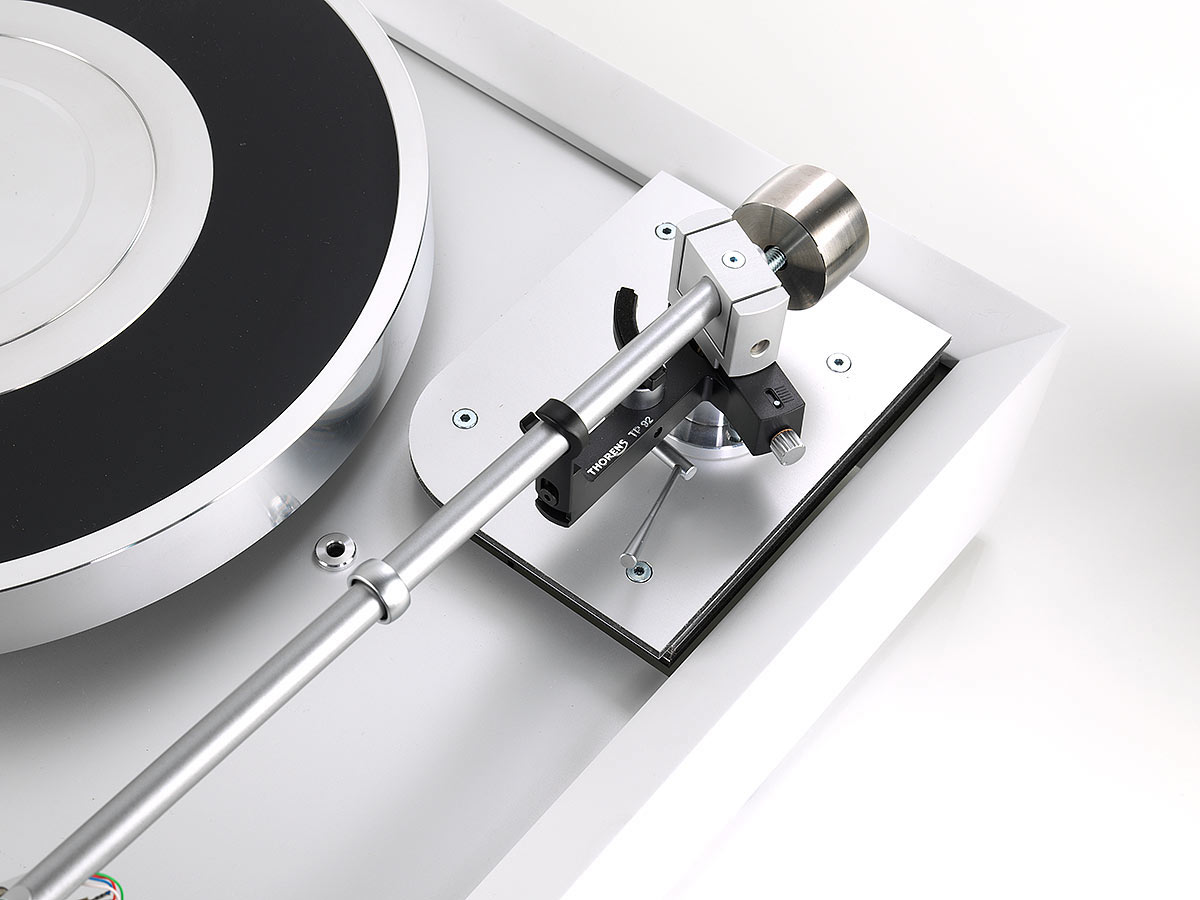 The 130-year old audio company has taken several steps with the new 900s to dampen vibrations at every point, with the motor mounted directly onto the sub-chassis, which powers the belt-drive sub-platter. Further more, that sub-chassis is suspended on adjustable conical springs.
As What Hi-Fi reports, the reference range is headed up by the TD 907, followed by the TD 905 and most affordable TD 903, dependent on the quality of the damping, tonearm board and platter used.
Visit the Thorens website for more pictures and info about the series.