London's Field Day festival was back bigger and better than ever for its 11th year this weekend, with an all-new stage and Aphex Twin, Nina Kraviz and Flying Lotus among the headliners. Pawel Ptak was there to capture all the action.
This year's Field Day promised to be the best yet, and it more than delivered. Flying Lotus' live show was a kaleidoscopic delight. Nina Kraviz showed why she's one of the best techno DJs in the world. Kode9 even dropped some of Kenji Kawai's Ghost in the Shell score in the blazing sun. Over on the FACT stage, a roster of some of the world's best DJs including Midland, Lena Willikens and Hunee lined up to entertain London's Victoria Park.
But the talking point of the day was Aphex Twin, who played his first show in the capital in almost five years. Headlining a cavernous new stage called The Barn, he weaved his own music among techno and cutting-edge club tracks from Underground Resistance, Kamixlo, Lorenzo Senni and Chino Amobi, leaving everyone clamouring for more.
FACT's Pawel Ptak was there to photograph all the sweaty, sun-baked action.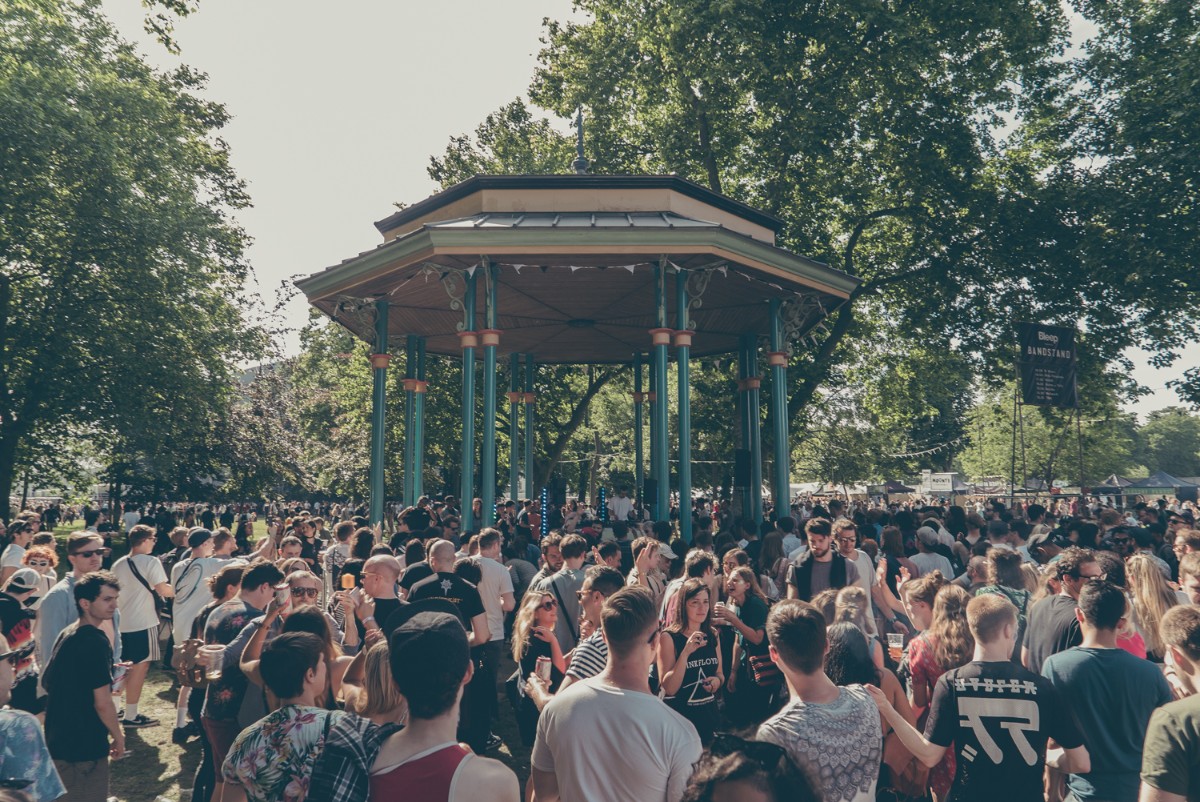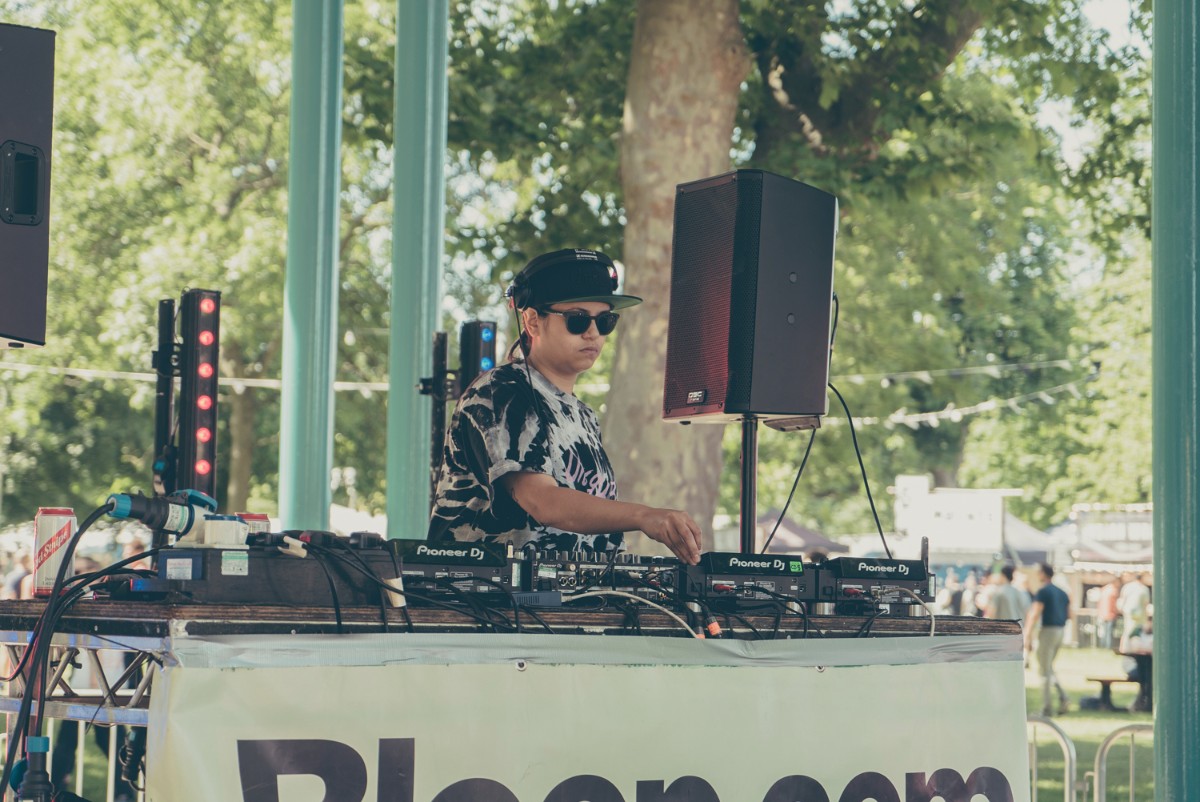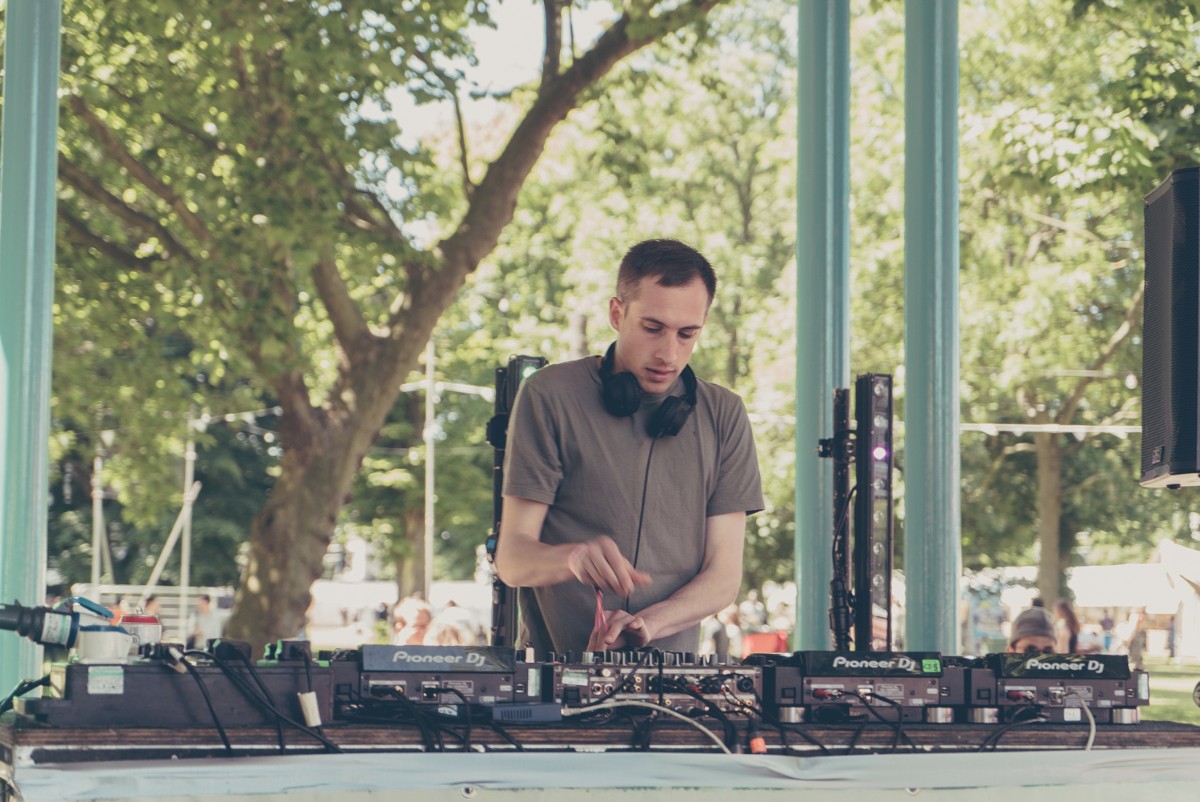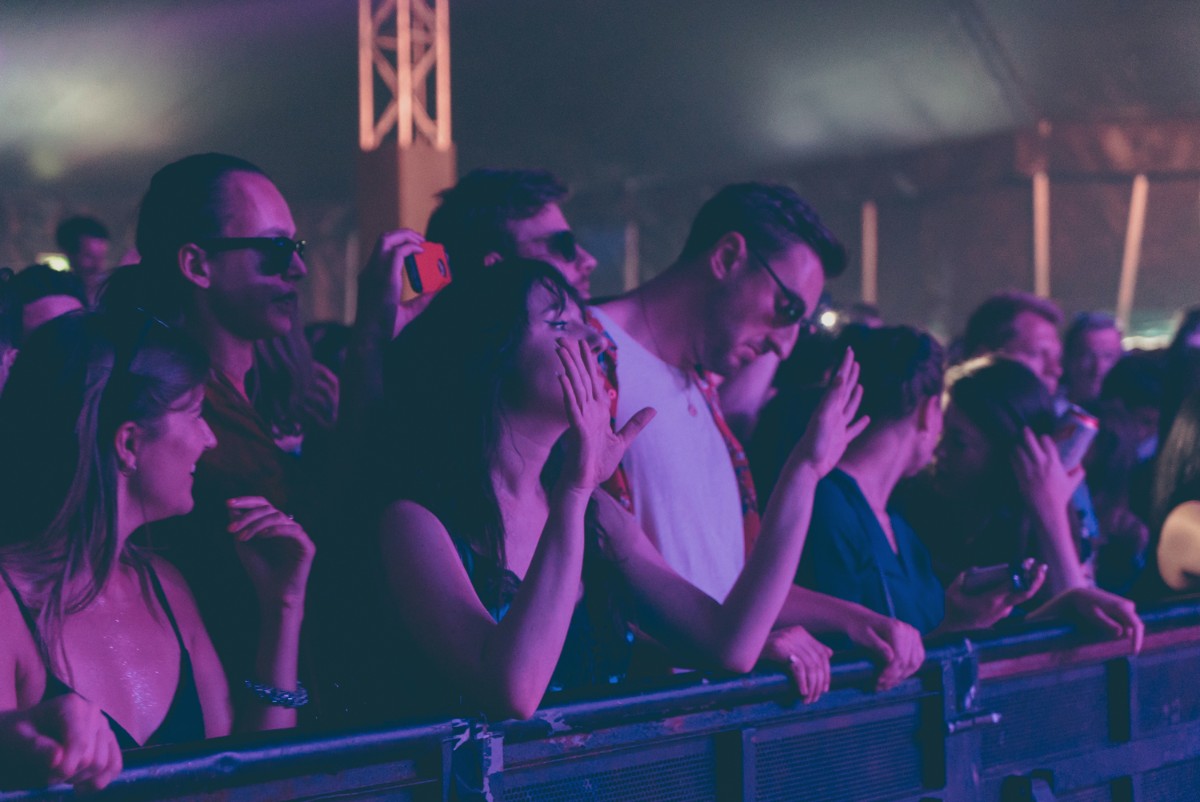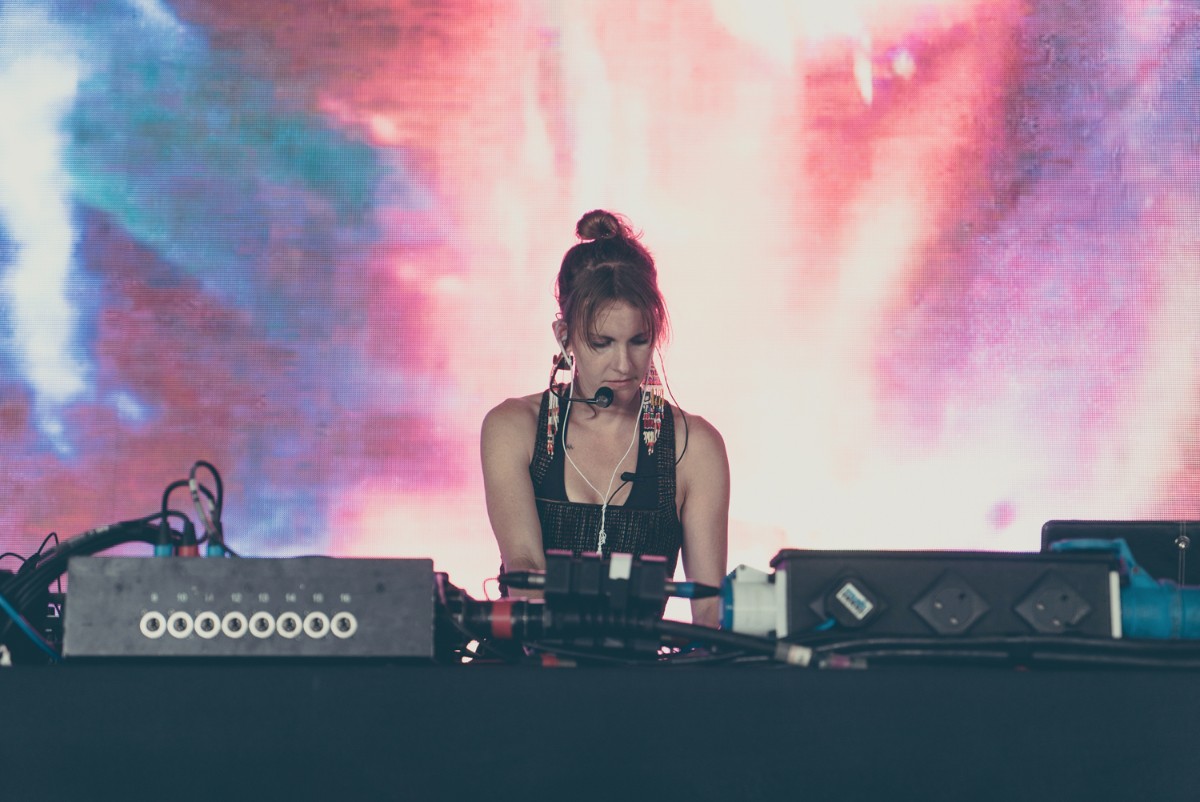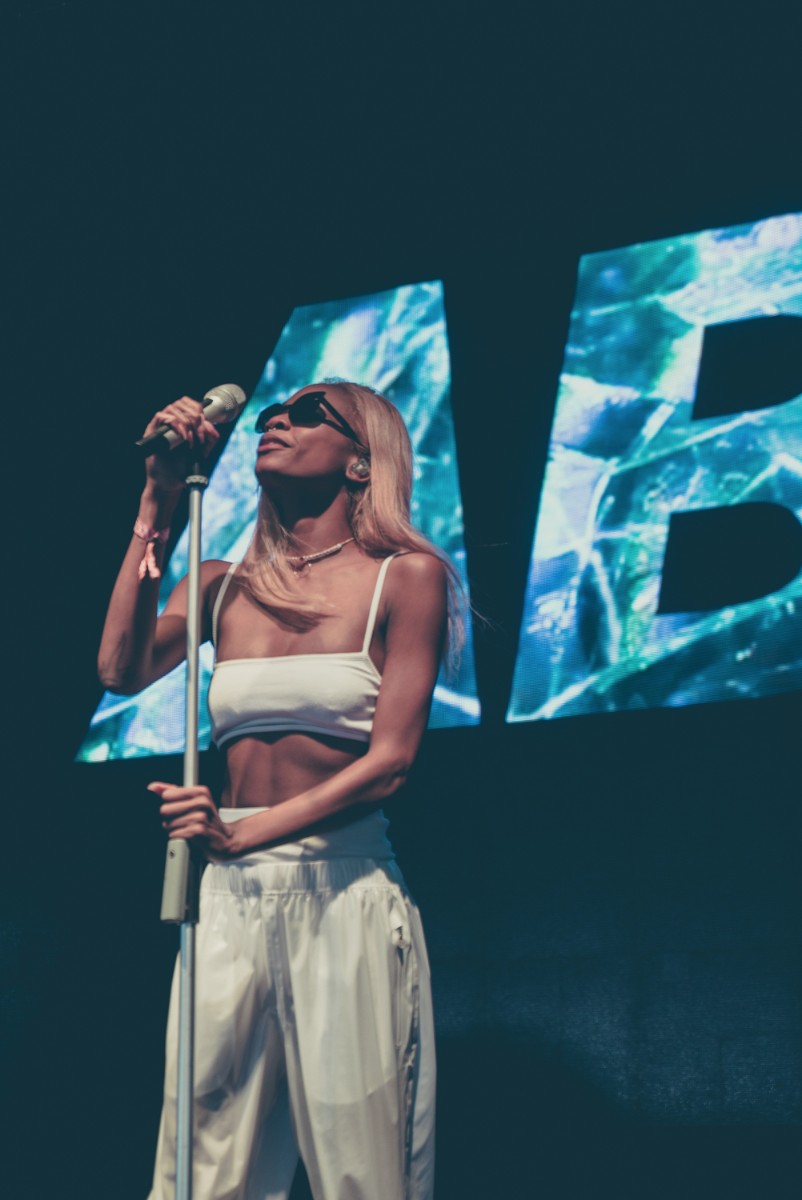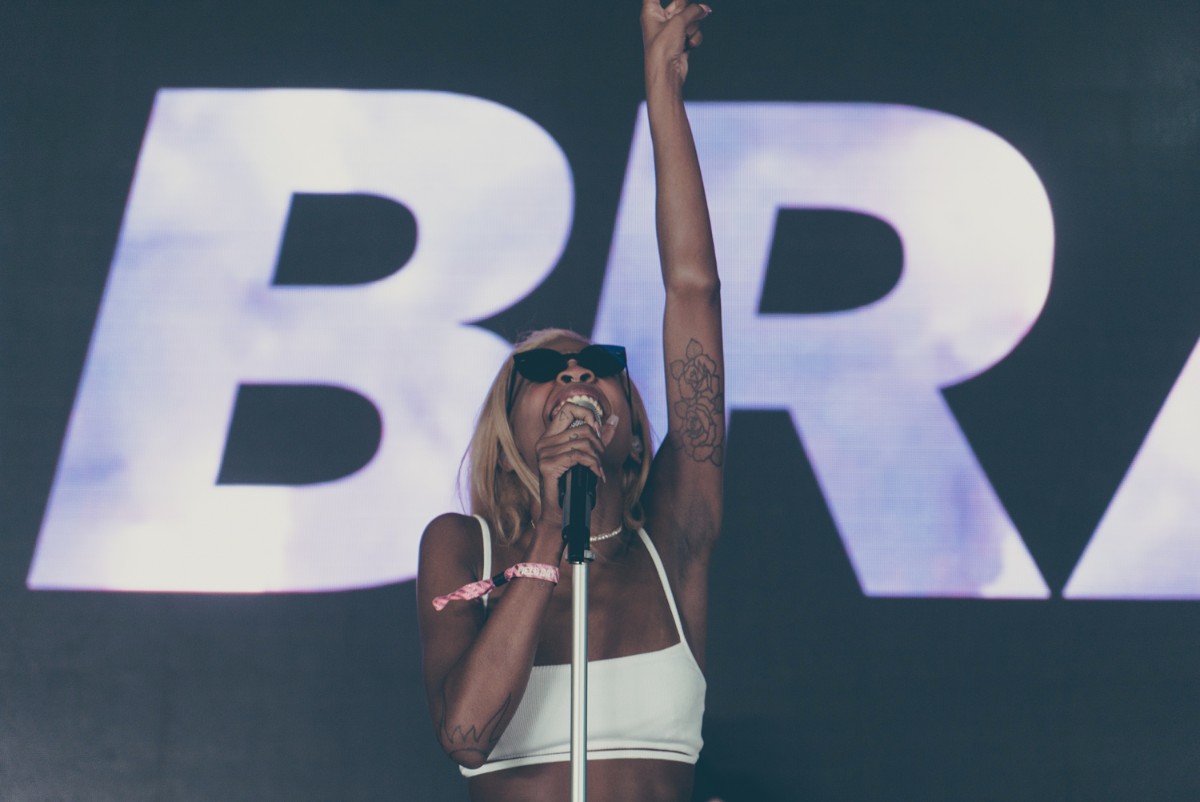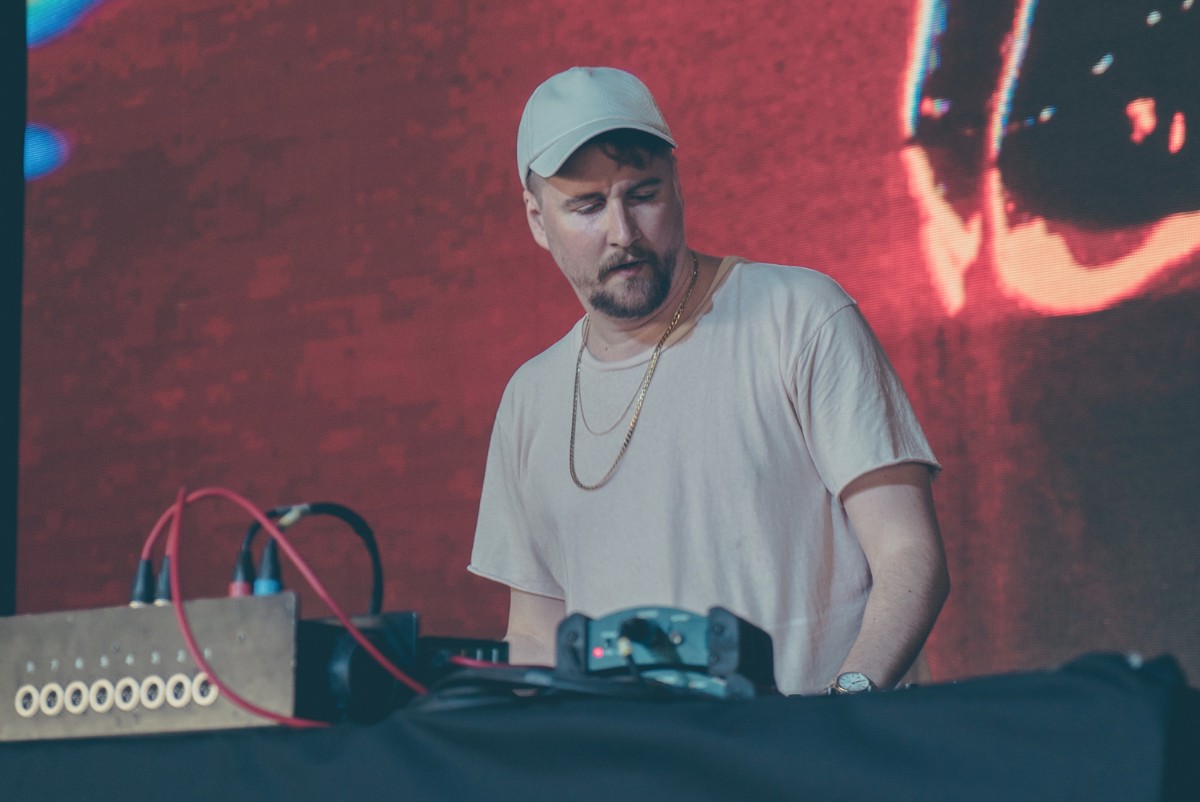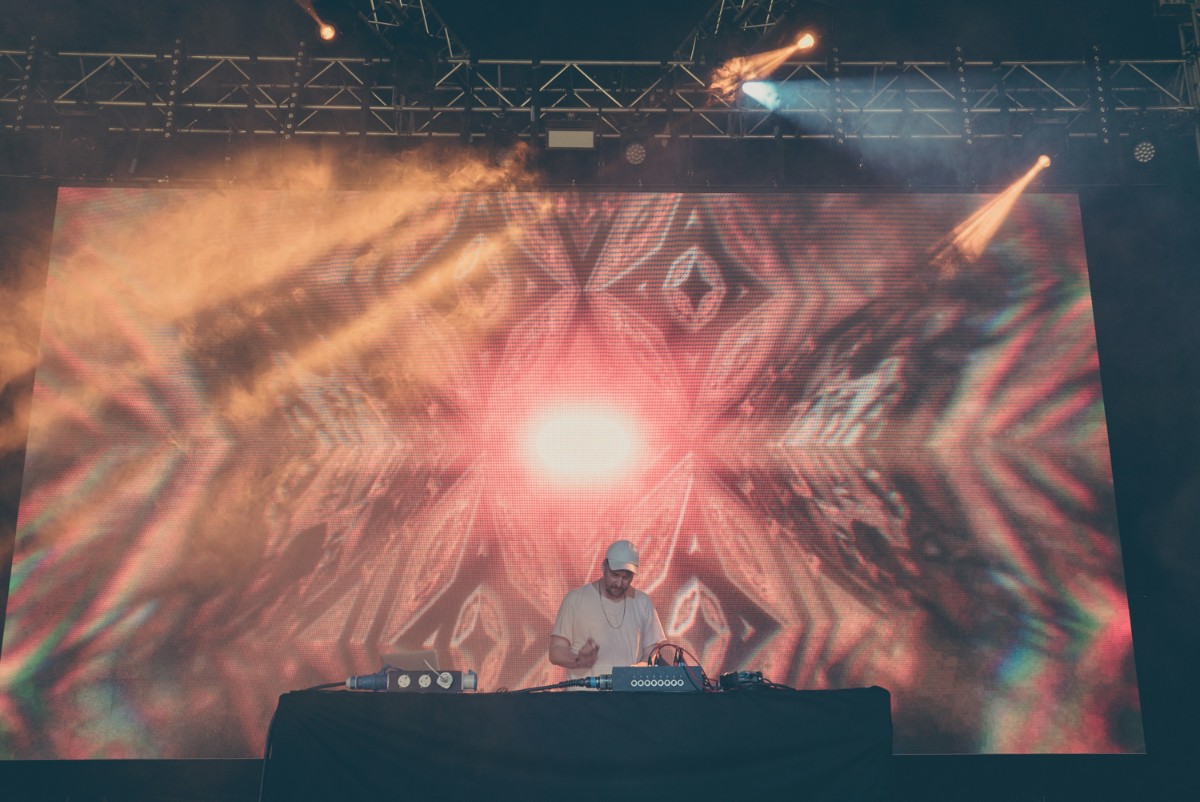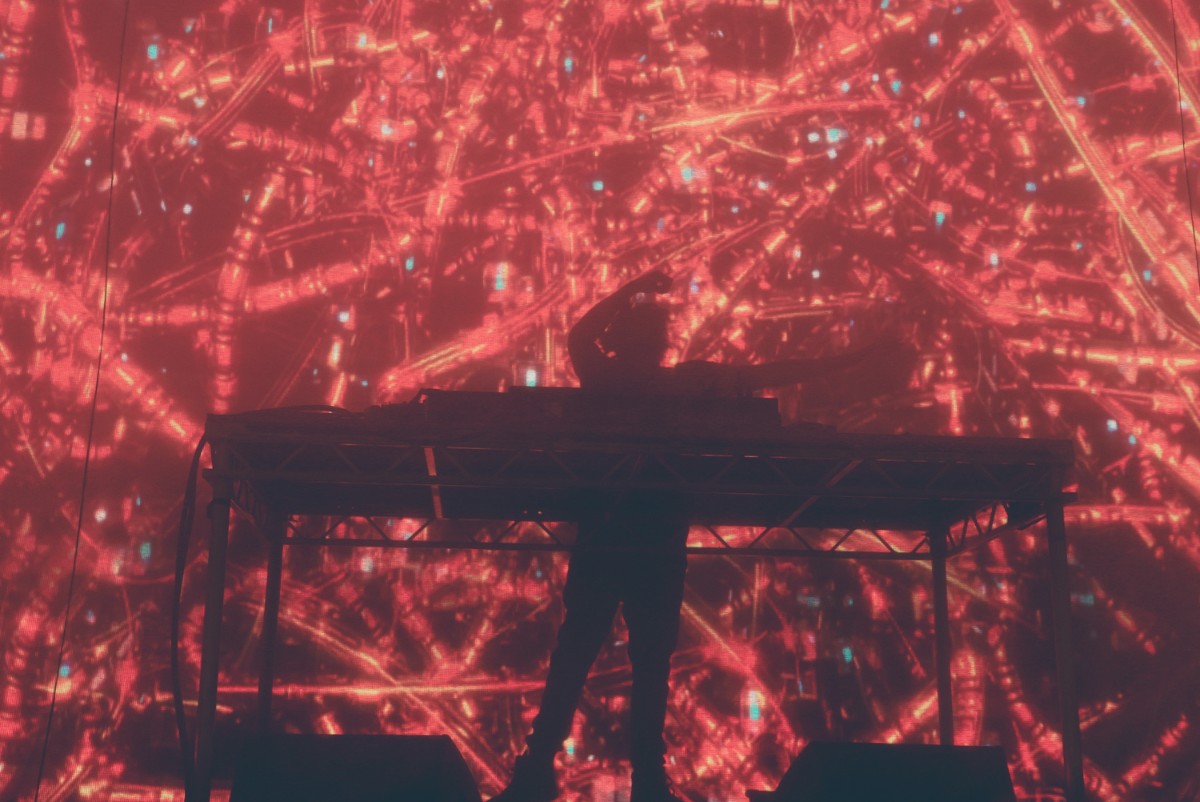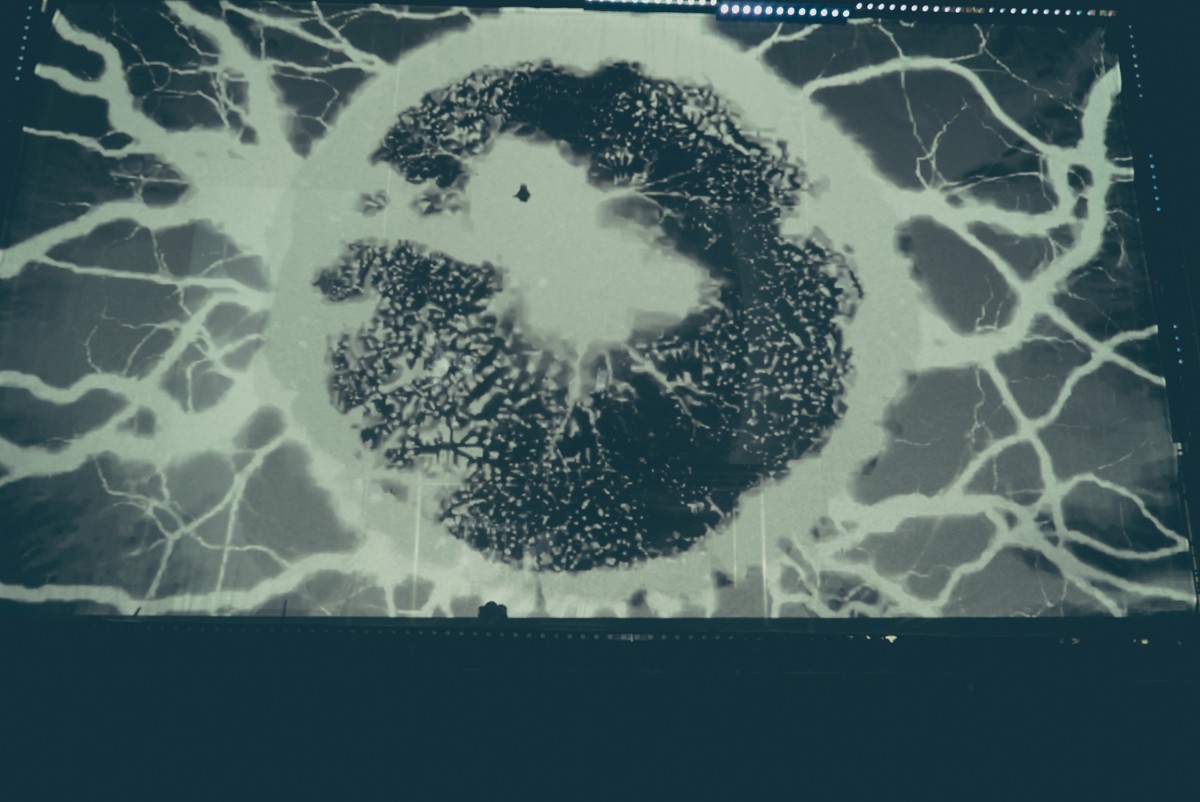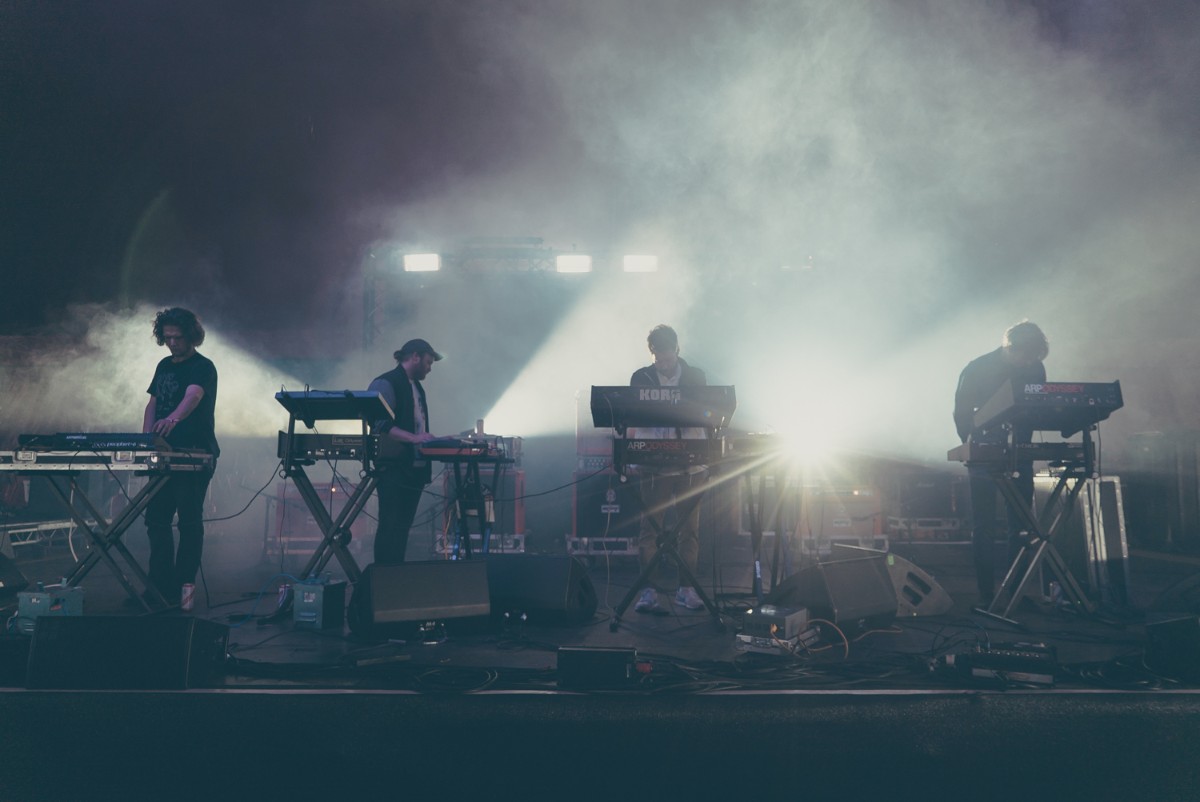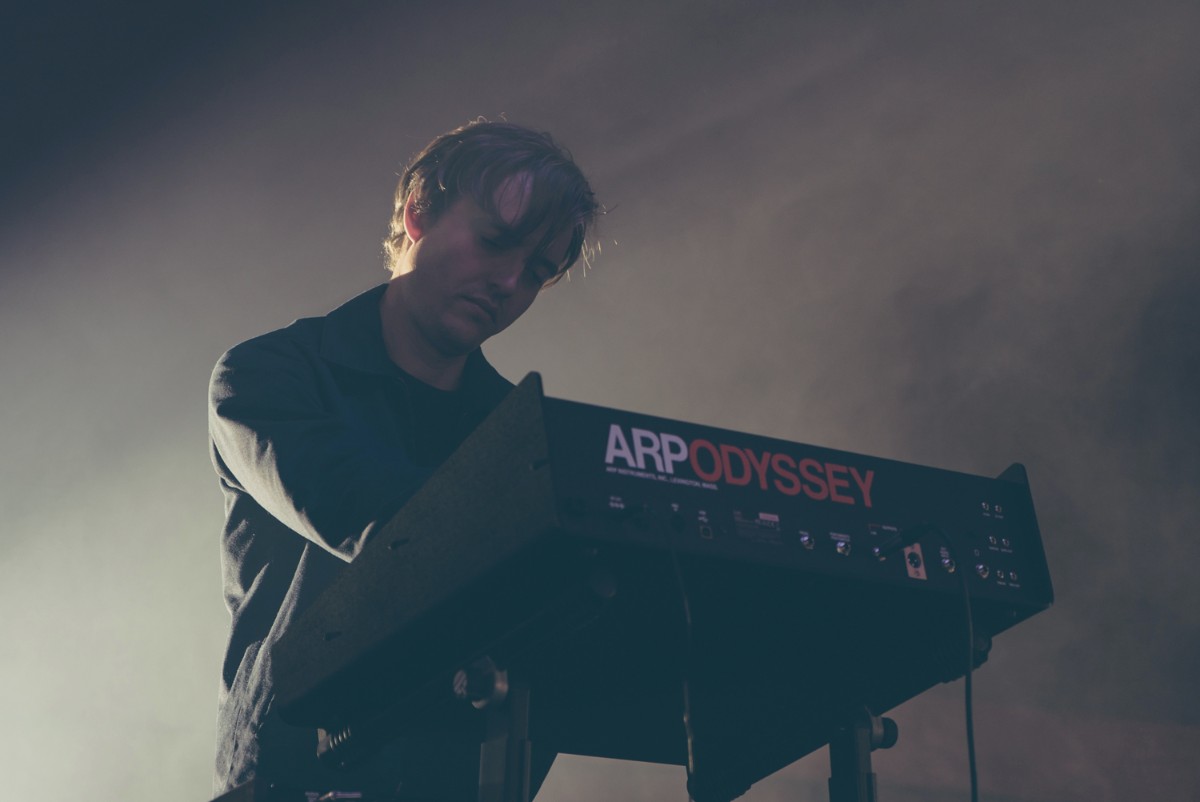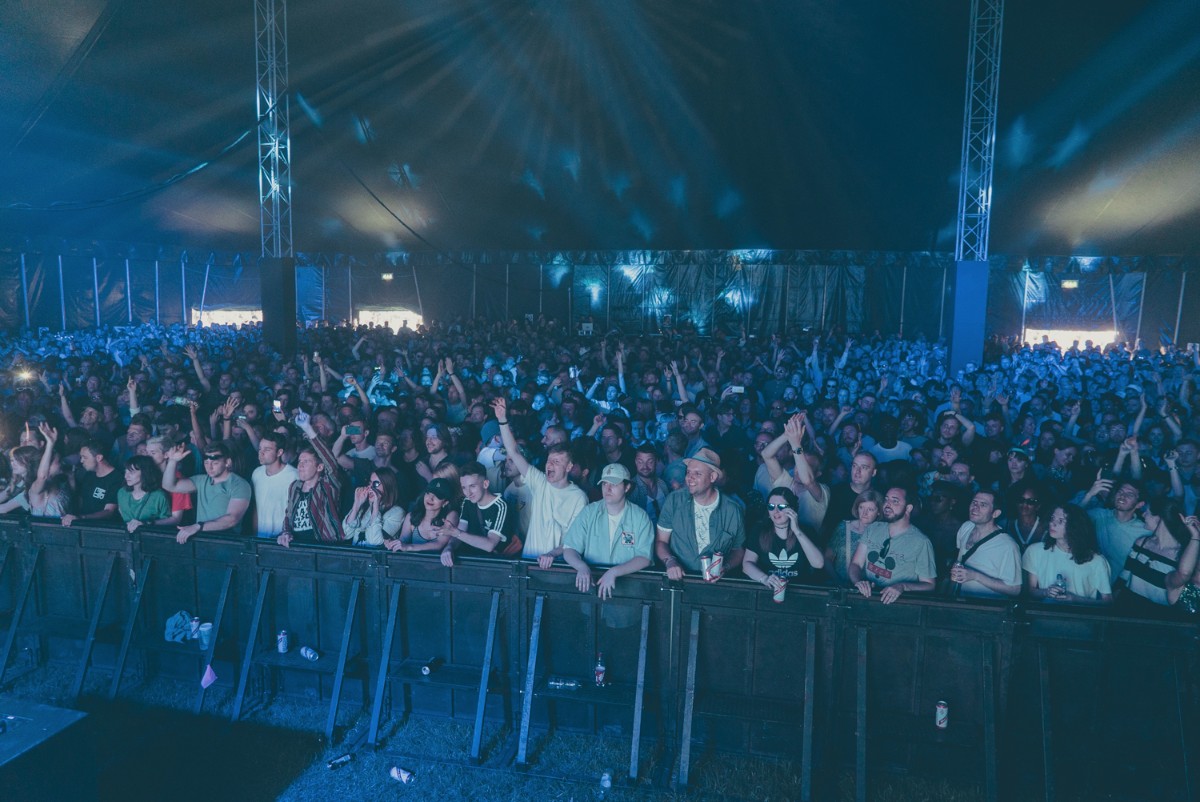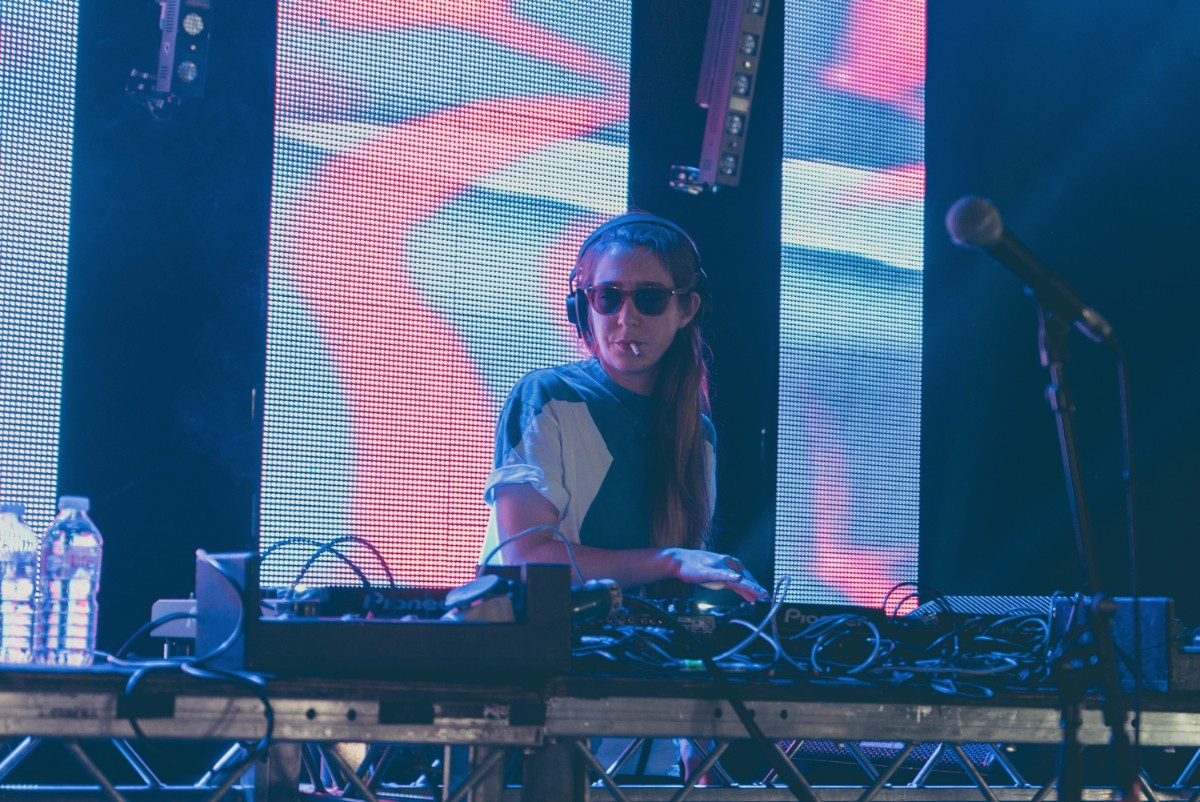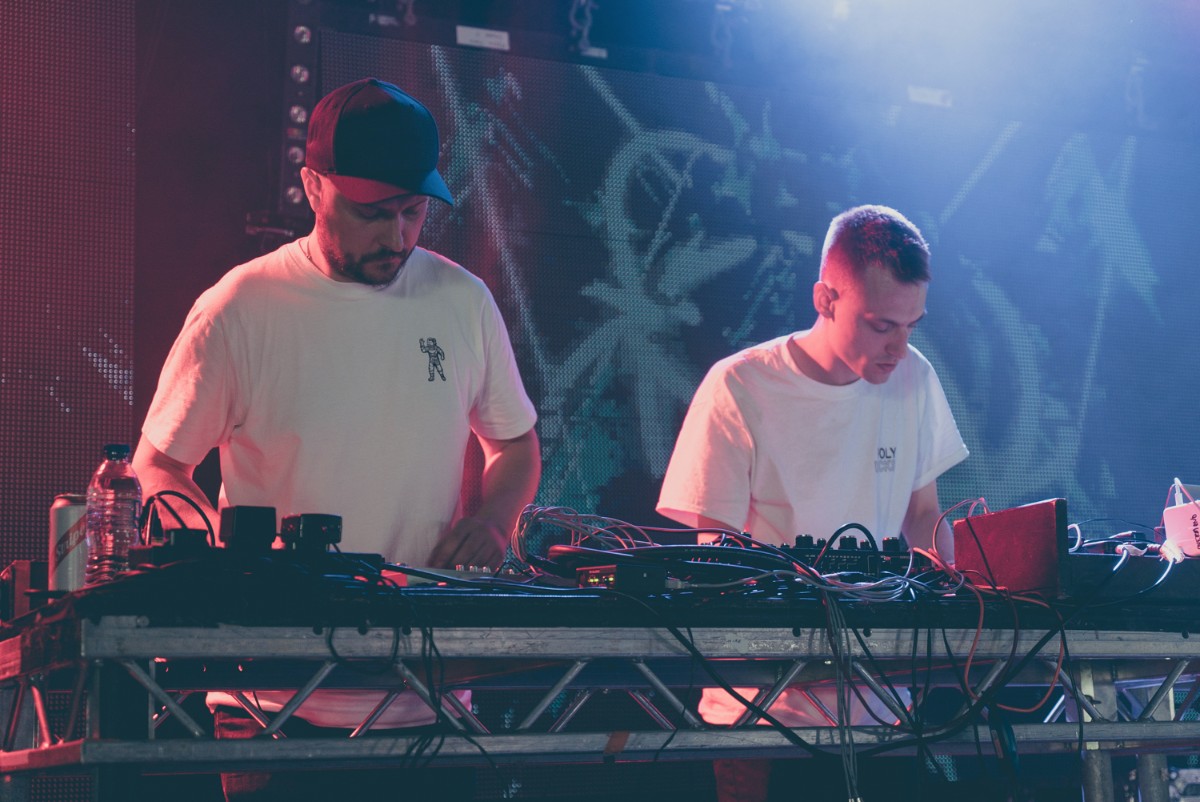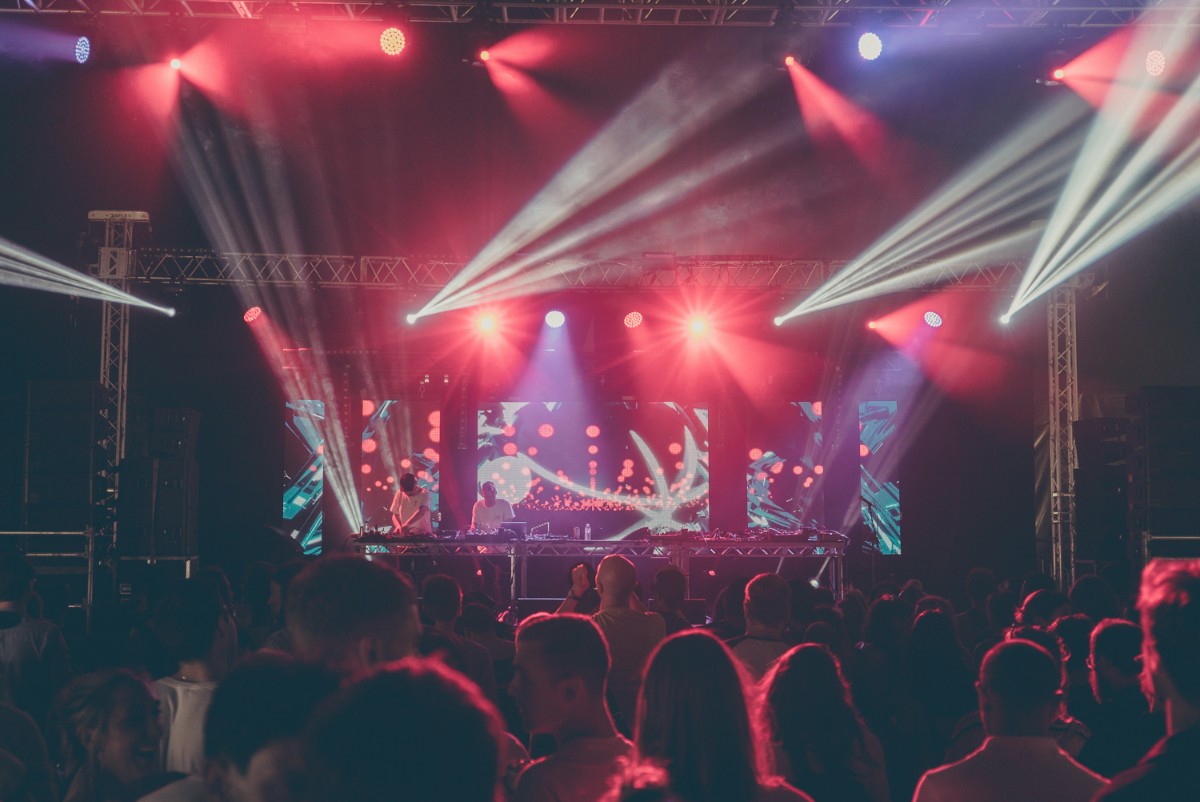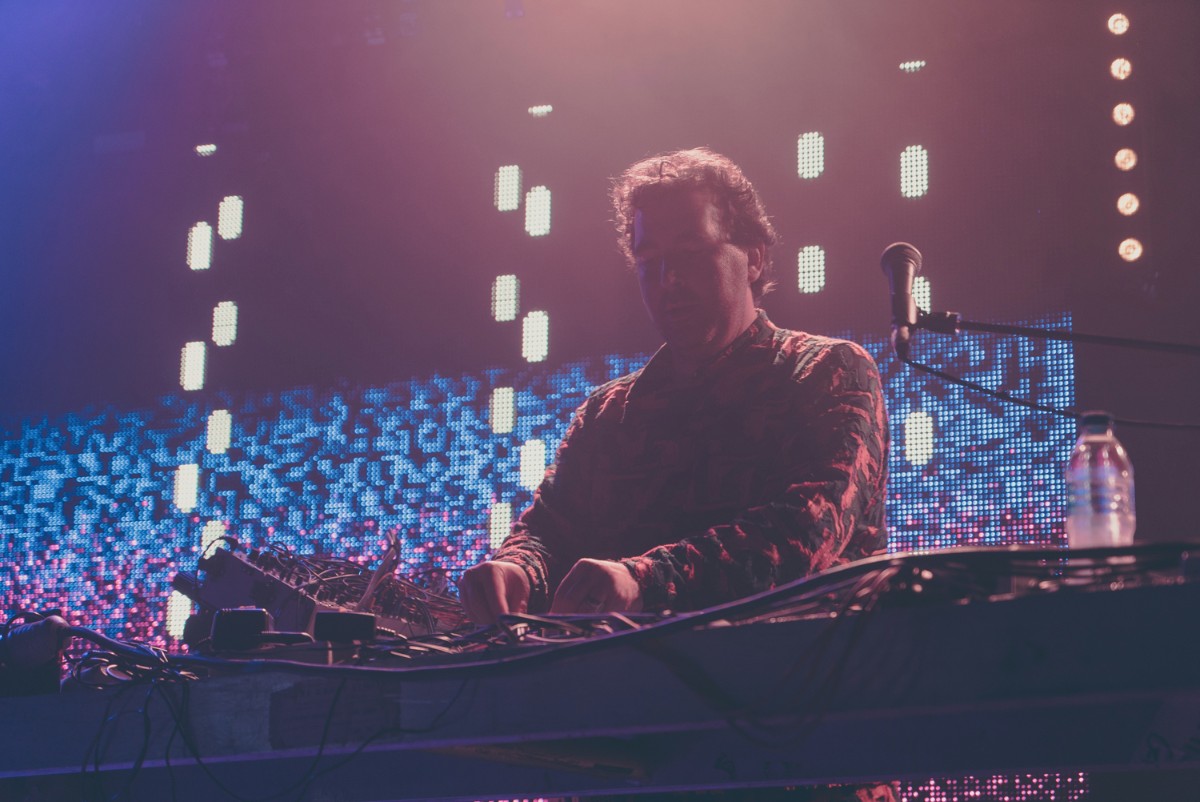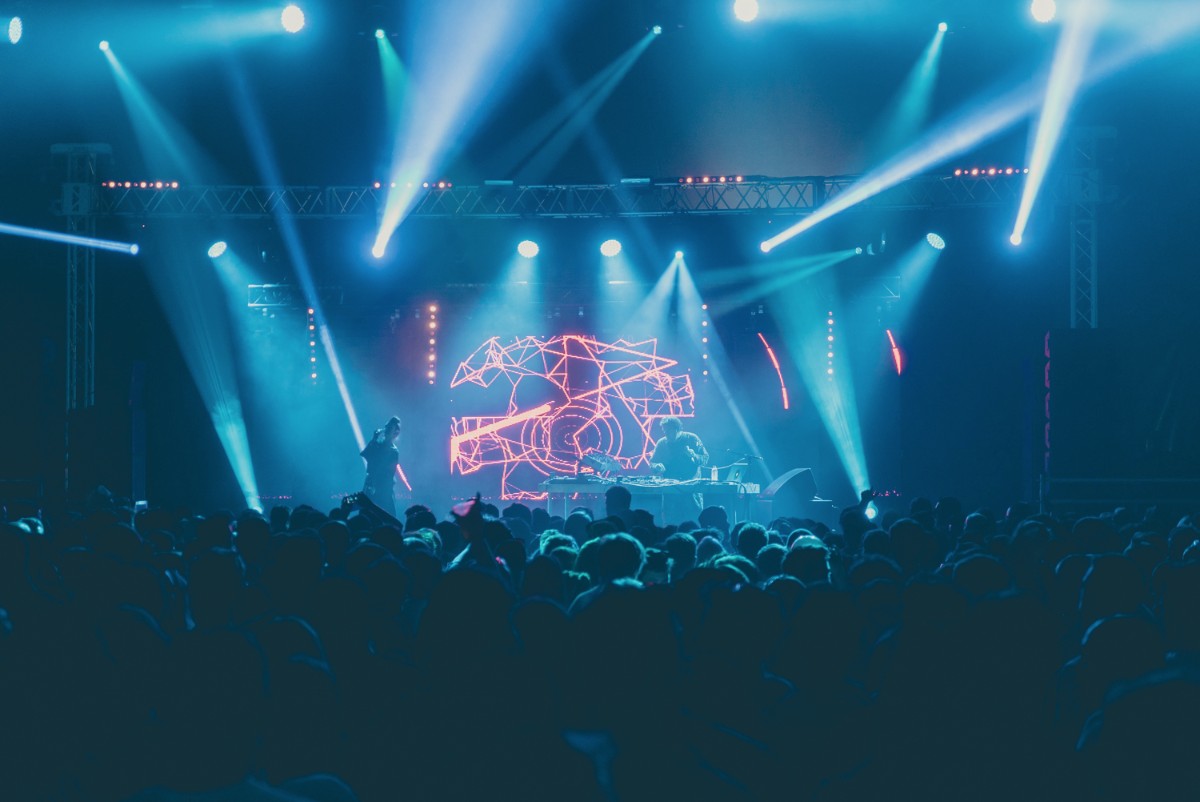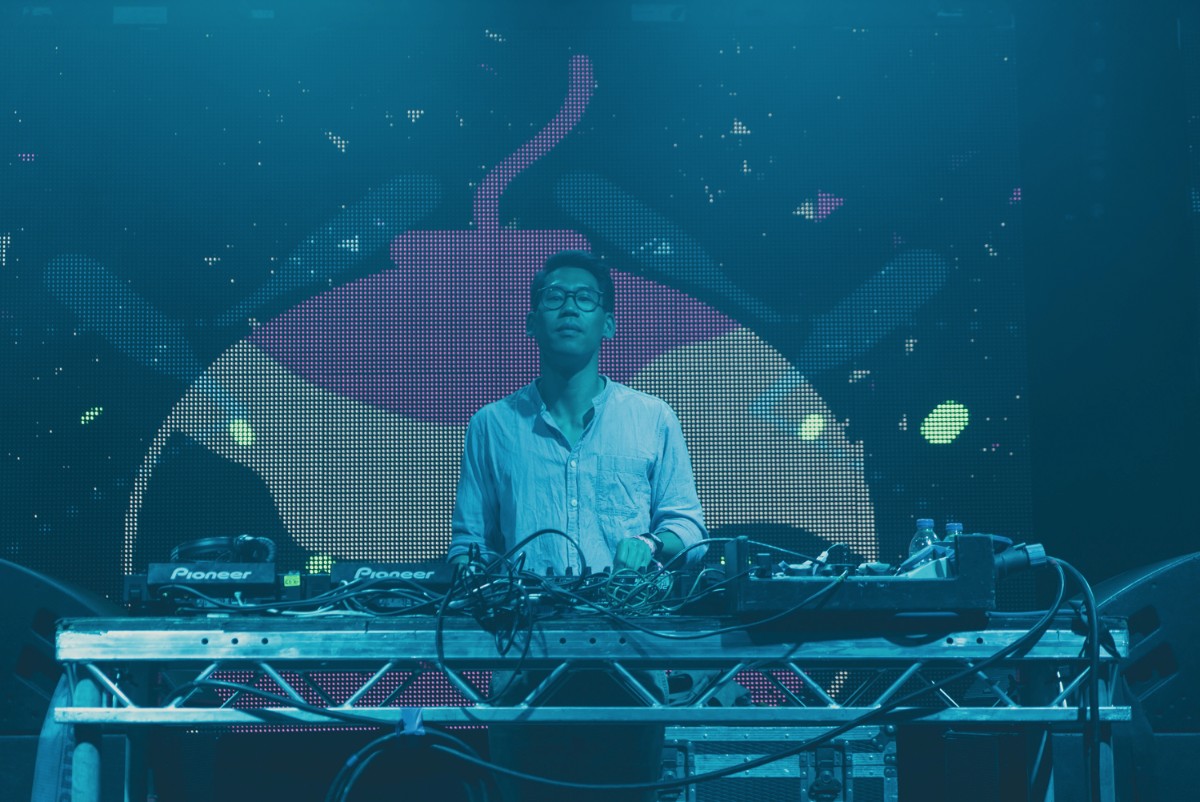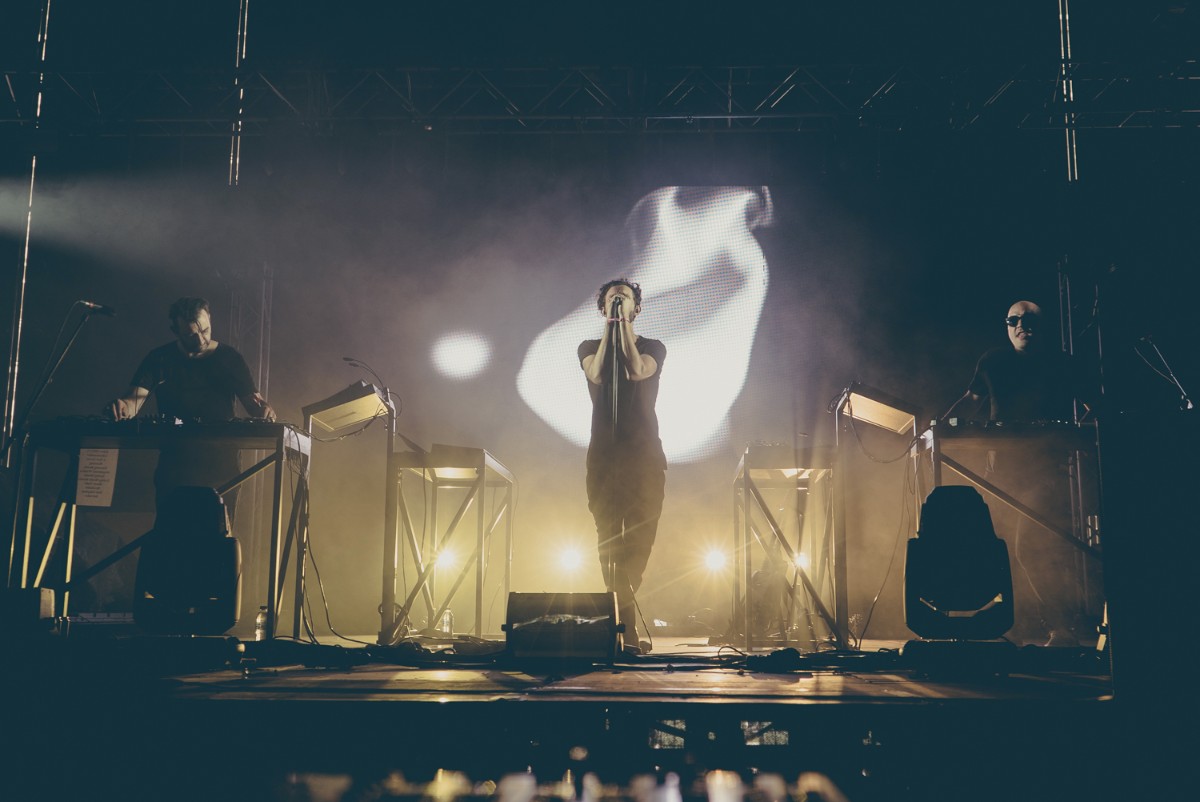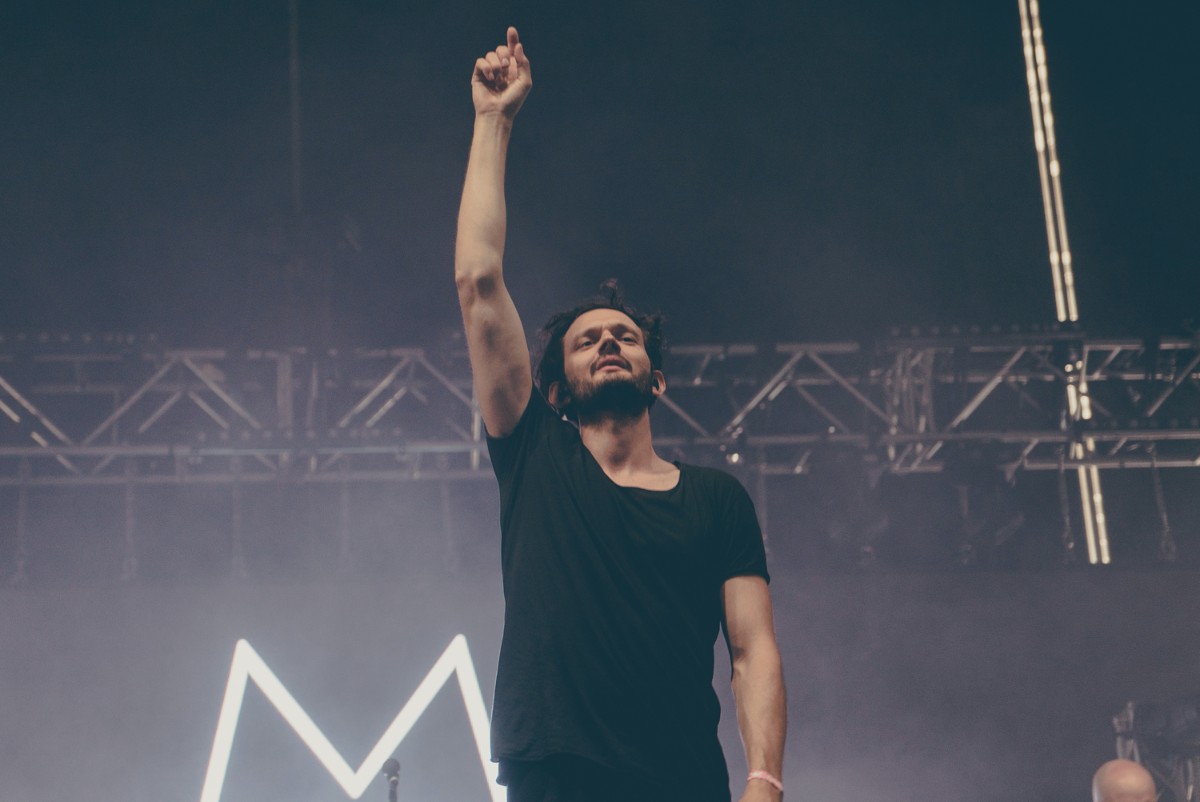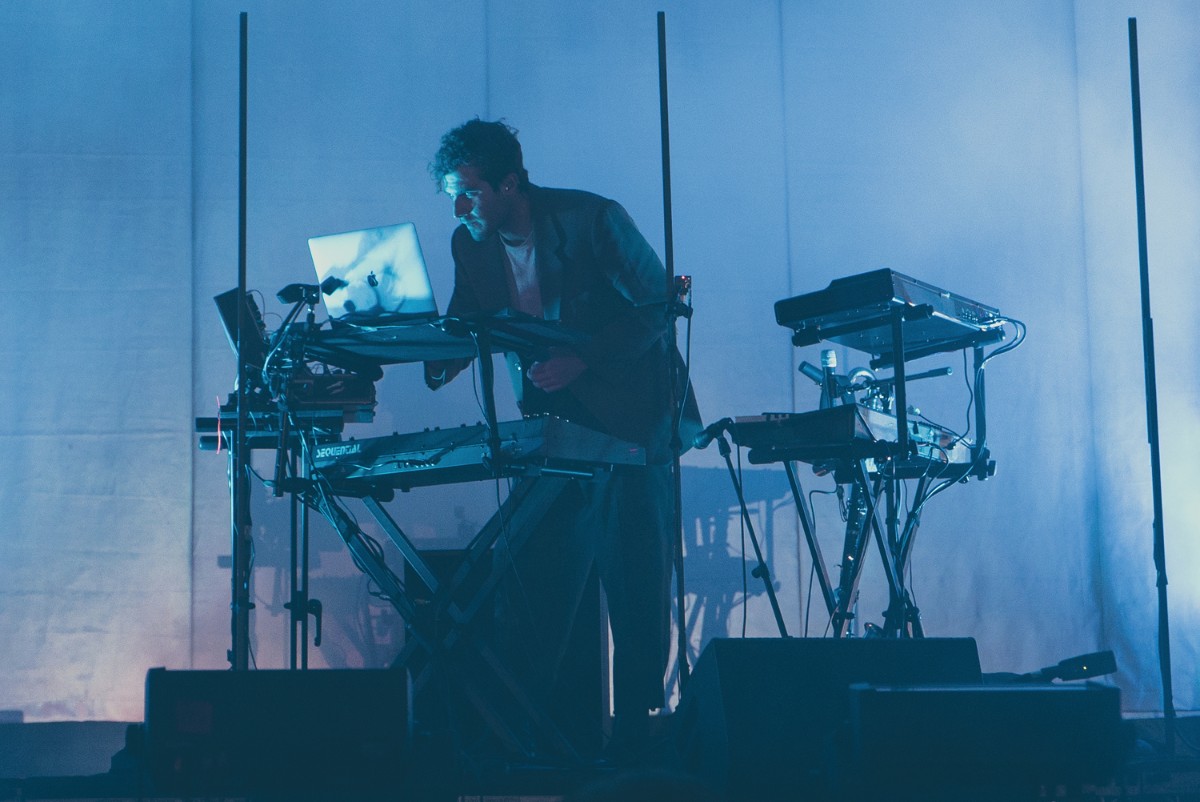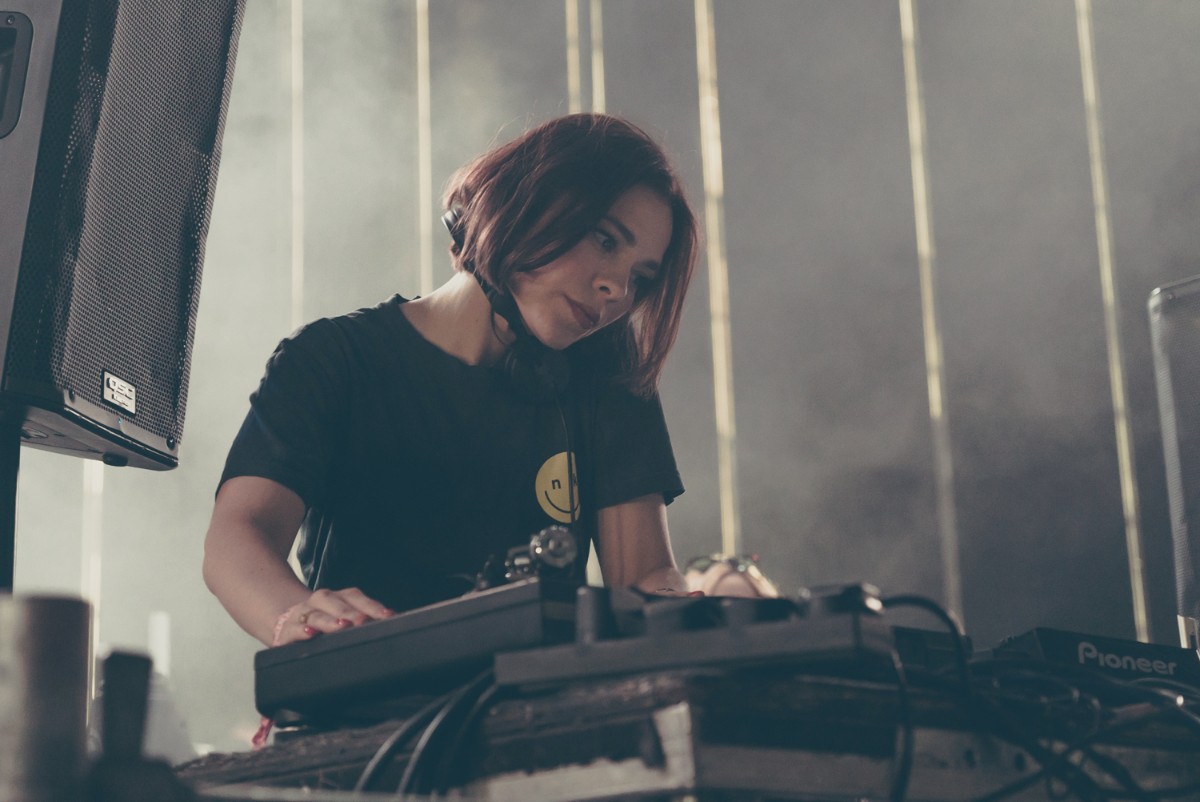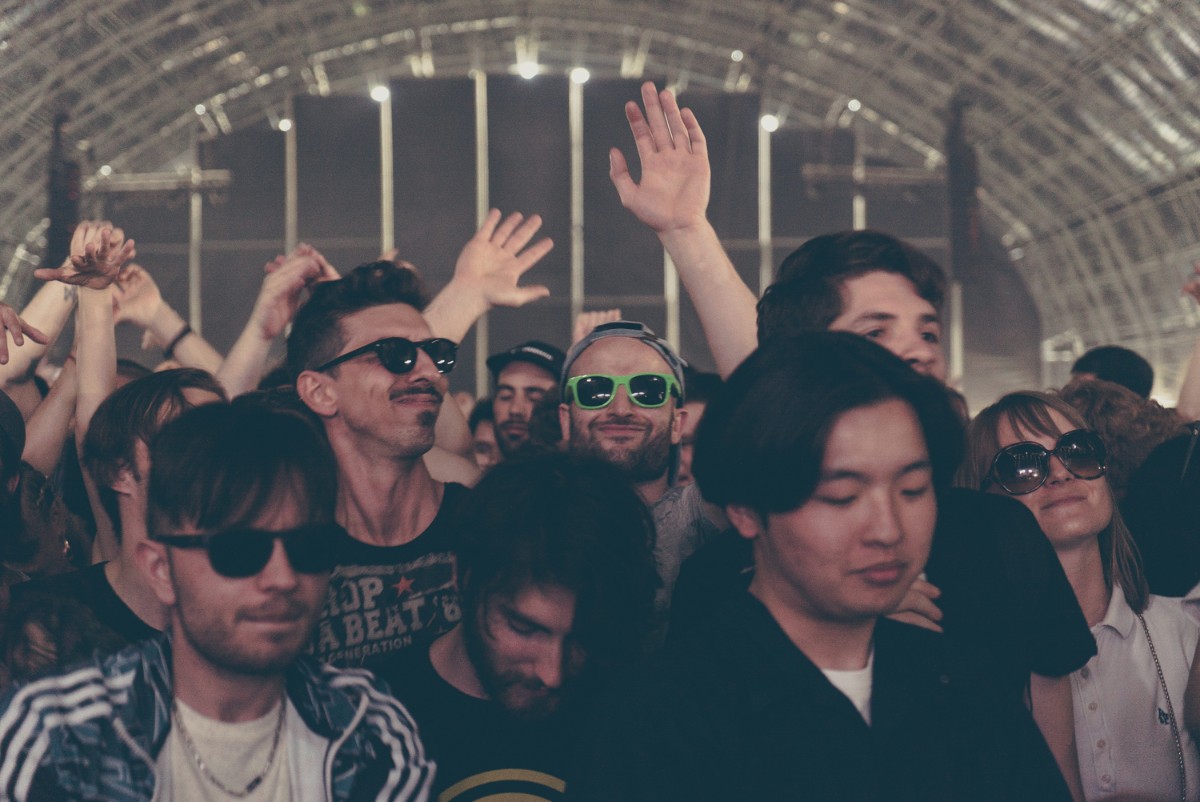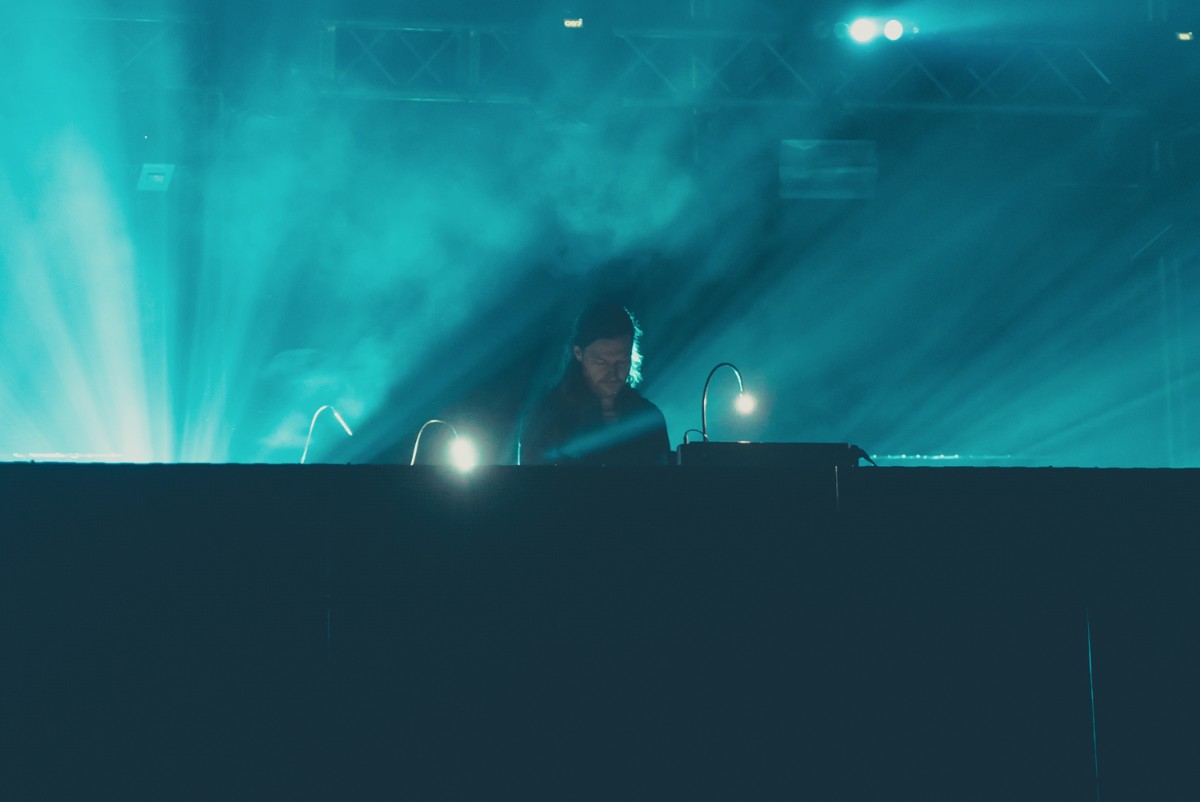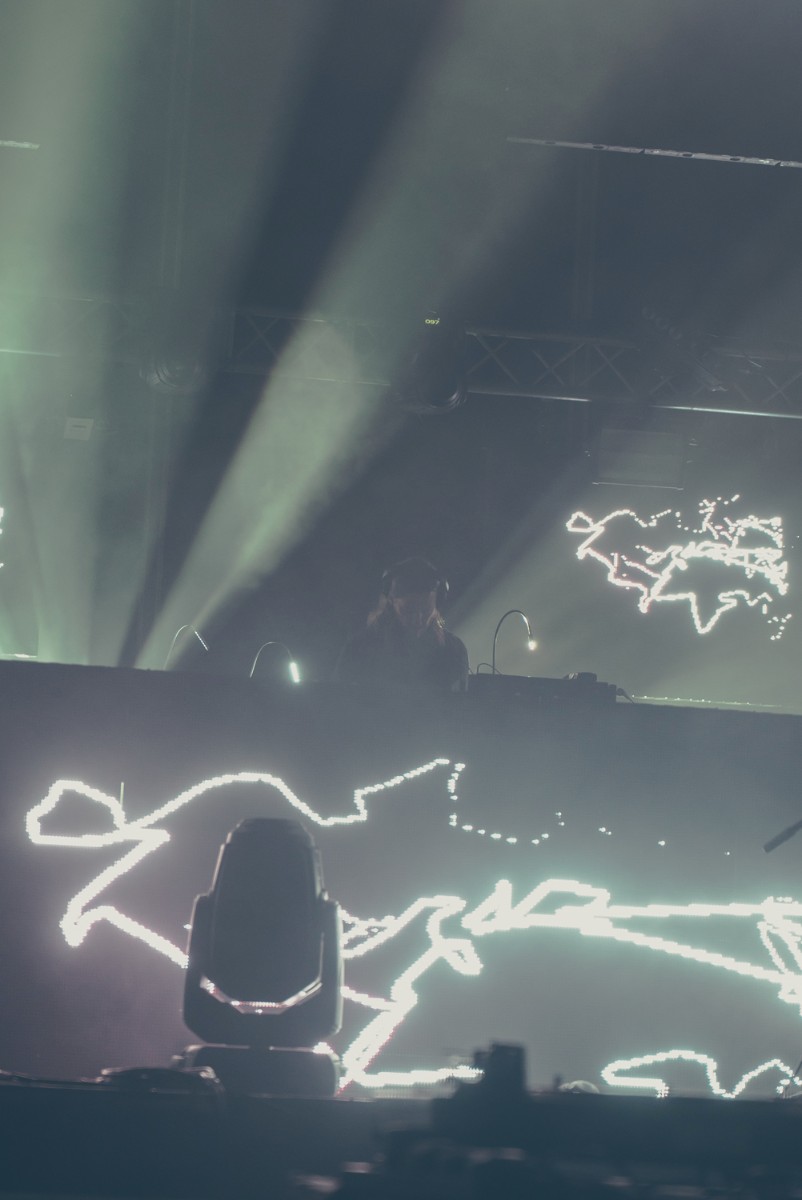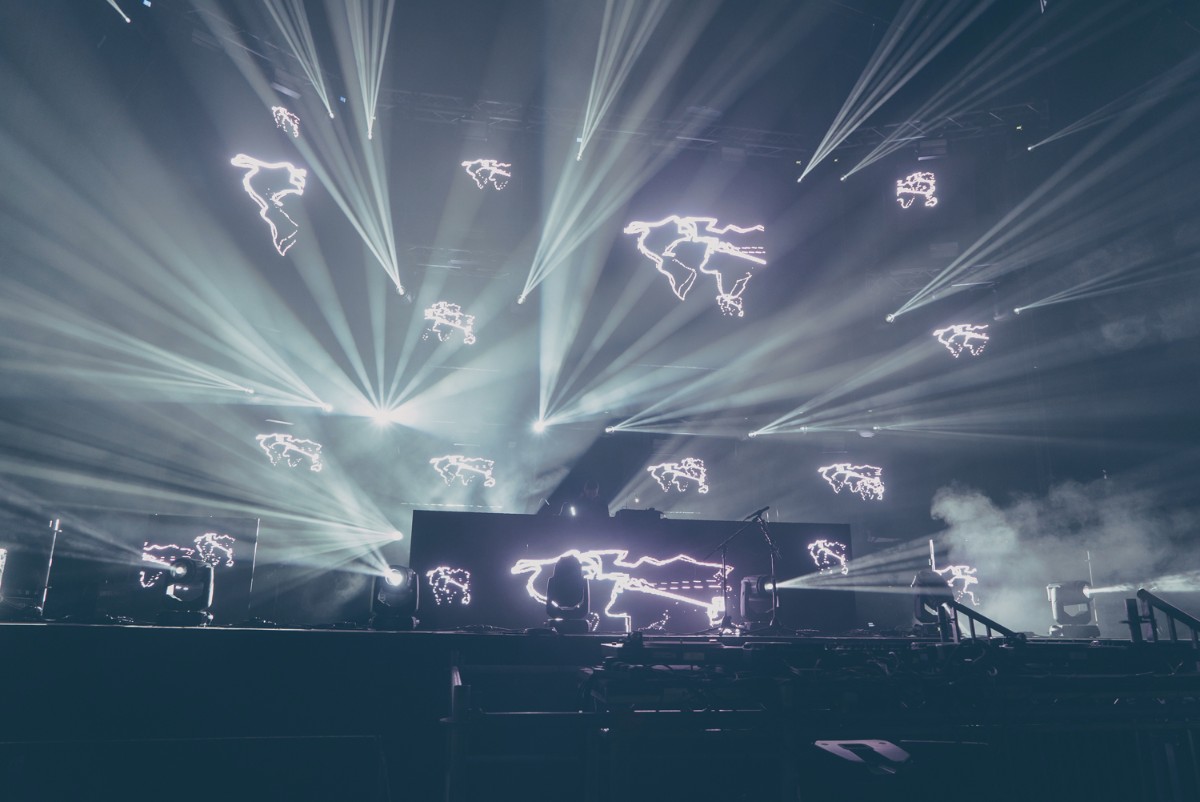 Read next: Listen to a playlist of Aphex Twin's Field Day set