Check out the LP's atmospheric lead single, 'Sinistro'.
Lisbon's Príncipe Discos label has announced the release of Nídia's debut album.
Nidia é Má, Nidia é Fudida is out on June 30 and consolidates Nídia's kuduro-inspired productions into a "highly energized" 11-track album.
As Príncipe told FACT via email: "Words cannot stress how proud we are of her ontological ride so far, getting to witness first hand a teenager banging out dope tracks far away from her blood ties & turf, blossoming into a young woman, closing in on her finely-tuned seismic transformation brought to the contemporary alternative dance infrastructure internationally – and the kuduro continuum in particular."
Listen to slow-burning lead single, 'Sinistro', which is featured as a bonus track on the CD version, along with two other tracks.
Nídia plays the Boiler Room Art Night closing event at London's Village Underground on July 1.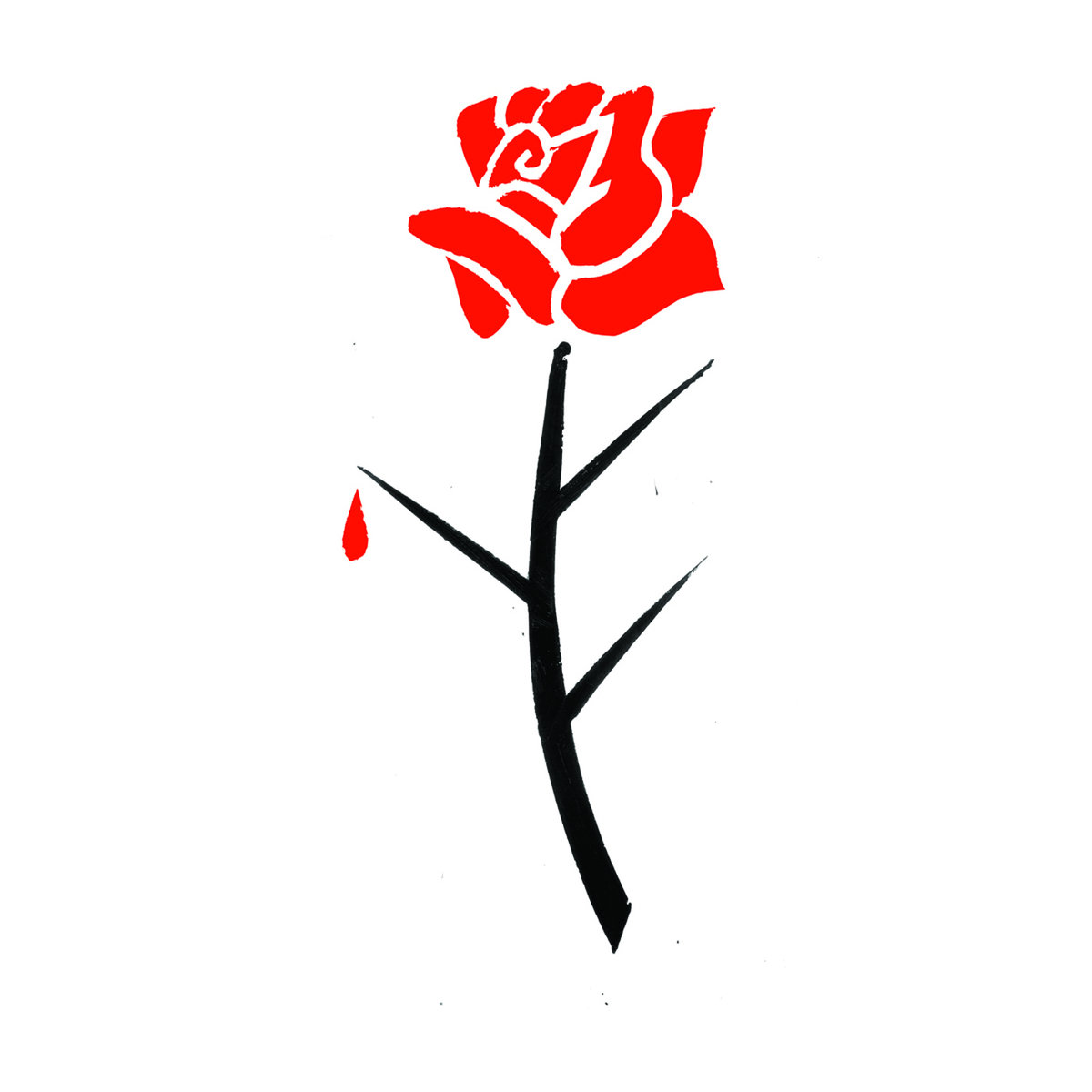 Tracklist:
01. 'Mulher Profissional'
02. 'Biotheke'
03. 'Underground'
04. 'House Musik Dedo'
05. 'Puro Tarraxo'
06. 'I Miss My Ghetto'
07. 'Toma'
08. 'Brinquedo'
09. 'É da Banda'
10. 'Arme'
11. 'Indian'
Read next: DJ Marfox, DJ Nigga Fox, Principe Records and the Sound of the Lisbon Ghettos