Better start saving if you want one though…
Apple is launching a brand new iMac Pro model later this year for high-end users, targeting musicians as well as 3D animators, video editors and software developers.
The desktop will be launched in December, four years since its existing Mac Pro computer was last updated. At its annual developer conference yesterday (June 5), Apple said it will be the most powerful computer it's ever built, offering up to an 18-core processor housed inside a 27-inch Retina 5K display.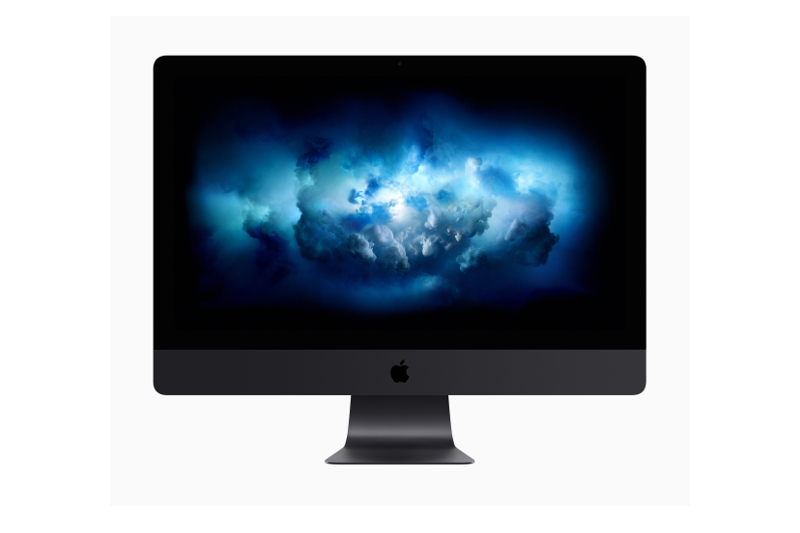 Apple has faced criticism for neglecting professional users in the past few years, with musicians particularly ignored by the company's recent updates. Last year's MacBook Pro for example removed USB ports to the dismay of many users.
The new iMac Pro addresses that criticism with four USB ports and four Thunderbolt 3/USB-C ports, but the expected price is a staggering $4,999 – an amount that's likely to be out of the reach of many musicians.
However, the standard iMac line has also seen some improvements that may be more affordable to some users. The entry-level 21.5-inch iMac costs $1,099 and adds new Intel processors and GPUs, which will improve performance over the existing 2015 models.
Apple has also made a few updates to its MacBook Pro line that are likely to be attractive to music-makers. Though Apple hasn't replaced the USB ports it removed from MacBook Pro last year, the entry level model (without its new Touch Bar) has been reduced to $1,299 – $200 less than it cost on its release last year. The whole line has also received a spec bump, with faster Intel chips.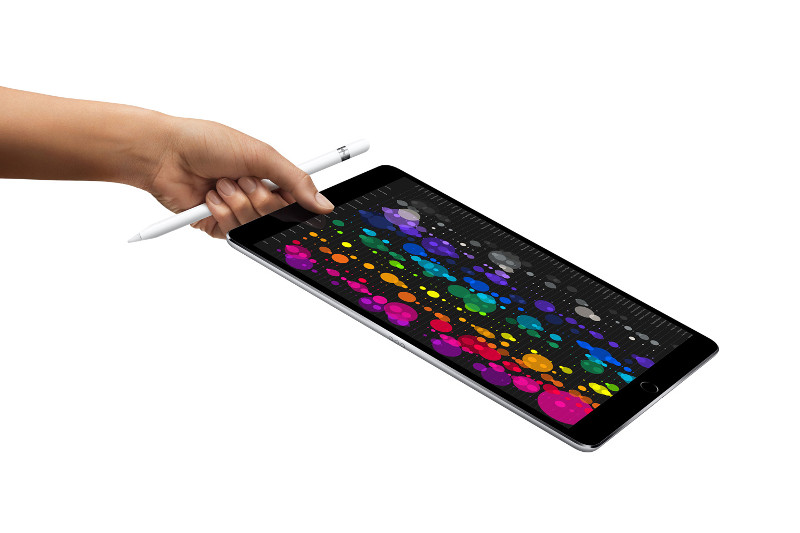 Apple also made a significant update to its iPad Pro range, with a new 10.5-inch model. Released later this month, the new model is $649, but costs $150 less than the 12.9-inch model, and will offer significantly more power for musicians than the standard iPad range.
The iOS 11 operating system, which will arrive later in the year, includes new multitasking features and file management that will bring Apple's tablet closer to a desktop experience. Music-making on iPad often relies on having multiple instruments working in tandem with routing apps such as Audiobus, and the new features should hopefully make the music-making process smoother and easier.
Apple also launched a new voice-activated smart speaker at its developer conference called HomePod.
Read next: How to make music on your iPad: The best synths, drum machines and more