Watch another episode of the producer's trippy talk show.
Palmbomen II aka Dutch producer Kai Hugo has returned with the second volume of his four-part series Memories Of Cindy on Beats In Space.
Hugo already proved that sequels can be better after he added a "II" to the name of his hazy club project on 2015's excellent reintroduction Palmbomen II. Now at the halfway point of its year-long release, the Memories Of Cindy saga is proving even more ambitious.
This second volume continues the first EP's balance of dreamy soundscapes and psychedelic house jams, while introducing another episode of Hugo's hilariously surreal short film series. Presented as a fuzzy VHS recording, the clip features a stilted interview with Hugo on a surreal talk show, bizarre fake commercials and dance segments soundtracked by music from the new EP.
Take a look at the album cover (another ominously labeled "pre-tragedy" portrait of the mysterious Cindy) and tracklist below and look for the next volumes later this year.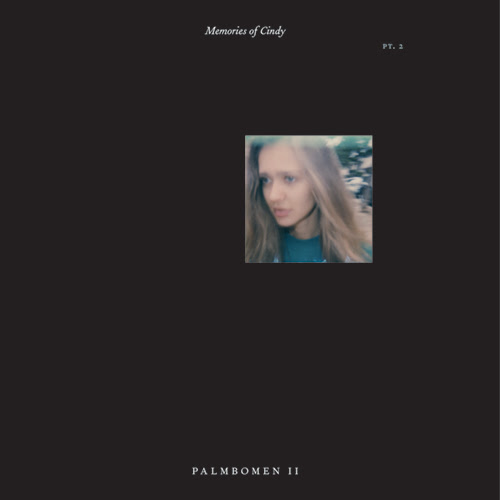 Tracklist:
01. 'pyrotechnomarco'
02. 'Forever Afsluitdijk'
03. IAO Industries'
04. 'Transportzone Meer'
05. 'Dancing & Crying '
Read next: Meet Palmbomen, whose summer long X-Files binge inspired the most psychedelic house record of the year so far