Watch the video for first track 'Girl Like You'.
Toro Y Moi has announced a new studio LP titled Boo Boo.
The artist formerly known as Chaz Bundick, now officially named Chaz Bear, posted a statement alongside the announcement, during which he discusses music as a form of therapy and namechecks influences.
"After seven years of touring and recording, I found myself becoming self-conscious about my position in life as a 'famous' person, or at least my version of whatever that is," he wrote. "During this time of personal turmoil, I turned to music as a form of therapy, and it helped me cope with the pain that I was feeling."
Bear also notes how Travis Scott, Daft Punk, Frank Ocean and Oneohtrix Point Never influenced the album's creation and describes "the feeling of space, or lack thereof" that brings those artists together. "I decided that I wanted to make a pop record with these ideas in mind," he says. Watch the video for first track 'Girl Like You' below.
This is Toro Y Moi's first studio album following 2015's What For? Earlier this year, he released a collaborative LP with twin brother jazz duo the Mattson 2, titled Chaz Bundick Meets the Mattson 2.
Boo Boo is out on July 7 via Carpark Records. See the artwork and tracklist below. [via Pitchfork]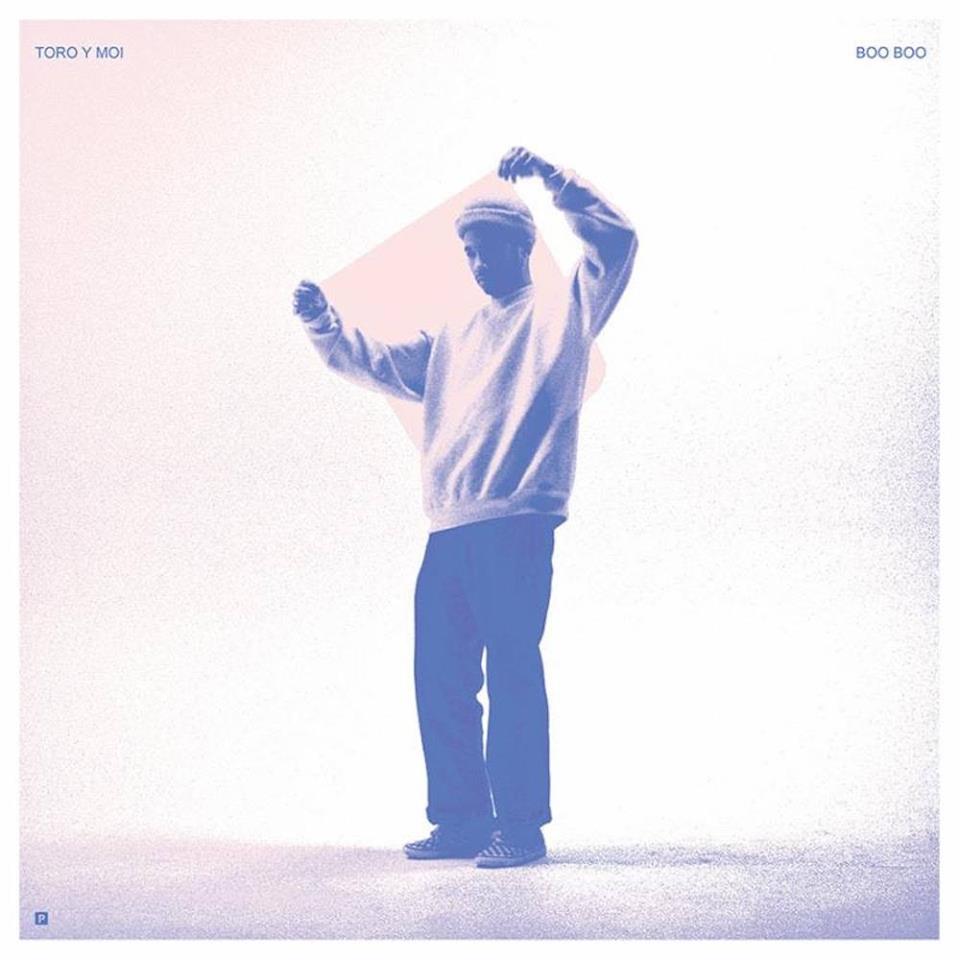 Tracklist:
01. 'Mirage'
02. 'No Show'
03. 'Mona Lisa'
04. 'Pavement'
05. 'Don't Try'
06. 'Windows'
07. 'Embarcadero'
08. 'Girl Like You'
09. 'You and I'
10. 'Labyrinth'
11. 'Inside My Head'
12. 'W.I.W.W.T.W.'
Read next: The week's best mixes: Toro Y Moi and a Detroit techno underdog