The new version adds two new tracks.
Techno icon Regis has released a 21st anniversary edition of his debut album, Gymnastics.
The new edition is described by Downwards as a "stronger, fitter version" of the original, with tracks 'rebuilt' from the original stems alongside "unreleased sequences".
It features two tracks not seen on the original album, 'Model Friendship' and 'Allies'. It also sports new artwork, replacing the original's photo of the Twin Towers with a plain blue background.
Gymnastics was originally released in 1996 on his Downwards label. Regis used one drum machine, one synth and one effects unit to create the "back-to-basics" album, which drew inspiration from Jeff Mills and his background in EBM, punk and post-industrial music.
The reissue is available on vinyl from Boomkat now. Listen to the original version of album opener 'We Said No' below.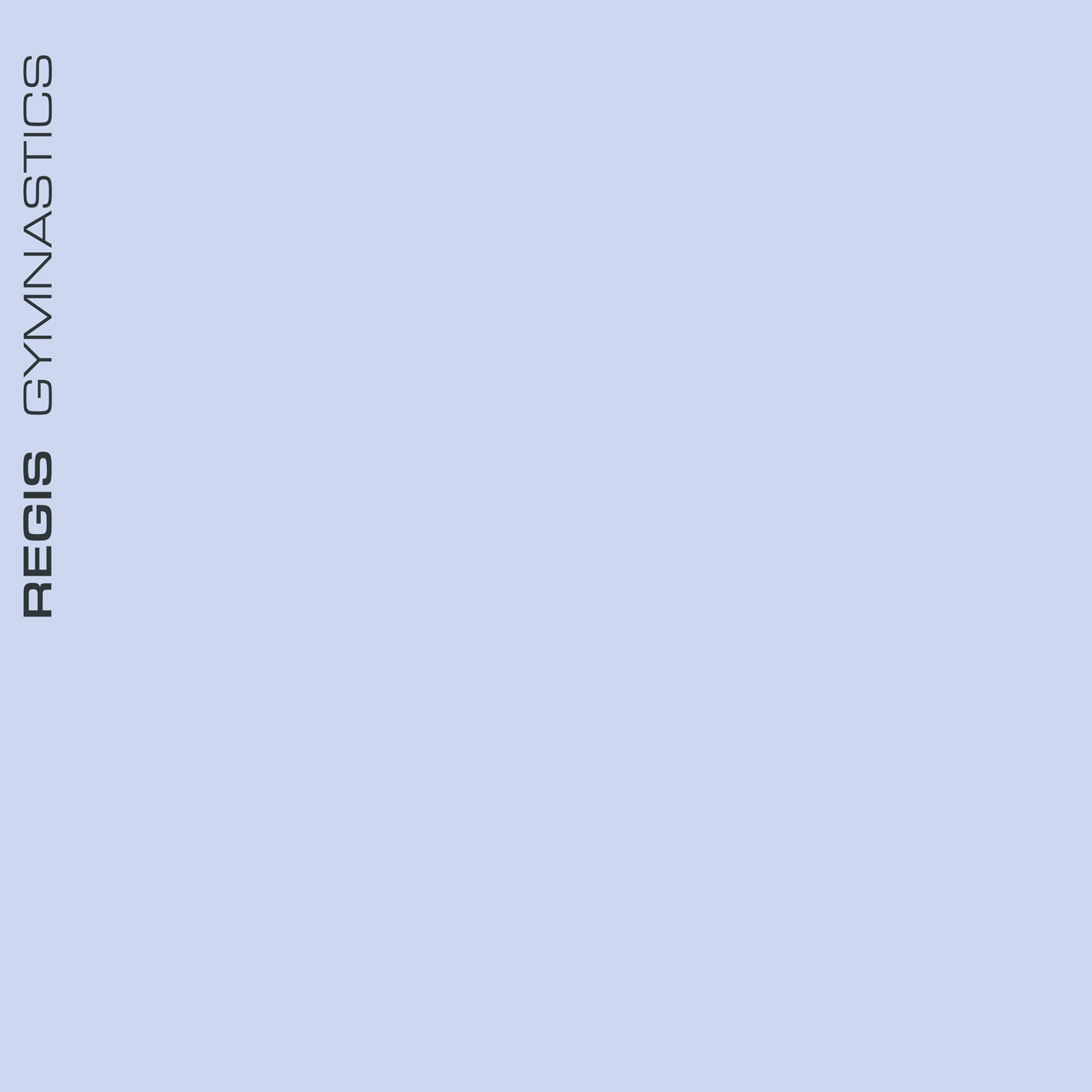 Tracklist:
01. 'We Said No'
02. 'Allies'
03. 'Keep Planning'
04. 'Careless Pedestrian'
05. 'Translation'
06. 'Sand'
07. 'Cold Water'
08. 'The Black Freighter'
09. 'Model Friendship'