Another surprise from Elektron.
Elektron has followed up its recent Octatrack refresh with new versions of its Analog Four synth and Analog Rytm drum machine.
The new versions bring the hardware into line with the design of the Swedish hardware company's new Digitakt drum machine, but each has a number of improvements under the hood as well.
As well as reworked analog circuitry and improved overdrive for "more bite and growl", Elektron's Analog Four MKII has a new OLED screen, extra buttons and CV inputs for external control of the synth's parameters.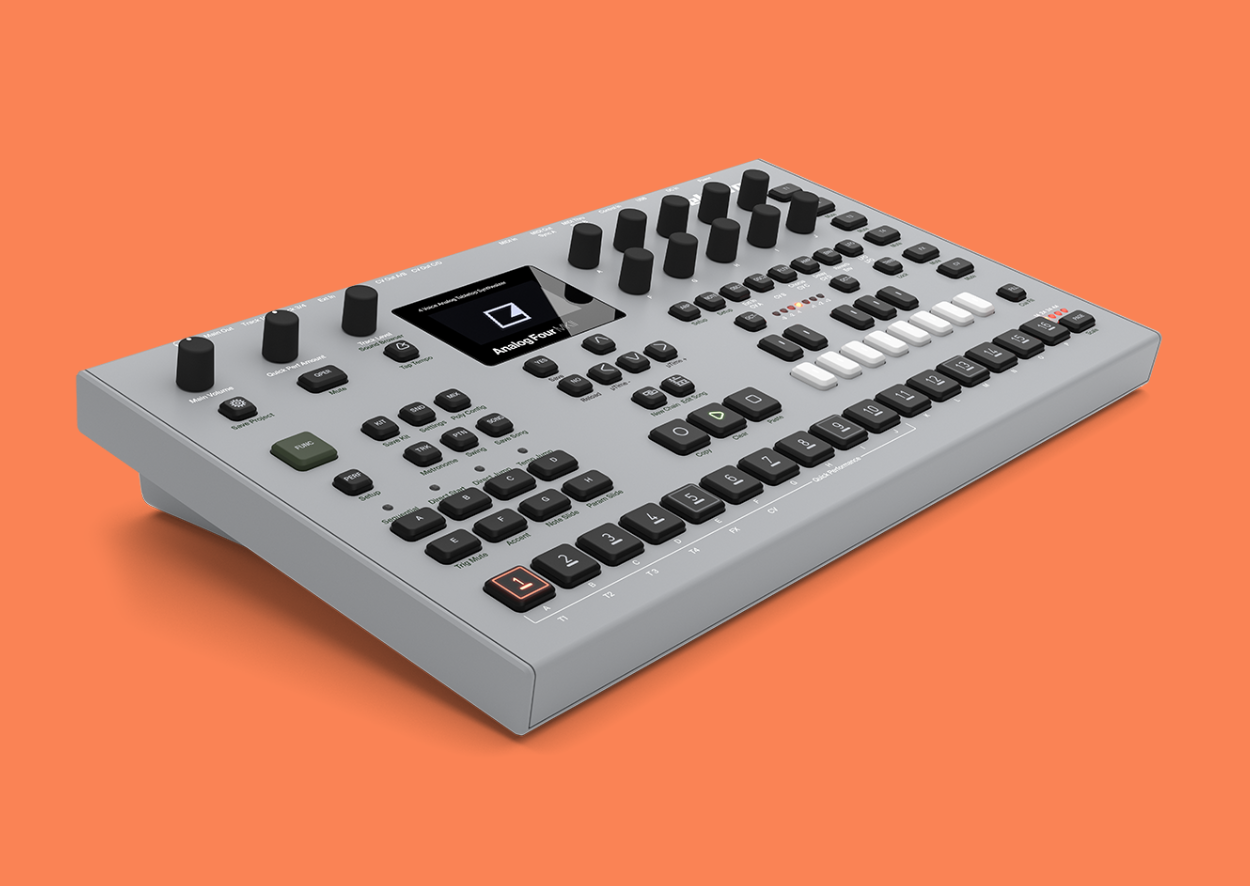 The Analog Rytm meanwhile adds new sampling capabilities, CV inputs, new drum pads and balanced sampling inputs. Both new models are compatible with Elektron's Overbridge software, but with increased bandwidth over the originals.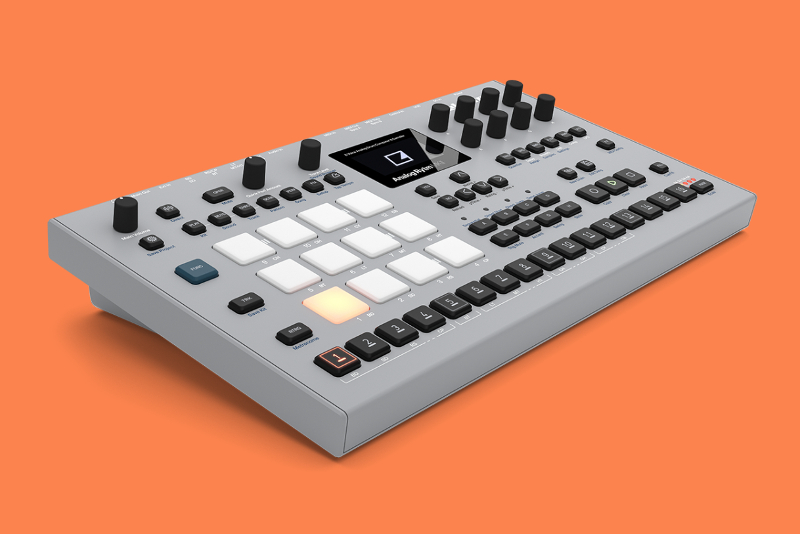 The announcement of the new models follows a similar refresh for Elektron's Octatrack sampler, revealed last week. The Analog Four MKII costs €1449/$1349 with shipping in September, with the Analog Rytm MKII following in October for €1699/$1549.
Read next: Elektron Digitakt review: A classic drum machine in the making