A hazy, blissful return from the psychedelic songwriter.
White Poppy, aka Vancouver songwriter Crystal Dorval, has released 'Love Potion' from her newly announced release The Pink Haze Of Love.
The release follow's White Poppy's excellent last album, 2015's Natural Phenomenon on Not Not Fun. Today you can hear the hypnotic first song 'Love Potion'.
The release, which Dorval describes as "a concept piece relating to matters of the heart", is due July 14 on cassette and will be the first release on Lone Hand, a music platform she recently launched with friends and fellow artists.
Find the artwork and tracklist below and look for more from White Poppy on Bandcamp and Instagram.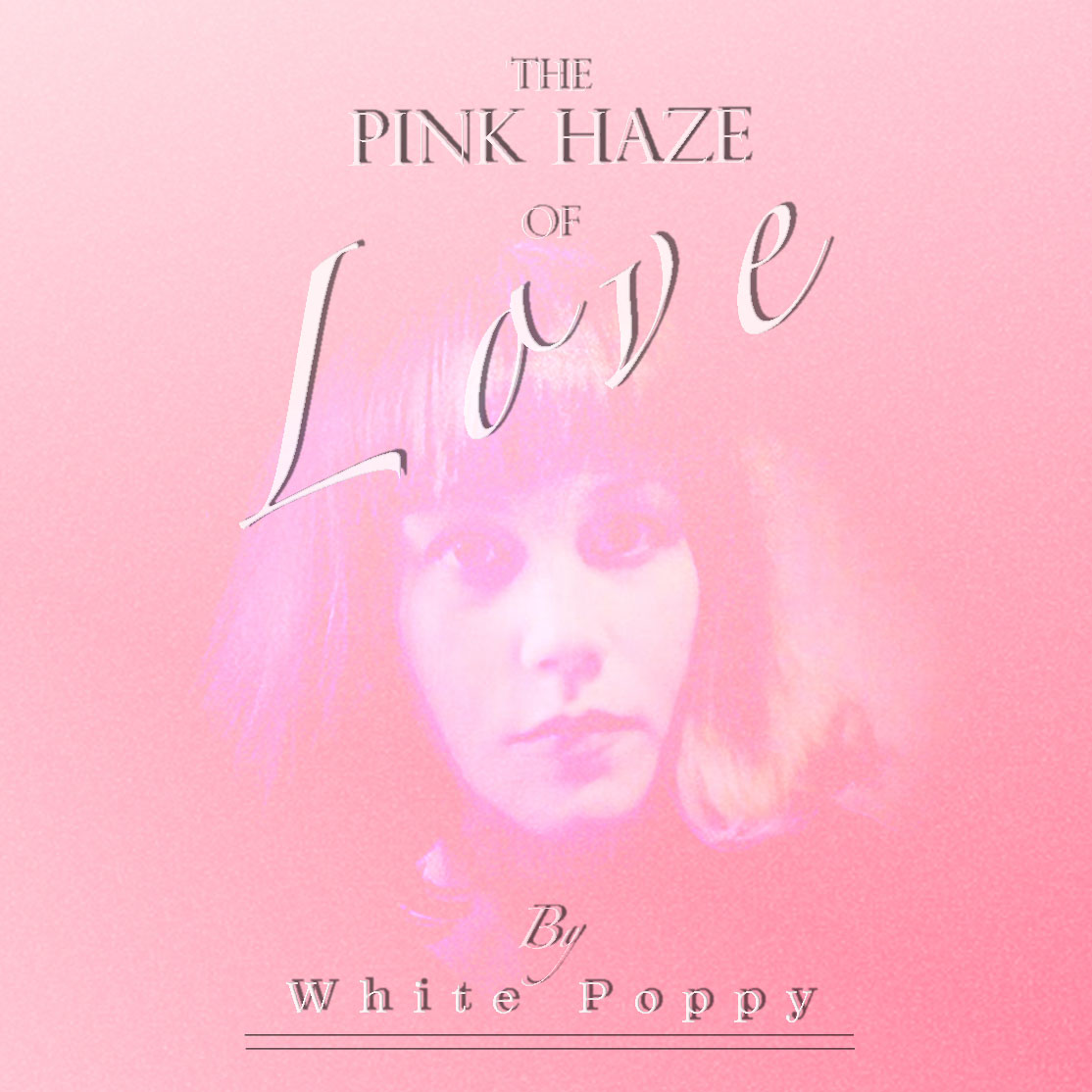 Tracklist:
01. 'Magic Feel'
02. 'Hypnotized'
03. 'Love Molecules'
04. 'Red Flags'
05. 'Love Potion'
06. 'By My Side'
07. 'These Walls'
08. 'Pink Haze'
Read next: The 10 best albums we missed in 2013