Event Horizon is one of the best Arthur Russell albums you've probably never heard.
The criminally underrated 1982 debut album by The Necessaries – comprised of Arthur Russell and members of the Modern Lovers and Red Krayola – is finally getting a well-deserved reissue.
The Necessaries were made up of lead singer Ed Tomney, the Modern Lovers' Ernie Brooks on bass and ex-Red Krayola member Jesse Chamberlain on drums. Produced by Bob Blank, their only album, Event Horizon, also features trombone from Peter Zummo – a key fixture in New York's DownTown Ensemble and one of Russell's frequent collaborators.
Russell contributed keyboards, guitar, cello and some vocals to the power-pop quartet and wrote half of the album, including its two standout tracks – 'Driving and Talking at the Same Time' – which you can hear below – and 'More Real.' A one-off, melody-rich gem, Event Horizon has somehow managed to escape the attention of many Arthur Russell fans for decades – hopefully until now.
The reissue, which features liner notes from FACT scribe Mikey IQ Jones, is out September 15. Pre-order a copy from Be With Records.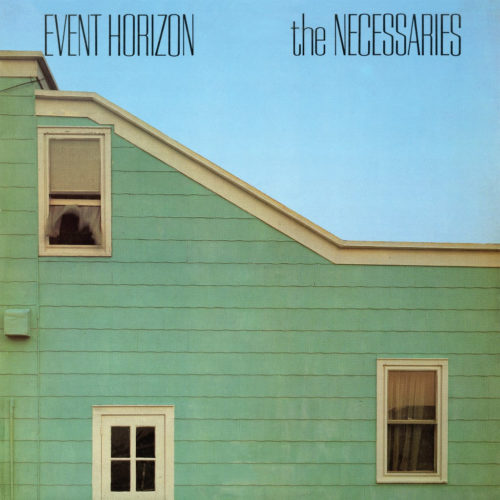 Read next: 10 essential records by disco maverick Arthur Russell