Is this the next Roland classic to get reissued? 
Roland's next Boutique synth could be the SH-101 reissue we've been waiting for, if a leaked video is to be believed.
According to Gear News, the video was taken from the Instagram Story of Roland product manager Nick de Friez, and briefly shows a blue Boutique module – the same blue that the original SH-101 synth from the early '80s came in (together with red and grey options).
Color aside, the module appears to have a very similar layout and design to the SH-101, with most of the synth parameters controlled by sliders rather than knobs.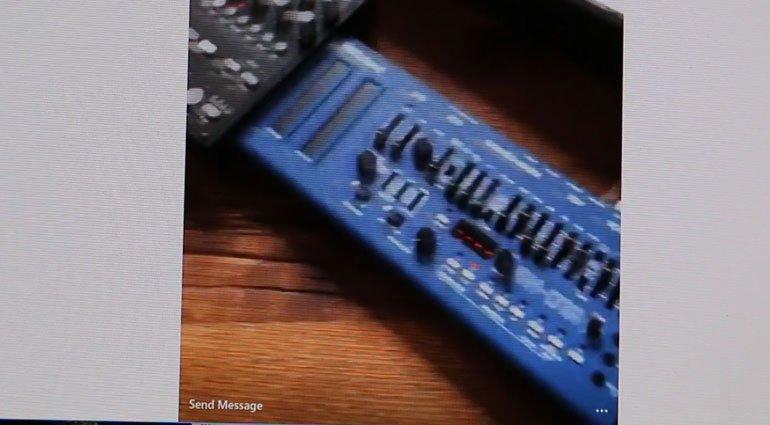 It makes logical sense for Roland to pick the SH-101 as the next classic synth to get the Boutique reissue treatment. So far the company has revamped the Jupiter-8, Juno-106, JX-3P, TR-909 and TB-303 as part of the series of compact modules, and the SH-101 is one of the few vintage Roland models left on the list.
Roland has also already done an SH-101 reissue of sorts. Its AIRA System-1 synth, released in 2014, has a feature that allows you to upload a software emulation of the SH-101 to the device. Boutiques generally use analog emulation technology too, so much of the work has already been done.
However, releasing a new SH-101 would go against recent developments in the Boutique series. The latest model to be announced, the SE-02, is a real analog synth that kicks off the new "Boutique Designer Series", which sees the company collaborate with smaller companies on brand new synth designs.
CDM believes the new synth will be called the SH-010, though this would go against the four-digit naming tradition of the other modules in the line. We might get to hear more in September 9 – last year Roland launched lots of new products on what's now celebrated as "909 Day".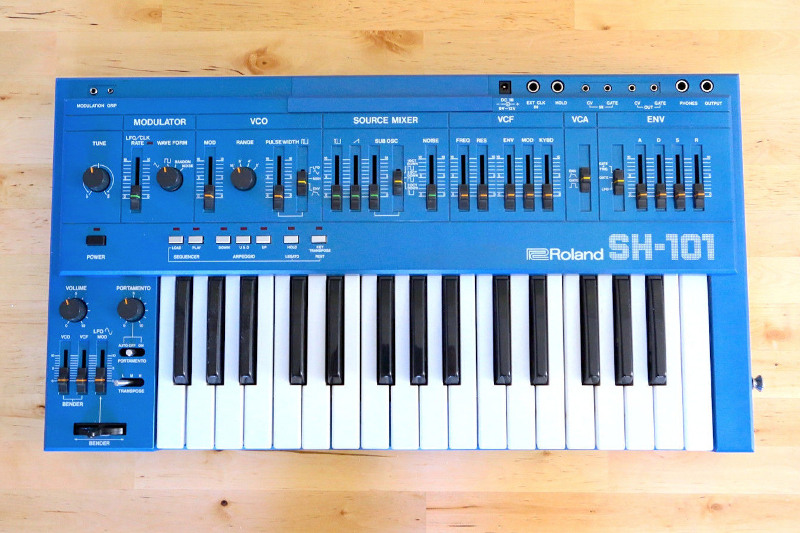 Read next: The 12 best affordable, pocket-sized, hackable synthesizers