100% Slipknot. 100% amazing.
Coming from the same scene as exciting up-and-comers Willow and Turinn, Manchester producer Croww has released Prosthetics, a mind-boggling debut crafted entirely from obscure samples of nu-metal gods Slipknot.
Described as "part mixtape, part imaginary soundtrack", the EP features four crushing tracks that fall somewhere between a horror movie and a club. On the flipside, Croww spins it all into one charred 'Mechamix' of blasting bass, atmospheric echoes and jagged vocals.
Prosthetics is out July 28 via Death Of Rave. Take a look at the artwork below and order it on Boomkat.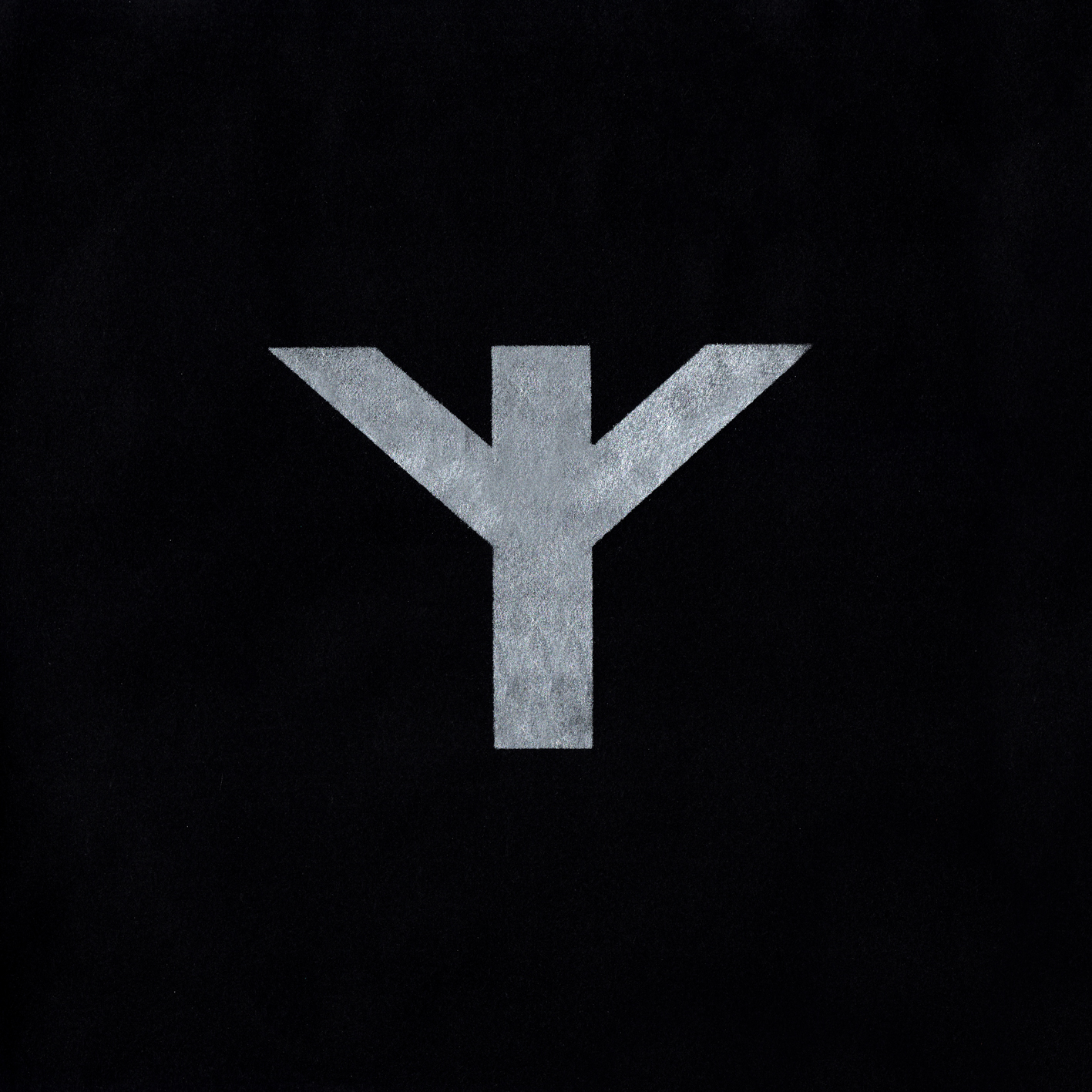 Tracklist:
01. 'Prosthetics (MechaMix)'
02. 'Prosthetic 1'
03. 'Prosthetic 2'
04. 'Prosthetic 3'
05. 'Prosthetic 4'