Tokyo's Diskotopia imprint tracks down the visionary synthesizer virtuoso.
With a catalogue that includes work with Grace Jones, Mick Jagger, Sly & Robbie, Talking Heads, Jimmy Cliff and Fela Kuti, there's no argument that keyboardist and producer Wally Badarou is one of the greats.
It's a rare treat then to see that Tokyo-based FACT favorite Diskotopia has tracked down Badarou to release The Unnamed Trilogy Vol.1, the first vinyl release of Badarou's music since 1989. The rare material included on the release was self-released by Badarou digitally, but this is the first time it's been collected on vinyl.
Diskotopia's co-founders Brian Durr (BD1982) and Matt Lyne (A Taut Line) have been fans of Badarou's output since before the label's inception, so they're elated to welcome the synth legend to the roster.
The Unnamed Trilogy Vol.1 will be released on October 13.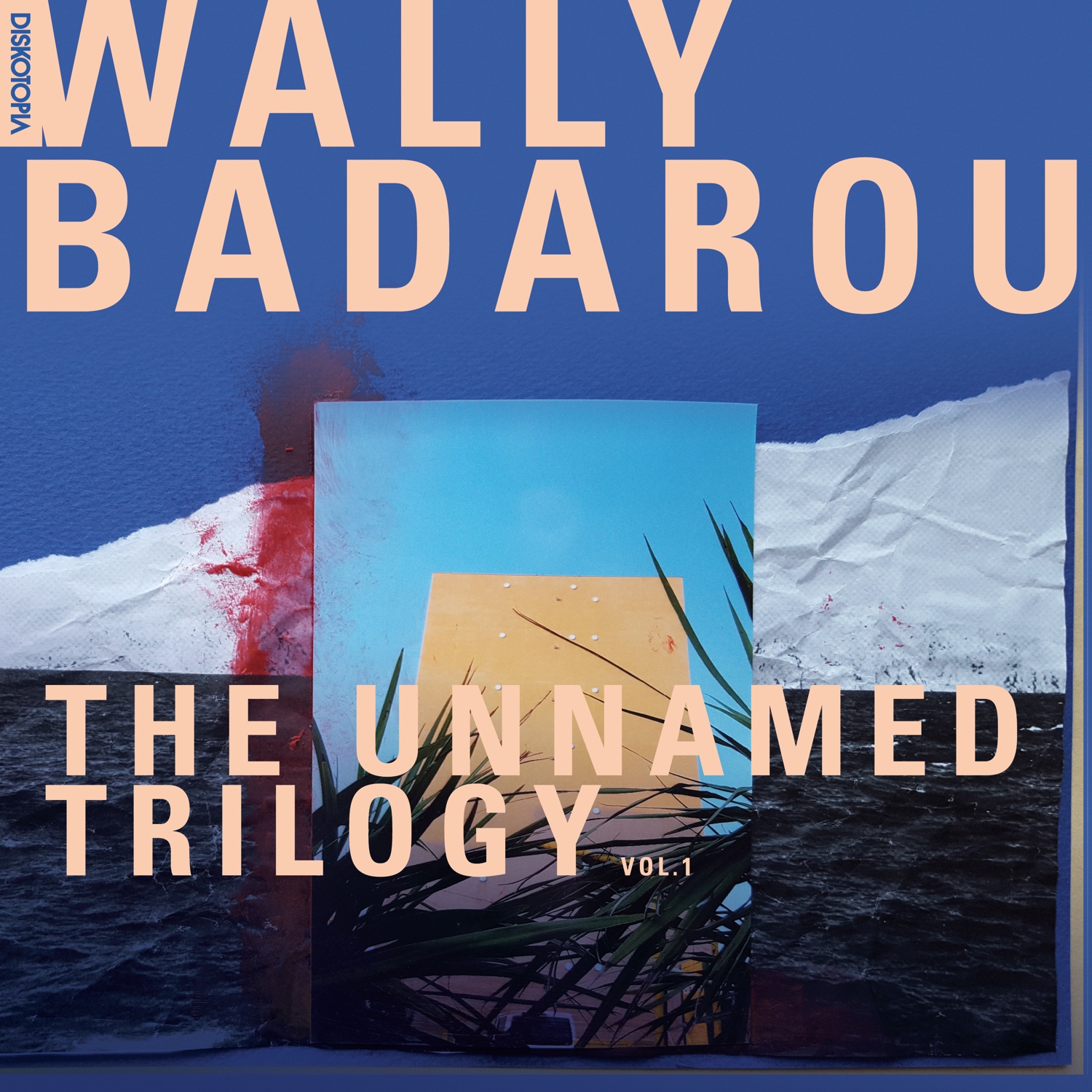 Tracklist:
01. 'Fisherman (I-Theme)'
02. 'The Daiquiri Diaries (Vintage Extended)'
03. 'Awa'
04. 'Higher Still…'